5 Makeup Brands That Unearth The Minimalist Beauty Gal In You
You take a long time getting ready in the morning, so you're always late. And do you spend too much on the newest beauty products? Do you want to know makeup brands that unearth the minimalist beauty gal in you?
If any of these sounds like you, you need to keep your makeup routine simple and not too complicated. Many people think that to look good, they need a lot of makeup. Well, that's not true at all!
We all know that makeup is meant to make us feel better about ourselves, but if you like to keep things simple, it can be hard to find good products that don't cost a fortune.
When putting together a minimal makeup collection, there is no one brand you need to look at. However, some brands have products that can be used in more ways than others.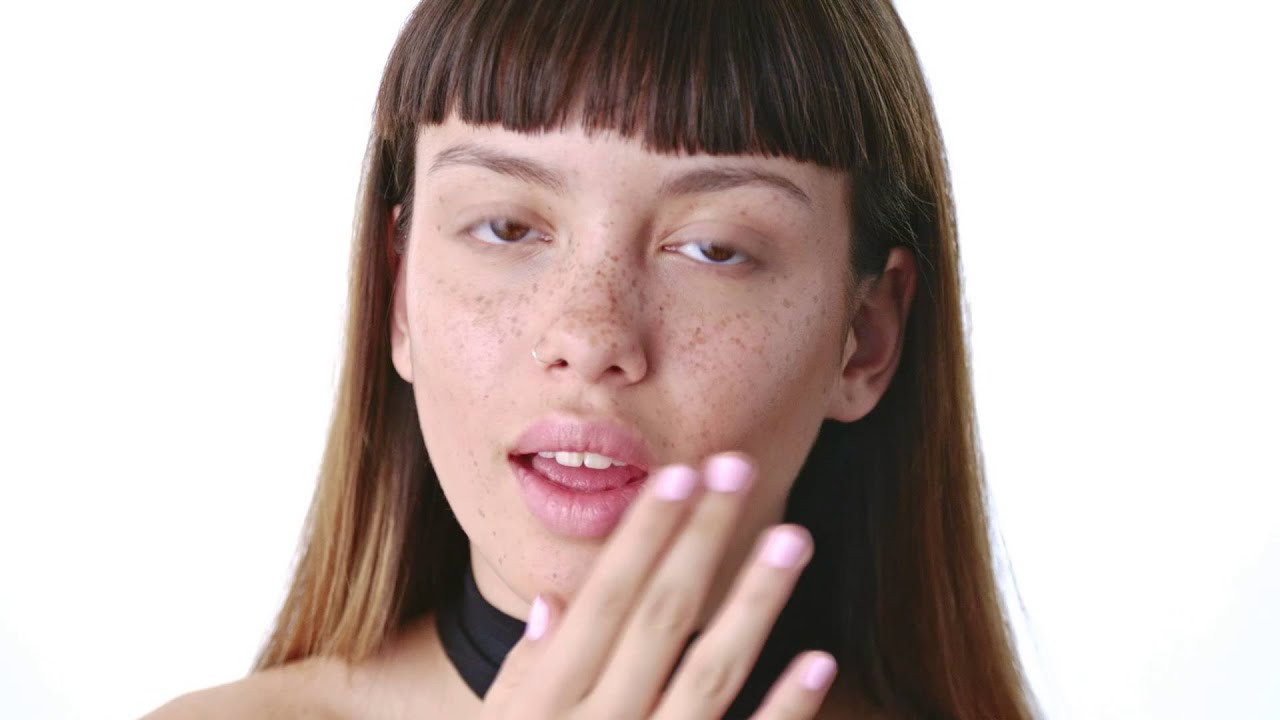 Milk Makeup Looks - "Fresh"
Milk Makeup is a beauty brand that started at Milk Studios in downtown New York. It is a firm favorite among fans of "your skin, but better." Milk Makeup is best at making products that can be used for more than one thing, so don't be surprised to find cream blushes that can also be used as lip tints or bronzers that can be used as eye shadows.
Milk delivers long-wear formulas that still feel and look like skin. But if you like to have a full face every once in a while, you can still do it. You might just have to put on more makeup.

Tower 28 SuperDew Highlighter at Credo Beauty
Tower 28 is a clean beauty brand from California that is made for people with sensitive skin. Tower 28 was started by Amy Lui, who has eczema. She wanted to make simple makeup that wouldn't irritate the skin, so she made Tower 28.
At the moment, the makeup line isn't very big. ShineOn's most well-known product is probably the ShineOn Lip Jelly. But with all the success it's had in the past year, I'm sure Tower 28 will keep growing. Keep an eye out for new releases in the future!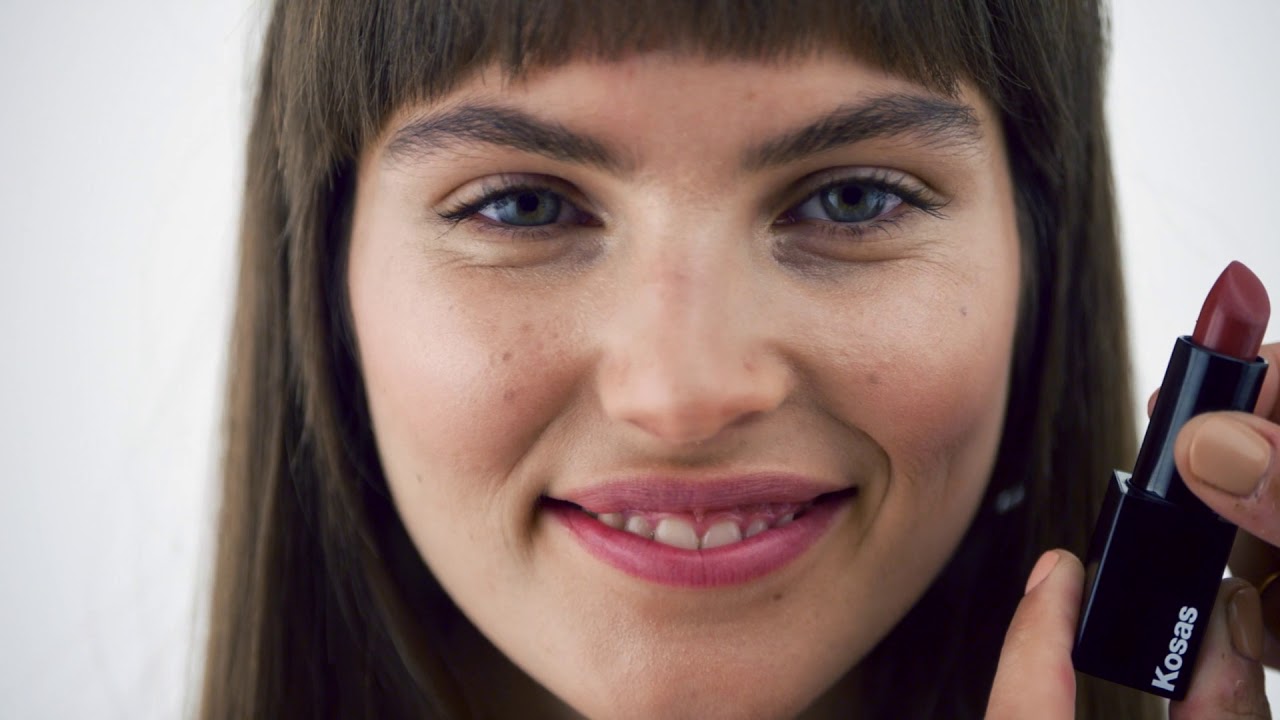 Neutrals That Can Stand Up At Night | Kosas Clean Makeup Tutorial
Kosas definitely does well when it comes to packaging, but the quality of its products is just as good as the hype. Their formulas have ingredients that are good for the skin, stop sensitivity, and feel good on the face.
In fact, if you go to the website and click on the product you want, you can find out what the main ingredients are and how they help the skin. And if you like Boy Brow, Kosas's Air Brow is a great substitute.

About ILIA + Sasha Plavsic
Another brand of makeup that puts skin first is ILIA. They think that makeup should "make your skin look and feel alive," which is why so many of their formulas include "skin-saving" ingredients that protect the face from toxins and environmental stressors.
The goal is to use makeup that brings out the natural glow and vitality of your skin instead of covering it up. Try ILIA's Limitless Lash Mascara if you like being able to remove your mascara with water.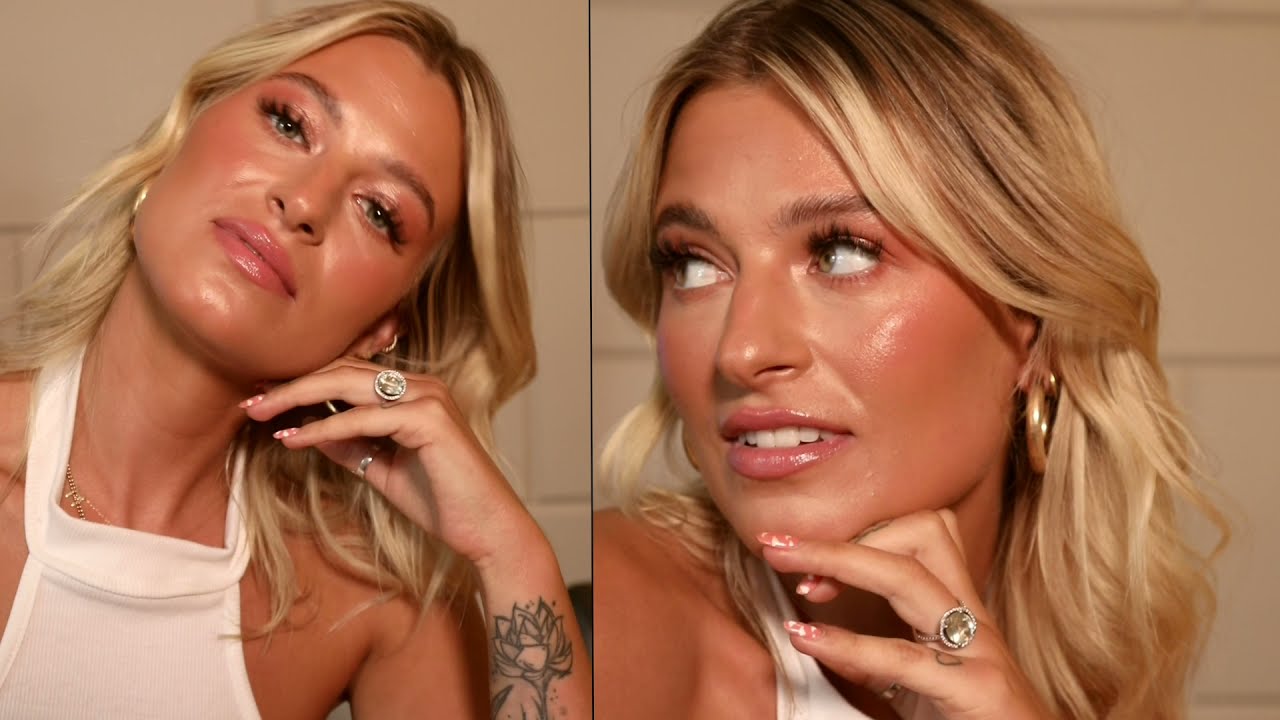 Meggan Grubb x Spectrum Collections Photoshoot
Sophie and Hannah, two sisters from South Wales, started Spectrum Collections in 2014. The brand's makeup brushes are well-known; you may have seen some of their Disney brush sets on Instagram. But they recently started selling makeup as well.
Their Core Cosmetics collection came out in 2021. It has six skin-focused products: a sheer lip balm-gloss hybrid, a matte powder bronzer, a golden face mist, a glowy primer, a water-resistant mascara, and a cream blush.
The idea behind minimal makeup is to use only what you need to make your features stand out. There is no thick foundation or concealer.
To make your makeup look natural, you should choose a foundation with light to medium coverage. A heavy foundation can make your features almost disappear. Most liquid types have the most natural look, and you can add a drop of illuminator to them to give your skin a fresh, dewy glow.
You don't have to wear makeup to look nice. You don't have to wear makeup every day. In fact, it's better to let your skin rest one or two days a week by not putting any product on it at all.
And now that minimalist makeup brands are available that unearth the minimalist beauty gal in you, it's even easier for anyone to get a high-performance formula that encourages them to stop wearing a full face.
Now you can get a simple, "your skin, but better" look that you can wear this summer and beyond. Everything points to being happy with the skin you're in.
Share:
Twitter

|
Facebook

|
Linkedin