Your Ideal WFH Workspace Setup To Maximize Productivity
Your Ideal WFH Workspace Setup To Maximize Productivity
Now that we have a new normal, working at home might extend for quite a bit longer and we all have to make sure that we are productive since there will be far more distractions than when you are at the office. Being in the comforts of your home, it's easy to slack off and put things off until the very last minute. Here's a recommendation of how your WFH setup should be! Don't worry, we've tried this out!
Related: New Skills You Can Learn While on COVID-19 Lockdown
Comfortable Yet Effective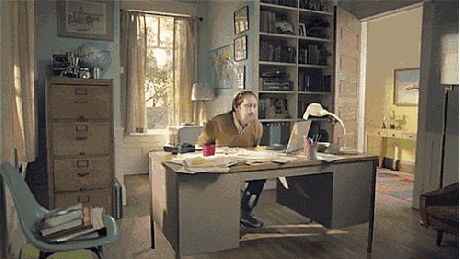 Make sure that you are comfortable enough to be seated for long periods of time but alert enough to keep you awake. A suggestion is to avoid working on your bed or in your bedroom. Since this is a place where you usually relax, your body tends to remember this and this might make you feel a little sleepy and heavy. Find a spot in your home where you can focus but not doze off. Working in your dining area could be a great spot for you to try out!
Prep Your Work space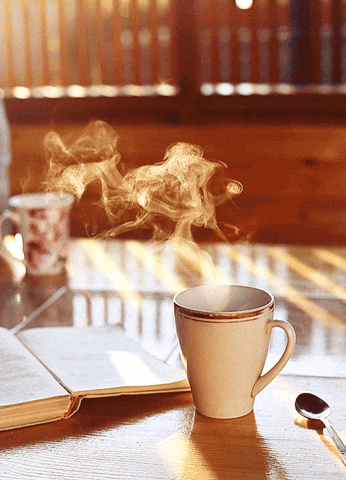 You should always have everything that you will need so you can avoid getting distracted. Have you coffee/ any power up beverage, snacks, water on your side at all times. Make sure that all the items that you might need like physical documents, external storage, power banks, chargers, etc, are easy for you to get and would not require you to leave your workspace.
Ambient Environment
Your work area should be in a place where you can focus. If you are the type that needs white noise, setting up a table at the living room would be ideal for you if there is a television situated there. If you are the type who likes to work in the dark, a room with dim lighting and curtains could help you gain productivity. If you are the type that likes natural light, situating your workspace near the window could be very useful as well. Play some music if it helps boost your productivity or put on some tunes and your headphones on so you can flush out the background noise and get in on your work mode.
Time Yourself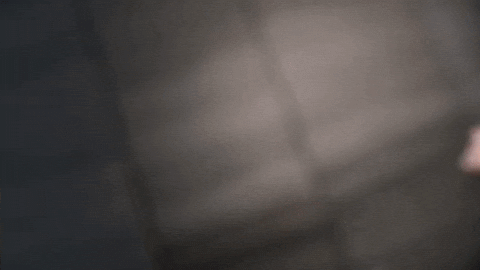 Have a clock that is very visible to you when you are working. This could be the one on your computer, or a physical clock that you can see. It's very easy to overwork yourself when you are at home since you do not really worry so much about travelling to and from your workspace. As much as overworking is bad, you also need to time yourself so you can make sure that you are doing enough work for the day. A clock helps in maintaining your allotted time for each task. You can always check if you did one for too long and check what distractions might have occurred. Have a schedule and follow it.
Spend Your Breaks Elsewhere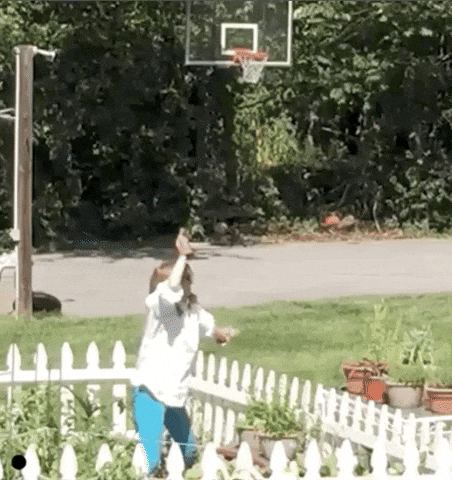 Of course even when you work from home, you are allowed and you should take the necessary breaks. A lunch break & a 15 minute mental break every work day is good for you and should be helpful to keep you powered up during the day. Do not spend your breaks on your work desk. Separate the 2 areas so your body and mind goes into different modes when you start your break and when you start working again.
Read More:E-Books You Should Read To Ease Your Lockdown Blues, Easy Meal Recommendations to Keep You Healthy During The Lockdown, 16th Day Of Quarantine & What We Have All Realized So Far
Excited to try these out? Let us know if they work for you in the comments below!
Cover photo grabbed from Isetup (@isetups) Instagram Page.