Why Some Offices Let Their Employees Drink (Responsibly) on the Job
Back in the 1950s, drinking round the clock was much inevitable. Watch Mad Men to discover how normal it was to have a bottle of scotch, whiskey, etc. inside your office desk. Come the 1980s and 1990s, people became more strict about drinking in the office, it was a major no-no because you might be labelled as an alcoholic by those pesky office gossip girls. Come 2019, we're in an era where there are no/fewer rules and companies are more focused results. YEY!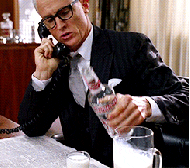 We all know that alcohol makes life a little bit bearable, so drinking on the job should make the 9-5 a dream. Luckily, more and more research is backing up that the 1950s trend of drinking on the job might have been good for us!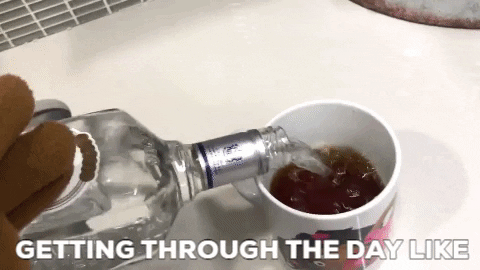 More and more offices are letting their employees drink on the job RESPONSIBLY. A couple of start-ups have a stack of beer, wine, vodka, basically any alcohol of your choice to create a low stress environment. Or simply to show that they're totally welcoming and they're "Google-y".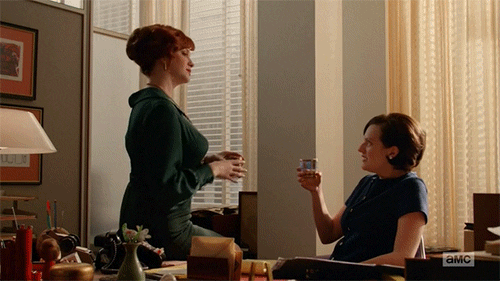 Researchers from the University of Graz in Australia found that alcohol "helps remove the parameters which surround a problem, allowing more creative thought, and helping drinkers to think outside of the box."
Beer has been proven to make you more creative, making it a common thing to have in ad agency office fridges. A bottle of wine can also help you loosen up while creating a talk or solving a crossword. These are all essential, especially for those in creative work, to help out in work problems.
However, drinking too much may lead to just you being drunk and being uncooperative at work. Expect your motor skills to loosen up should you drink a lot. Know your limit as well, don't drink over your limit because you well know where that can lead up to. So keep it at a minimum, trust in a small glass of wine or a tiny pint of beer next time you have a mental roadblock at work.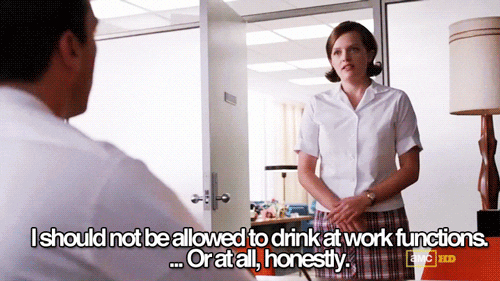 However, word to the wise, don't come to work drunk and don't drive to work drunk. You don't want to be that officemate. We care about your safety, your reputation, and your job! If HR has a strict policy on no drinking on the job, don't risk it. Take a glass while you're out during lunch, mid-day drinking is totally classy! All the titas do it!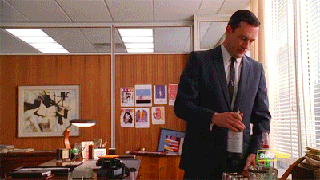 If you're not willing to risk it and you don't want to grab a cold one mid-day, we're tote's not judging or forcing you! Go ahead and opt for a coffee or a milk tea mid-day and invite your office mates for a fun night out instead! Here's our guide on how and why partying with your officemates should be a thing!