06 Apr

What Is New Beer's Eve?

It's April 6 and you know what that means… New Beer's Eve!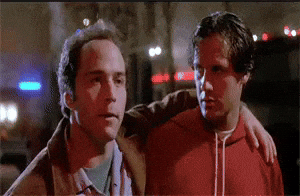 Isn't it crazy to think that this popular and versatile drink was once upon a time unauthorized to be sold? And this happened for 13 years, from 1920 to 1933! Imagine a world where people can't have a pint with their mates to celebrate. Luckily, we don't have to go through that agony ever again!
So, to make this salubong even more special, here are 5 other reasons to down a cold, pint of beer this New Beer's Eve.
You Officially Completed Your Degree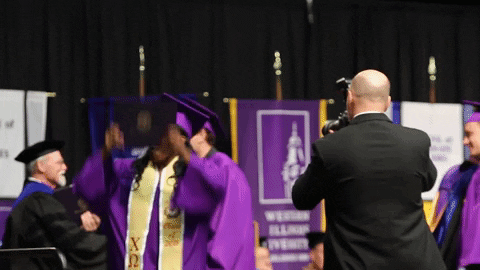 Finally, all your hard work and sleepless nights have paid off, as you march towards that well-earned diploma. Congrats, girl, you did it! Now, get your fave beer and drink to your heart's content because you deserve it (also, you'll need it before entering the real world)!
You've Landed That Dream Job
After painstakingly curating your resume and portfolio to perfection, you have finally gotten that dream job. Good work bringing home the bacon! So, call your best friends and celebrate this turning point all night with a pint (or three) of that delicious cold brew.
Starting a New Chapter in Your Relationship
Tying the knot? Having a baby? Or entering your first relationship? Whatever stage you may be, make this milestone more memorable and delicious with a cold can of your favorite beer! (who knows, your hangover may last longer than your relationsh — KIDDING!)
Time to Move On
Girl, it's been 3 days. It's time to move on! No, seriously. We both know you're better off. So, get your girlfriends, dance your tears away and drown your sorrow with a tasty cold brew. You got this!
It's the Weekend!!
Do you need any other reason aside from it's the freakin' weekend? Well then, call your mates and head here to The Palace where cold pints of Heineken await you to celebrate New Beer's Eve and welcome New Beer's Day!
Cover photo from @arianne