20 Mar

Vodka & Tequila: Quarantine Recipes for Disinfecting and Drinking

During these #Covid19 times, you can only head to the grocery when you really need it so you have to make it count. Instead of squabbling with the rest of the world in the rubbing alcohol and toilet roll section, we reco you head to the alcohol aisle and stock up one bottle of your favorite vodka and/or tequila. NO. JOKE.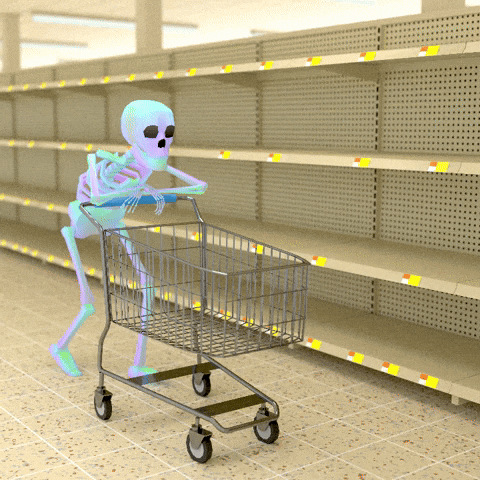 One bottle of vodka and tequila can get you through the quarantine because they both have more than one purpose! Aside from making an amazing cocktail at home to keep you sane during the quarantine, you can also use these babies to disinfect and beautify your home. Check out our quarantine-approved DIY recipes that you can cop with just one bottle of vodka and tequila! Perfect alternatives if you don't like the intoxicating smell of bleach!
VODKA: Disinfect & Drink Recipes
One tall bottle of vodka with an alcohol level of 60%-90% will go a long way! Opt for the unflavored one so you can use it to clean your home. When ingested, there is no proof that alcohol can kill bacteria BUT we're all here for a good time, not a long time! 😉
CLEAN: The coronavirus can stick to clothes, linens and even your mattress! In a spray bottle, put a shot of vodka and a splash of water to dilute it. Spray on your mattress to kill the germs! Of course, let it air out before you sleep on it, 3 hours max.
RELATED: Healthy Drinking made EASY.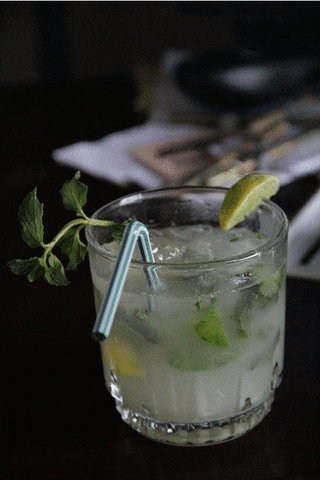 DRINK: Load up on your vitamin C with a citrusy Caipirovska! Chunk up some lime, add 2 teaspoons of sugar, and crush together with a mudder (or a mortar and pestle). Mix in some ice and vodka. Add some tonic to taste. It's basically a mojito minus the mint leaves (hard to come by in the grocery store during these times). Perfect drink to help you tolerate your fam.
CLEAN: Yellow marks on clothes are common and there's no need to be ashamed. With more time now than ever, get your laundry sorted and get those yellow marks out! Mix 4 parts water with 1 part vodka and spray on the yellow areas, leave overnight, and laundry the next day.
DRINK: Trade in that hot coco with a White Russian. Mix vodka, coffee liqueur, and a splash of milk. Stir and serve! Perfect for a chill day of quarantine!
RELATED: The Perfect Drink For You based on Your Fave TV Show
CLEAN: According to wellness blogs, you can mix mix 1 ¼ cup of water, ¼ cup of vinegar, and ¼ cup of vodka in a sprayer. Mix with 15 drops of essential oil of your choice. Tadah! Spray your kitchen, bathroom, your whole home! For linens, follow the same mixture but minus vinegar and add more of your favorite essential oil! So tita!
TEQUILA: Disinfect & Drink Recipes
Opt for a bottle with 50%-80% alcohol for disinfectant purposes! Amazingly enough, tequila can also help in digesting your vitamins and medication properly, too!
DRINK: You've probably seen a lot of people mixing a Vitamin C booster (Beroca, etc.) with a shot of alcohol and this in fact can boost your immune system! This can be with any alcoholic drink, from vodka to gin to tequila! This was prescribed by doctors in Mexico during the 1930s and it's very effective!
Related: How the Philippines Helped Make Tequila into a Thing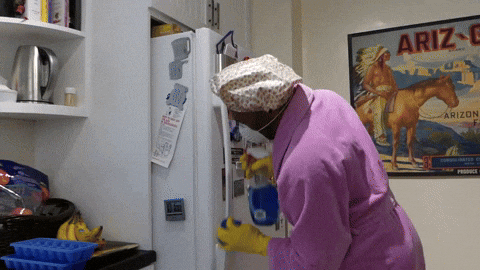 CLEAN: In a sprayer, mix one shot of tequila, 20 drops of essential oil, and fill the rest of the sprayer with water. Ideal for glass, mirrors, and shiny surfaces.
DRINK: Carrot juice is not of everyone but hear us out! This orange carrot margarita is CRAZY GOOD. Plus, no one hoards carrot juice! Mix equal parts of tequila, carrot juice, and orange juice. Add one part lime and triple sec. Mix and shake with ice, done!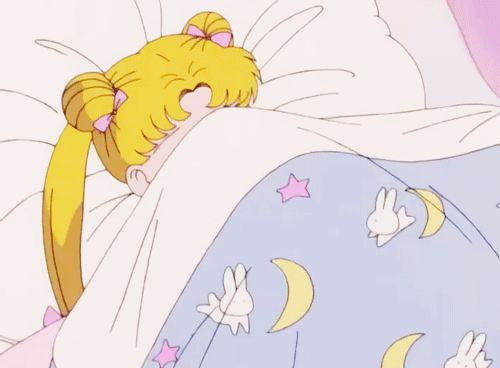 CLEAN: Tequila can help "clean" your mind, after all, this whole coronavirus situation is just so whack. One shot will help calm down your mind and even improve your sleep quality.
Stay safe, everyone! AND DO NOT HOARD. IT IS NOT COOL.