05 Apr

Types Of People During The Quarantine

Types Of People During The Quarantine

Staying safely at home is how most of us will live our lives for the duration of this pandemic. There are a lot of ways on how people stay healthy and productive during these times. Here are our favourite personalities and who they are among our friends!

Related: Your Ideal WFH Workspace Setup To Maximize Productivity

The WFH Master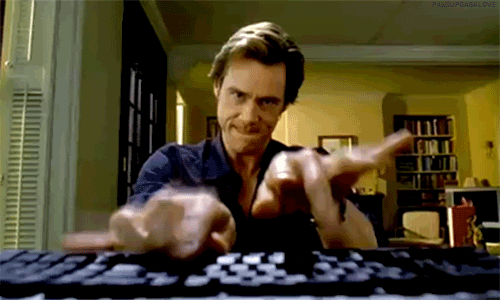 They only reply after work hours, have a set schedule, and you know are up during the same time period. When you ask when their free time is, they will respond with Friday nights and the whole of Saturday. Sunday is reserved for their rest day and they are always back on track on Mondays. They have mastered Zoom and online conference apps and have a schedule they strictly follow. You would be surprised but they are also still dressed appropriately for work waist up!
The E-numan Leader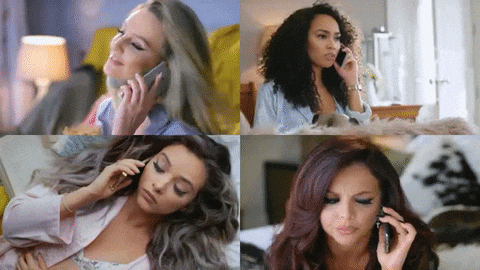 This is your friend that sets the date and time for your e-drinking session. They have a full stock of alcohol to last them during the quarantine period and they have probably asked you to download the Houseparty app to play games while you are all drinking. They sure are also ready to prep your next session by asking everyone when their free time is!
The Masterchef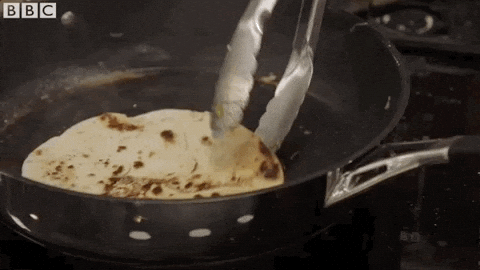 If you have a friend that makes good looking food and shares their recipe on your group chat, you can call them the chefs of the clique. Their instagram stories are probably photos of work in progress meals and the ingredients they used to come up with the meal. They are also the friend you ask for alternatives if you run out of a certain ingredient.
The Fitness Buff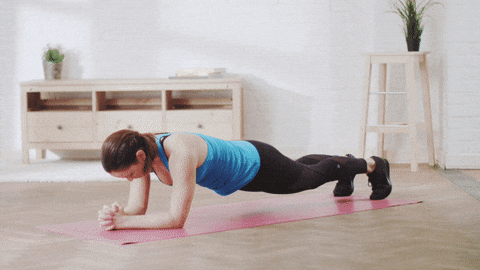 Being stuck at home is not an excuse to forget about working out. These are your pals that do yoga, have an insta live or story about their WOTD or workout of the day and they also have recommendations of the fitness accounts they follow. They could also be on a strict diet and have healthy meals during the quarantine period. They are usually in their gym shorts and sports bra/sports wear when you do a concall together.
The Donation Drive Warrior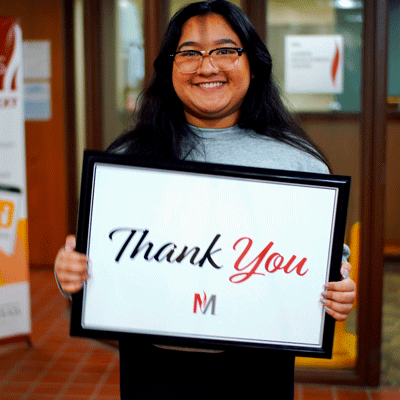 Last but not the least, these are your friends that share who, what, and where to donate! They could also be the ones to put in an effort to create a drive and collect everyone's donations so you and your group of friends can donate as one. They also surely have close contacts with the people who deliver the items and have probably done this before. They always give you updates on where your donations went and other important information!
What other types of personalities have you discovered during this period? Let us know which one you can relate to in the comments below!
Read More: Easy Meal Recommendations to Keep You Healthy During The Lockdown, 16th Day f Quarantine & What We Have All Realized So Far, E-Books You Should Read To Ease Your Lockdown Blues