The Summer Vacay Perfect for Your Zodiac Sign
So you're ready to jet set and make the most out of summer. The only question now is: WHERE? Here's the ultimate summer destination based on your zodiac.
Aries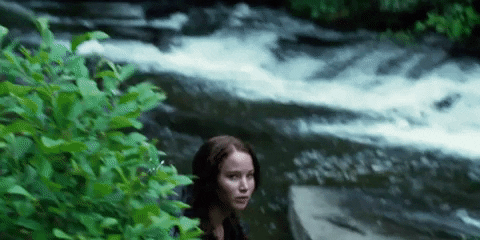 The fire rules your stars, making your soul always yearns for adventure and wild quests. A long road trip to a nearby hike site is your ideal getaway. Seeing the sunrise will totally recharge you and fill you with good juju. At the same time, while you're up there, a campfire under the stars will also be good for your soul. Just remember to totally extinguish the fire, though!
Taurus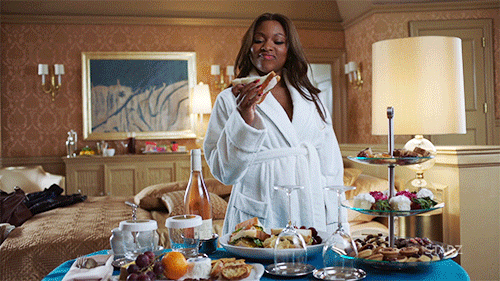 For someone who is often seen as pretty aggressive (you are symbolized by the bull), you love getting smothered in quality attention from the spa or a hotel. Try checking-inn a luxe hotel in Palawan or Tagaytay!
Gemini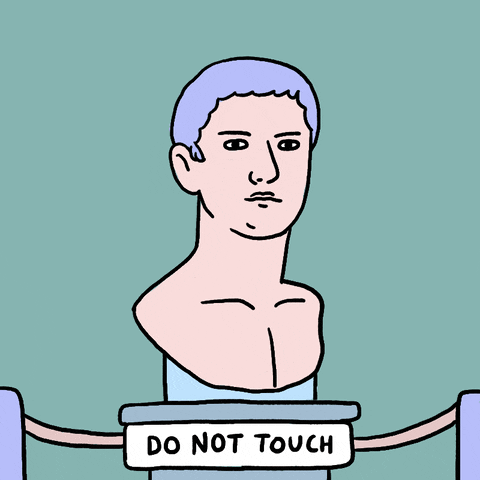 Vacays for you are not only an /ESCAPE, they're supposed to be a learning experience. This summer, why not spend more time in museums or sign-up for that workshop you've been eyeing for a long time?!
Cancer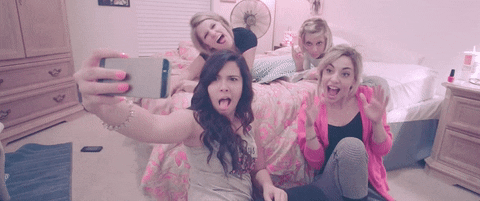 You like the idea of a summer getaway but once it's actually there, you're never quite satisfied. Hmm… This is because you're a natural homebody. You like something familiar and solo-trips scare you a bit. Bring your family or close friends with you when you head to a destination, the more the merrier! Look for spots that have amazing food!
Leo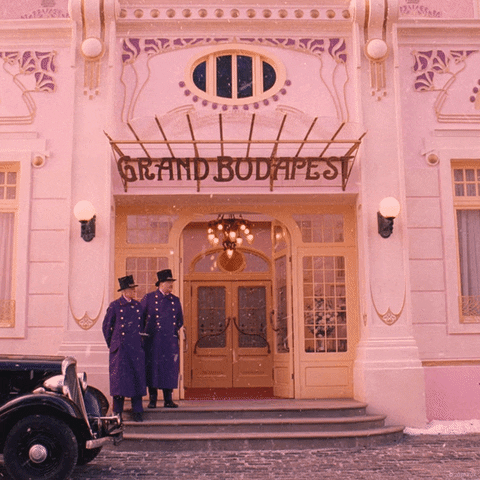 If we were in a TV Series, you would be the star. You are symbolized by the lion, the royalty of the jungle, this explains why you're all about first class trips and "What's a Piso fare?" You are extremely loyal to your loved ones, so why not take them with you on a luxe-members-only resort? Or, book an AirBnb with your closest friends! Summer slumber parties are always fun.
Virgo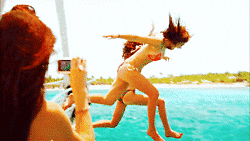 Anything that keeps you from the pings on your phone or your overthinking mind is good for your soul. Look for activities that will push you to live the best life you can live. Rock climbing? Trampoline park? Banana Boat? Yes, yes, and yes! They're much more fun than the appear!
Libra
The beach isn't really your thing, but living like a local is. Take a bus to a nearby province and just explore the wonders of the Philippines. Eat the local cuisine, learn a bit of the dialect, take the public transpo! Baguio, Pampanga, and Cebu should be on your list!
Scorpio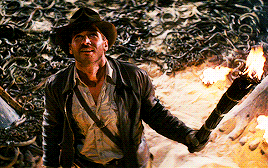 Indiana Jones is your vacay peg. While we can't promise that you'll discover the holy grail or a chest full of gold, we can tell you that your stars yearn for a mix of nature, adventure, and mystery. A hidden lake? A secret forest? Yup! Get researching on where to find these spots!
Sagittarius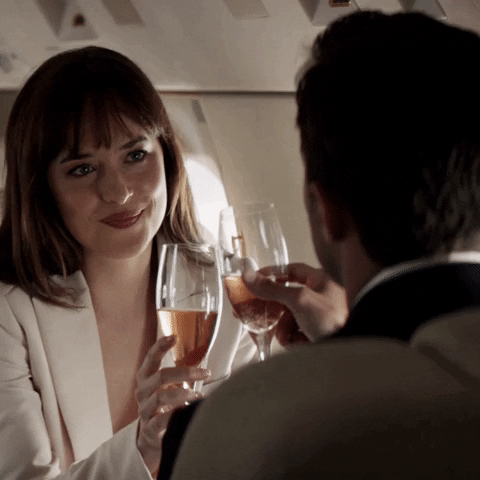 You're either A. On a plane right now or B. Booking a flight out after reading this article. Your soul yearns for new cities and a whole ton of adventure! It doesn't have to be an entirely new country, you just have to get out of this country because it's getting too hot hot hot for your hot stuff! Pack your bags ASAP!
Capricorn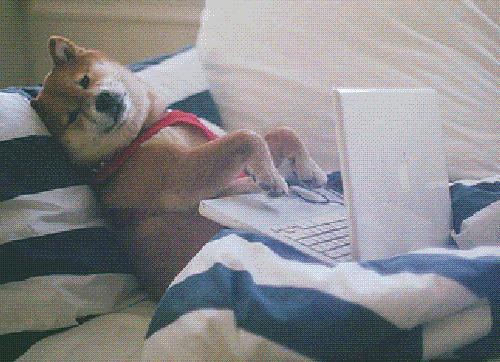 You can either join the Libras or the Taurus this summer. You need a ton of chill for your star to recharge. Saying at home and working on your passion projects is a great way to utilize this summer. Maybe a slumber party with your squad will also do!
Aquarius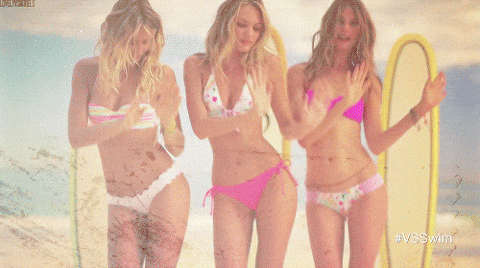 Baler? Elyu? Bora? If you're not there yet, you're giving your aura some bad juju! Your star adores anything water and water is all you need to feel fully recharged! Not to mention, drink up on the H2O!
Pisces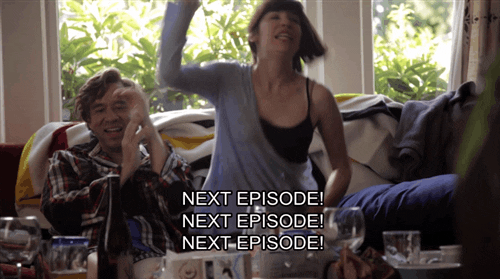 Phew! How has your 2019 been, Pisces! We're sure you're tired which is why you don't have to go anywhere this summer. Get in bed, get some zzzs, and get some Netflix in you!