The Science of Sticking To Your New Year's Resolution
We're officially on the last day of the first month of the year! How are your 2019 goals or resolutions working out for you so far? Great? Not so great? Meh?
You know how people make jokes about how new year's resolutions are a scam all the time? We can't really blame them. We're all pretty guilty of not sticking to our new year's resolutions or leaving them forgotten even before we're halfway through the year.
Based on science, people tend to make big decisions during the start of the year because it feels like 'the best time to make big or small changes'.
That said, here are science-backed tips on how to make your resolutions for 2019 stick.
Make Use of More Positive Phrasing. Instead of What You Don't Want, Decide What You Want.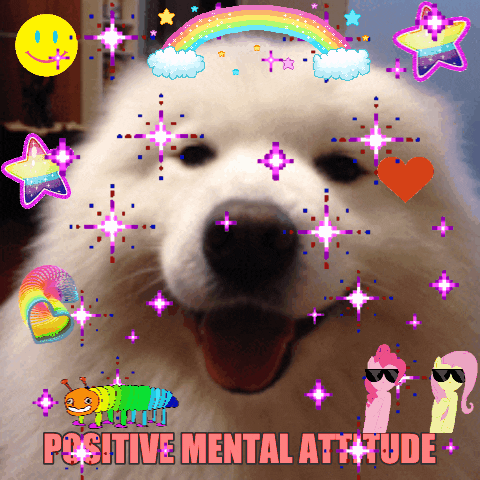 Our brains are wired to lean towards affirmative thoughts (I want to eat healthier!) than it is to negative ones (I don't want to eat junk food!).
Visual And Auditory Cues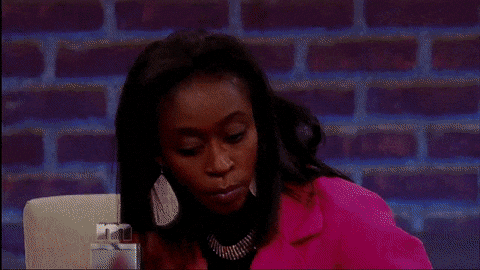 Try adding visual and auditory cues at home or in the office. For example : you want to lessen your use of non-recyclables – place your drinking bottle in places where you always see it. You want to lessen your puyat? Set an alarm on your phone when it's time to sleep. These will help you remember the resolutions you're aiming to commit to.
Focus On Your Storytelling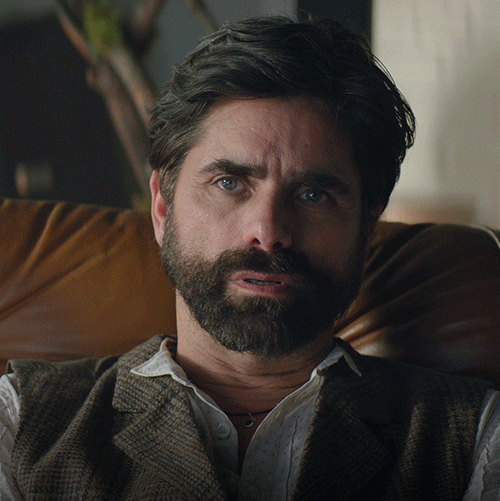 If someone were to ask how you would narrate your life story, what would you tell them? Science suggests your way of storytelling your life greatly affects your behavior and really, the way you live. Focus on your storytelling – how you talk about yourself and how you view the things that have happened to you. By doing so, you are able to address underlying issues intertwined with your behavior. Needless to say, it's your behavior that dictates what unfolds for the rest of the year.
Make Your Changes Challenging But Attainable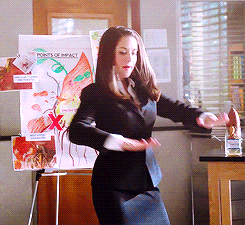 Why some people fail before they even start living up to their resolutions? It's because they make resolutions which are, from the get go, unrealistic. In order to take full control of what's to come for the rest of the year – it's very important to stay honest and true. Instead of aiming for drastic changes, create small (and often painful) changes to your routines. In the long run, you'll realize that it's the little changes that add up to the big things.
Claim it : 2019 is yours.