The Politics of Dating
Election season is just around the corner and upon reading the title – we know what you're thinking.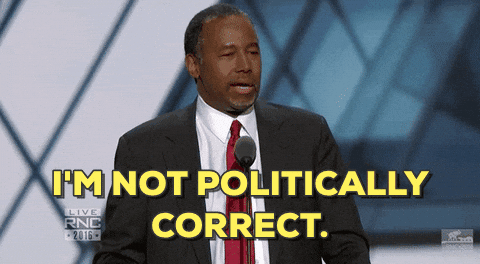 Truth be told : politics, and dating have been around pretty much since man began to exist. They're both essential to our existence and well, pleasure. For some, it might be two points hard to connect but really, we're firm in believing they actually go hand in hand. In fact, data from some of the world's largest dating apps suggest that political leanings affect who people match with and how they interact with them.
A wise man by the name of Aristotle once said 'man is a political animal'. He's probably right. Because dating, in itself, is an exercise of power play. Who gets what, who gets who and who holds the most power.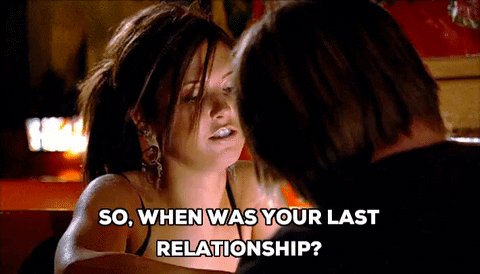 And because the season of love is just around the corner – let's talk about the politics of dating a.k.a the unspoken but almost written set of rules and beliefs about dating which may or may not be outdated or unnecessary.
Girls Shouldn't Make the First Move
Let's face it : we live in a predominantly patriarchal society and women who don't exactly conform to the sitting-pretty archetype often raise eyebrows. We've talked about this before – as long as it's done within reason it is absolutely okay for girls to make the first move. At the end of the day, girls' feelings are just as valid as that of the opposite sex.
Men Always Have to Pay the Bill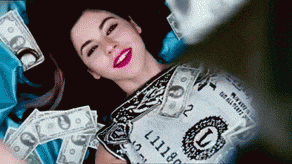 In the words of the one and only Queen Nadine : Come on guys, it's 2019! While it's important to break the outdated stereotypes that hinder women from being their most amazing selves, it's just as important to take out the pressure on men too. Equality goes both ways. If the guy insists on paying the bill – that's cool. But in this day and age, it's worth noting that it isn't mandatory for men to do so.
Don't Kiss on the First Date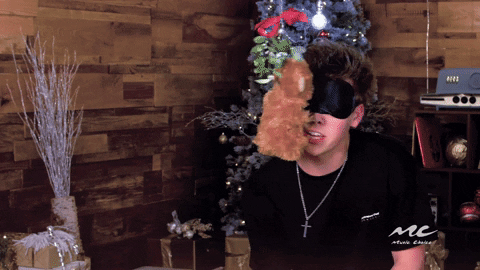 ….or at least no sex until the third date.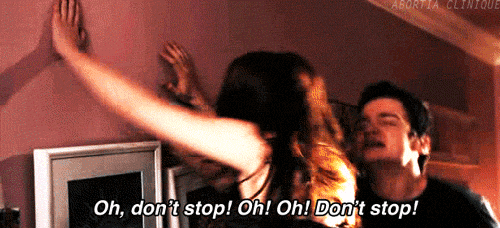 This one can be a little difficult to crack because you can never be dogmatic about beliefs when it comes to intimacy. Some people live by prudence. Others feel empowered in liberation. Perhaps, the only ~rule~ we all have to agree to is consent. You do you, boo but consensual is the only way to go.
Play Hard To Get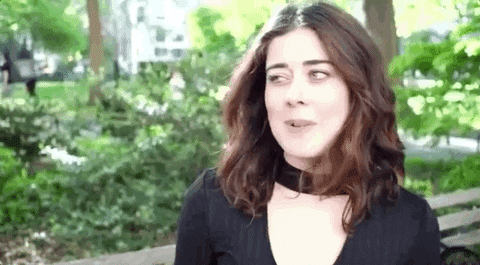 There are actually a lot of different variations to this statement like : don't pick up the calls at the first instant. Or wait for three hours before replying to a text. In fact, when you think about it 90% of the rest of the rules add up to this simple but also very complex premise.
Let's make one thing clear : Mind games aren't cool as well as wasting your time, and other people's. It's okay not to overshare. It's okay to keep them waiting just a little bit. It's okay to maintain a little bit of mystery. But if you're not interested from the get go, don't lead them on.
Again, dating IS power play but the only chance you'll get to actually 'win' is to put yourself out there and just be open.