The Lazy Person's Guide to Making Tipid and Easy Baon
In the process of adulting you eventually realize that food is expensive af and you wonder how your parents go you through your all-paid existence. You can be a student stretching your budget or a yuppie juggling your first paychecks but we all can agree that making baon or packed lunches can be a huge help if you're saving up for something.
Prepare it on the Weekends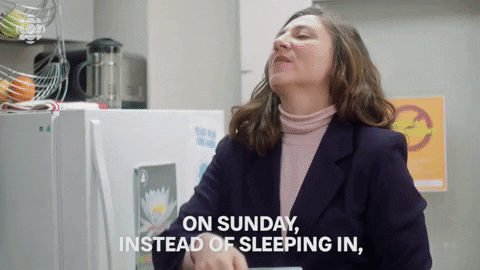 Who seriously has time to prepare post-work or school? Block off some time during the weekends to prepare your meals and freeze or refrigerate them until you take them to work/school. However, sandwiches and other food that don't need cooking will just need an extra 20-10 mins in the morning to prepare!
Get Some Reusable Containers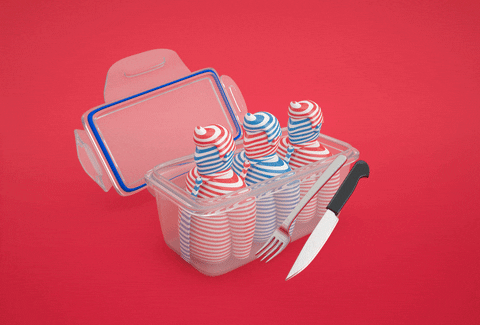 While it might be tempting to load up on disposables, we all love turtles and we should all do out part in lessening out one-time-use plastics. Get glass containers over plastic ones because the plastic ones easily get stained with oil and grease! And don't forget the cutlery! We also suggest you bring your own sponge and dishwashing soap so you don't share the one at the office pantry! Eeks!
Bowls Are Great!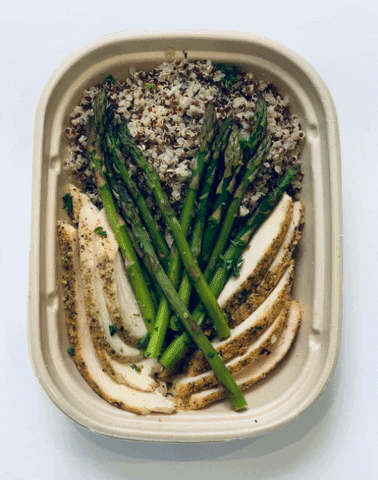 Hit up Pinterest for some easy to make lunch bowls, there's tons of recipes to try out on Pinterest! Grilled chicken breast is the easiest to prepare (chicken is cheaper than beef and pork!). If you're not confident with your cooking skills, cut up any meat in tiny cubes to make sure they cook all the way through. Mix them up with some steamed veggies (you only have to dip them in boiling water quickly, not more than 3 minutes!) and pair it up with some carbs and you're good to go!
"Accessorize" Your Meals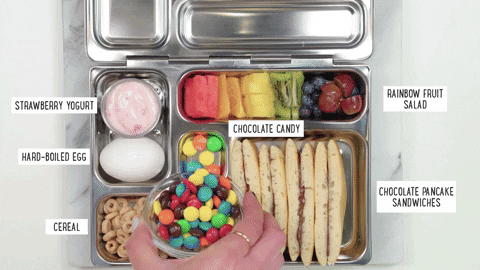 Give your meals some variety by adding some flair to them! A can of shredded corn and carrots can do wonders for your daily meal. You can also add a drizzle of herbs and spices if you fancy some extra flavor!
Salads Are Easy, Too!
Get a vacuum-sealed back of salad veggies from the grocery. They're already washed and all you have to do is place them in your glass containers. You can put cherry tomatoes (no need to dice in half!) and other dry stuff in there but hold on the tuna, oil, dressing, or anything that can contribute to the veggies wilting. Put those in a separate container and only assemble them together once you're ready to eat! This keeps your veggies crisp and fresh!
Sandwiches are great!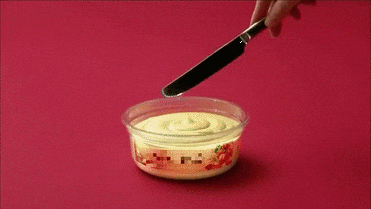 As a snack. If you want a New Yorker level sandwich, be ready to shell out to get the premium quality meats and fillings for your bread! This is one of the meals you want to prepare on the day itself as preparing it too early will spoil the bread!
Explore Pasta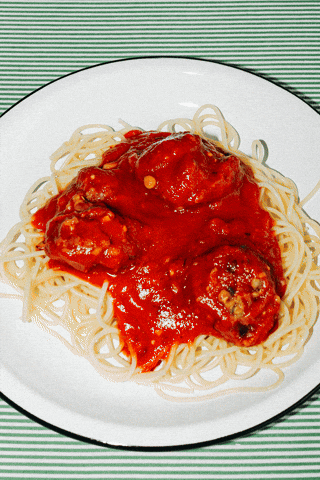 It's super easy to make and you can switch it up everyday! Pasta packs are also super cheap! You can pair it with chicken, shrimp, bacon, pretty much anything! If you're super lazy, get a pack of instant sauce which should be on the aisle as the pasta!
For Dessert…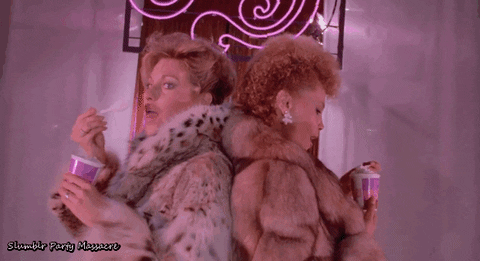 You can snag fruit cups or fresh fruits and nuts to end your meal. Yogurt cups or a mini chocolate bar should help you re-energize for the day ahead!
Stick to Water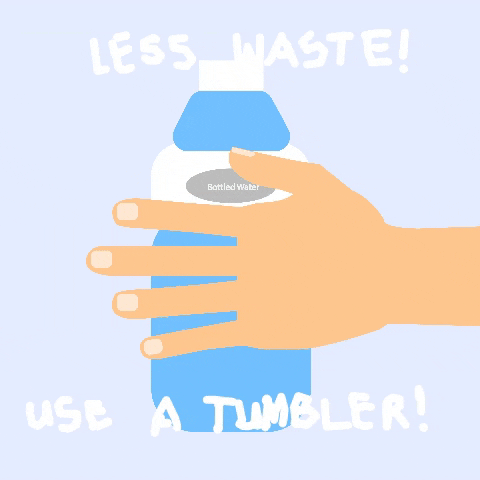 To save up on money and to help your body detox, skip on the drinks and stick to water! Your office water dispenser is free of charge so go glug it down!