Spending V-Day With Your Online Match
Valentine's day is just around the corner and you are still single. Don't fret love child! Swipe right, swipe left. Ahh, that's how it goes. In today's age, organic dating is not as easy as it used to be but social media and online dating apps has made seeing new people easier and possible. The age of relying on your tita to introduce you to the hunky son of her Amiga is over and besides, who wants family drama after a troubling date?
So you've swiped right and found a match, who's worthy? Who's not? It's Valentine's Day and they have finally gotten the courage to ask you out, or since we are living in the 21st century, maybe YOU asked him out. You have finally decided and here goes the first date jitters. Don't worry! We've all been there and we have some tips for you to score ace on that Valentine's date.
Choose the Perfect Location
Make sure it is somewhere safe but chill. Somewhere you can have a conversation with each other but you can still run when something feels iffy. We absolutely don't want another Joe Goldberg incident. Try Poppy's at The Island for a cozy yet fun environment, where you can get to know each other intimately and party it out once things go great!
Dress Chill
And by that we mean chic and chill. It's a plus to wear your A game but make sure it's an outfit that won't hinder you from having fun and possibly saying yes to an adventure.
Break the Ice and Ask a Question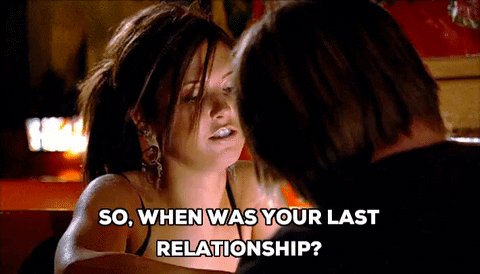 Not a conversation starter? You can break this by asking random SFW (suitable for work) questions! All of the basics have probably been asked over your Tinder or Bumble so this is your chance to gauge how interesting the other person really is.
Don't Get Too Drunk!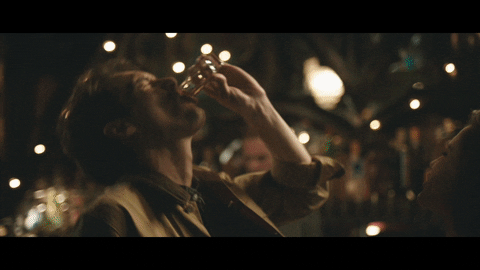 If alcohol is involved, do not get drunk! You might say things you don't want to say…yet.
Offer to Pay for Your Part of the Bill.
This move wouldn't hurt and the other person will think that you came for them, not for the free food – though who doesn't love that right? LMAO
Don't Set Your Expectations Too High
Some people might come out more confident online but real shy in person. If you are really into them, make this an avenue for you both to be comfortable with each other. First dates are definitely not always perfect. When you say goodbye, set your intentions. Nothing too forward but honesty is the best policy. Let them know if you had fun or want to see them again. Hey, this is tried and tested!
Once you're through with this article, you're now ready for the most interesting Valentine's day of your life!