Solo Travel Tips for the First Timer
We've all seen at least one movie that made us include "travel solo" as an item on our bucket lists. The "Solo Travel" dream doesn't have to be kept as a dream for too long. Trust, that now, is as good as any other to make that dream happen.
Here's a run down of proven / fool-proof / tried and tested tips to get you through your first ever solo travel.
Never Leave Without a Spare Phone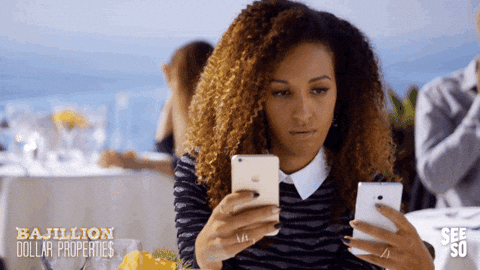 Renting out a wifi unit is convenient.. But since you'll be ALONE, it's better to have two phones in case you lose the other one. In most cases, purchasing a local sim card and using your other phone to hotspot is so much cheaper than a WiFi rental.
Dress Comfortably and Pack Only What You Need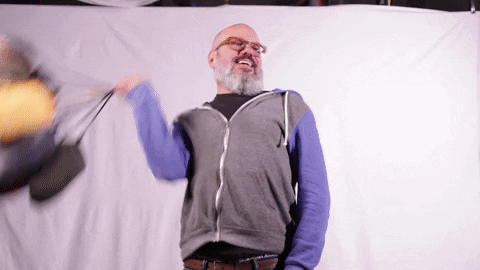 …. So you'll have one less thing to worry about.
Always Keep Your Passport in Your Person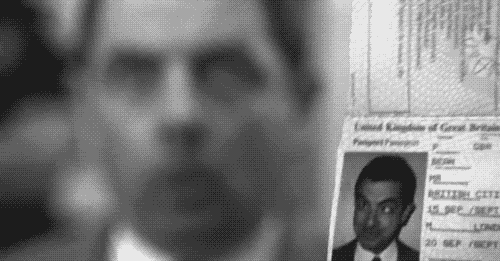 Tbh, this is what makes fanny packs perfect for travelling. When it comes to travelling, your passport is literally the MOST important thing you have with you. HOLD ON to it like your life depended on it.
Bring Your Personal Medicine With You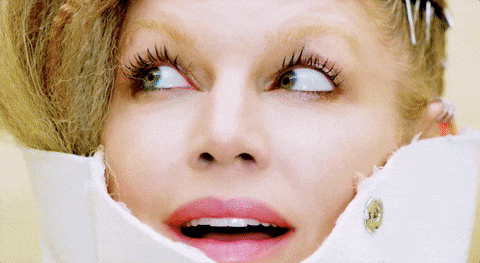 Just in case you get diarrhea, migraine or an allergy attack.
Be Careful with Who You Transact With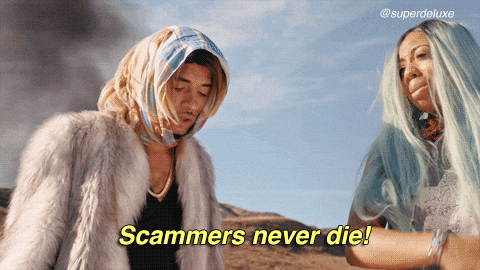 If you ever decide to pre-book tickets, tours, what have you – make sure to transact only with legitimate providers.
Have Enough Cash with You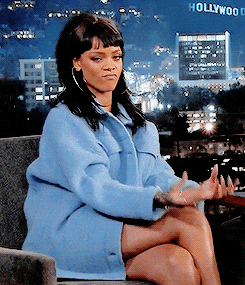 Make sure to have enough cash at your disposal.
Maintain a Healthy Amount of Paranoia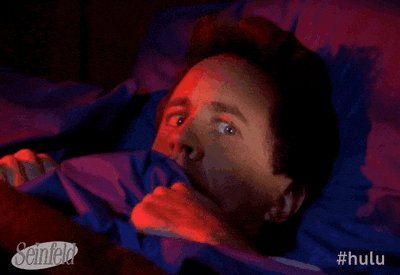 This is what will keep you alive.
Just kidding. That sounded a little morbid. But seriously, you wanna get on a swiping spree? Be our guest. You wanna get a tattoo? By all means. You wanna party all night? Go for it. Have your fun. Just make sure to never completely let your guard down.
You got this!