05 Apr

Simple Workout Routines You Can Squeeze Into Your Busy Schedule

A working girl with a tight schedule and achieves her goals is definitely someone to admire. But someone with the same busy schedule and still manages to make time to exercise for a healthier body and mind is someone to emulate. If you're not the latter, then read on because we've listed 5 easy workout routines you can squeeze into your busy schedule.

Planks
This routine is known and loved by many for a very good reason; it's simple but targets so many muscles of the body. It helps develop the muscles on your neck, shoulder and biceps, as well as improve your posture and balance. Just make sure you do it correctly to get its full benefits – especially that coveted flat tummy!
Squats
If you work 9 to 5 mostly on your chair, this is the best workout you can do to mobilize those muscles that are inactive when sitting down. Squats are also simple and straightforward, as it enhances your legs, butt and stomach. More importantly, it strengthens the muscles around your knees to protect them. So, if you want a JLo-like booty, add this to your workout stat!
Jumping Jacks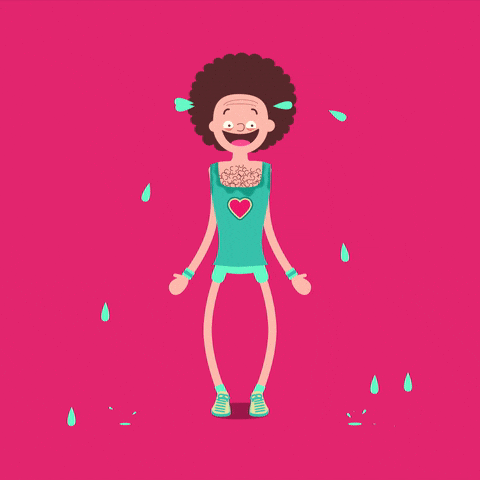 This very easy routine isn't just for kids or for stretching because it actually has really amazing benefits for the body. Jumping jacks strengthens the bones, burns calories, increases stamina and boosts blood circulation. No need for fancy equipment with this one and a couple of rounds will help you start your day with tons of energy!
Walking
Do not underestimate this simple routine that you can very easily incorporate in your daily life. Walking helps in improving circulation and strengthening bones and muscles, as well as increasing productivity and creativity, uplifting mood and reducing stress. So, instead of hailing a cab to a short destination, you might wanna think of walking there and have a healthier body in return!
Dancing
Whoever said workouts can't be fun definitely doesn't know how to dance! Dancing is one of the most effective ways to get in shape, as it also improves physical strength and flexibility. Get the healthy body you need while de-stressing, being more confident and knowing more people! Isn't that a win? Add this to your workout by heading to The Palace and bust out those moves!
What other simple routines do you know? Share them in the comments down below!
Cover photo from @lexi_gancayco