27 Mar

Simple Coping Mechanisms Couples Have Been Doing To Deal With the ECQ together

More and more couples are getting creative on how they keep the love alive during this quarantine era. This impromptu LDR means taking dates to the online realm and connecting with each other while physically apart . We asked some couples one what's keeping each other busy during the quarantine.
Constant Communication is Key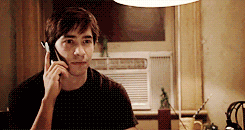 For Aeron (Manila) and Monette (Baguio), this sudden LDR is a walk in the park. The couple has been on LDR for quite sometime so this lockdown is nothing new for them. The pair shares that communication is key whenever you two are apart.
Netflix Party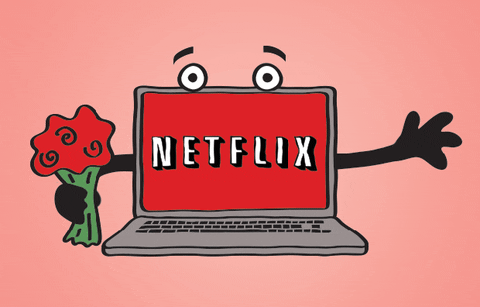 Since Netflix and Chill is cancelt in this quarantine, Netflix party is a true gift during this Love Lockdown. What did we ever do to deserve such a service like Netflix? Em (Antipolo) and Mike (Alabang) are one of the many couples and friend groups that have started their own Netflix Party. The only struggle is watching a kdrama with subtitles and replying to the convos on the side! So much reading!
Related: Movies to re-watch with your SO
Meeting in Online Worlds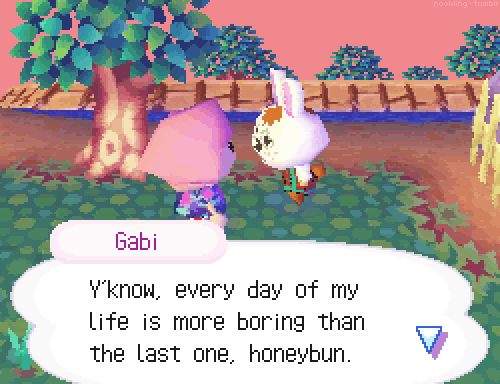 A gamer couple keeps things interesting by meeting inside multiplayer games like Overwatch. Louie (Katipunan) and Abbie (Marikina) play it up by teaming up multiplayer during the quarantine. If you and your boo have an interest in playing games, we super recommend this! Try it on games like Stardew Valley, Minecraft, and Animal Crossing are just some games that allow meeting online with real life players!
Constant Updates
Greg (Manila) and Darla (Bulacan) constantly update each other on their daily activities during this Love Lockdown. Tiny things like telling each other what you're doing are the sweetest!
Related: /ESCAPE Adulting: The Real Deal with LDRs
Celebrating Anniversaries
Entering their second year together, Jake (Pasig) and Angeli (QC) had to celebrate their second anniversary apart. Aside from the usual netflix party, this couple video calls each other often. "But I made an effort to look pretty, I put on some makeup and got dressed but I still wore PJs for bottoms," Angeli jokes.
Planning Future Dates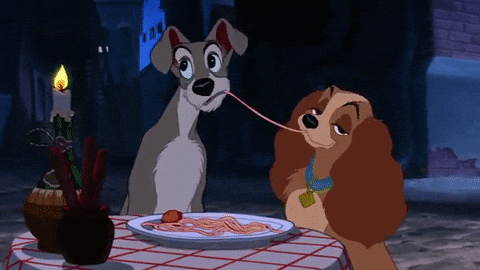 Norman and Yana are both Southies working from home to keep occupied. After work, the couple streams online concerts together from different artists. We stan this! They also update each other on different exciting date ideas that they plan to do once the quarantine is over!
Related: Annoying things our Bae does but we secretly love them for
Planning their wedding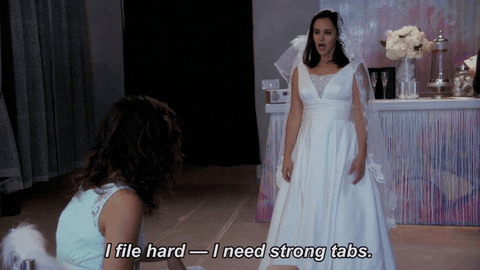 Joana and Jerry recently got engaged and they're making the most out of the quarantine by ticking off stuff on their wedding list! Cute!
We're sure you love birds can't wait to see each other soon! But please, for the safety of everyone, stay at home and wash 'yow hands!