Secret IG-Spots in The Palace For Your Next Selfie
We know that all the spots in The Palace are IG-Worthy. Aside from grabbing a too-cute-to-drink cocktail, the interiors are set as the perfect background to the best night(s) of your life.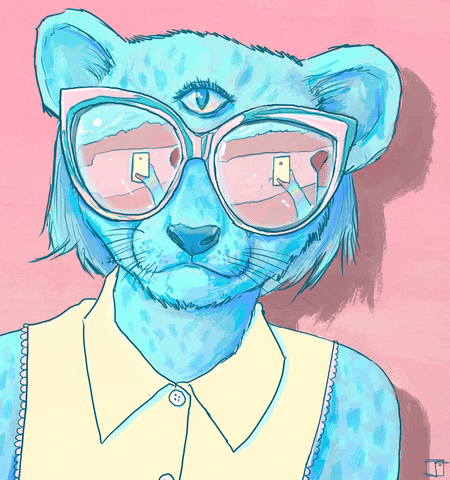 And in true Millennial fashion, pics or it didn't happen. Taking a selfie or a killer pic with your squad is a must when you visit The Palace Manila BUT you also don't want a cliché picture! Here are places you can take your next selfie at so you don't have the same pic location as your other friends!
Yes Please Bathrooms
Decked with witty quotes and graffiti, the bathrooms over at Yes Please is a major cute spot. Here's our guide on how to take the cutest bathroom selfies!
Xylo's Second Floor
Grab a booth from the second floor of Xylo to get the BEST view of the club and to snag the HOTTEST party pics ever. Our best bet for a money shot!
Hola Chica
A new pop-up located inside The Island, Hola Chica is a haven for all things Jose Quervo. If you haven't had a wild night with Jose, you haven't lived. Hola Chica is a tequila paradise that's dressed like it's ready for your next selfie!
Xylo's Exit/Entrance
Want a high-fash selfie with the whole neon lights shebang? Take it along Xylo's fine, fine, entrance and exit Parkways. Decked with artsy and warp-like lights, it will give your pic a moderné and futuristic vibe.
Rum Jungle
Located inside The Island, this bar is a major bohemian paradise. From ceiling lamps to boho rugs, all it needs is you in a long dress and a flower crown and your guy in a floral shirt. We reco a cute cocktail as a prop for your pic and because they make 'em super delish here!
B.A.D.'s DJ booth
While this one isn't so hidden, it's a spot that still worth the selfie! Marked with the ever so witty Cereal Killer marker, it's an iconic spot in our face breakfast bar!
Xylo's Artsy Bathrooms
Just like Yes Please, Xylo has pretty dope bathrooms. It's no stranger to selfies from Kiana V. and more celebs! The boys' bathroom has a ton of modern-fied artwork that Will Make an impact on your feed!
Ready to take your next pic? Gates at The Palace Manila open as early as 6PM!