Read Your March 2019 Horoscope Here!
Pisces is the last star sign of the cycle which means this month is all about rebirth and regeneration. This water sign will bring nourishment and joy to water, air, and earth signs. However, fire signs be warned! Read more here!
Aries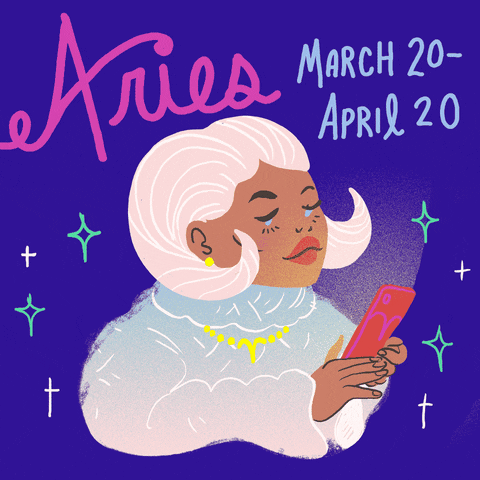 The stars are about to enter your chart and that means this March is all about recharging for you. One of the extremely independent signs but maybe a partner should be near you this time, be it a friend or a special friend. You need some support during this month because you're in the mood to accomplish everything in your career and long term goals!
Taurus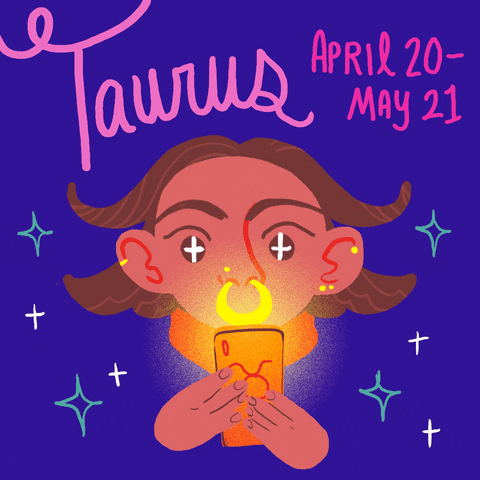 Let's get it out there, you're stubborn and you're not a big fan of change. This March, however, brings about a lot of change and you have to be open to it or else you'll be missing out! Jump into it and never look back, it's for the best! It's also a good month to make new friends and to make more money! #sidehustles #OTPaMore!
Gemini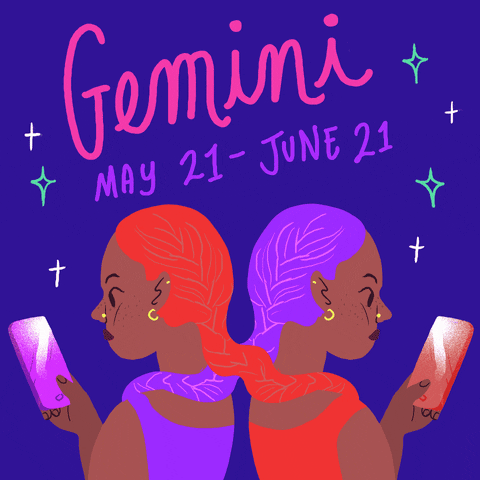 In order to move forward this month, elements of your past will come back to help you. You have to celebrate all the wins this month because the stars are out to help you in all aspects! It's also a great time for your social life, so get a move on and hit the club! However, don't spend too much, especially on high ticket items – big purchases this month might bring you misfortune!
Cancer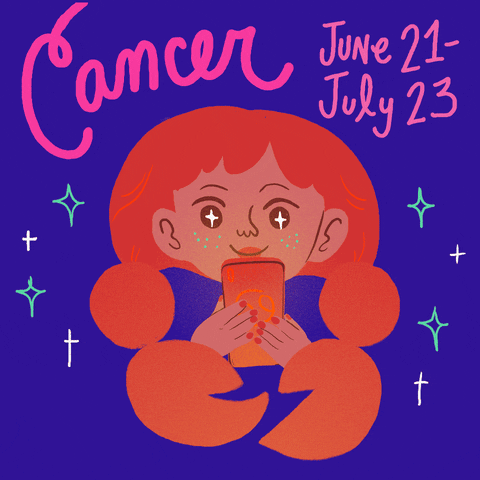 Summer season is creeping up on us and you are ready to go wherever the sea breeze takes you! This month is all about you, yourself, and self-love! Get out of the city, get a massage, do what makes you happy because your soul and your stars are yearning for a break!
Leo
ROAR! We're in the Pieces season and it's a water element, the total opposite of your fiery aura. This season is about opening up and facing your weaknesses. Put your guard down, it's not so bad! Open up to the people you trust about your current issues, it's okay! Bonds are formed through this and they'll love you more for it!
Virgo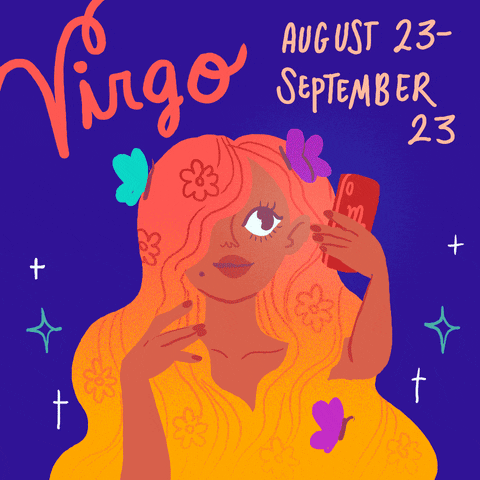 Your star sign has always been about nourishing and growing, this month is no exception. Work brings news that will unexpectedly help you grow. This March also brings about romance, be it a partner from the past or the future, we can't tell! All we know is that the love bug is in your chart!
Libra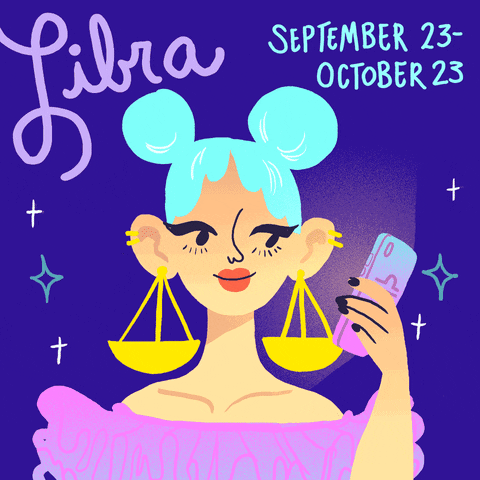 Your sign is ruled by the air, and it's compatible to Pisces seasons's water element. We suggest that your focus intensey on work, everything comes second this month. Put all things, family, friends, and romance, on hold this March. This month is all about building your career!
Scorpio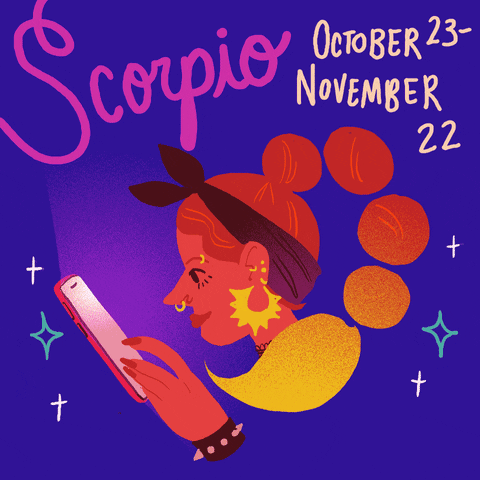 You're a bold one, Scorp, and there's no reason to hide it. Broadening your network is highly recommended, it's not like it's hard for you to get noticed anyway! Collaboration is key to a successful March. However, any major decisions and purchases on hold this month, Mercury is in retrograde.
Sagittarius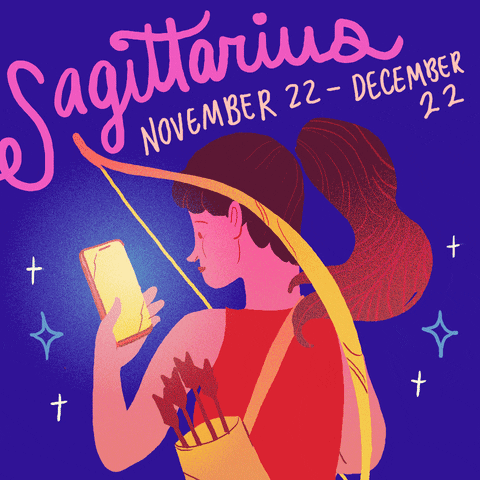 Fire is your friend, Sag. However, this season is all about water. And yes, it will make your luster shine a bit dimmer but this month requires peace and serenity FOR YOUR OWN SAKE. We all love you in work and the dancefloor, but this March is all about toning it down and reconnecting with your friends and family! This will totally help you spark in the coming months!
Capricorn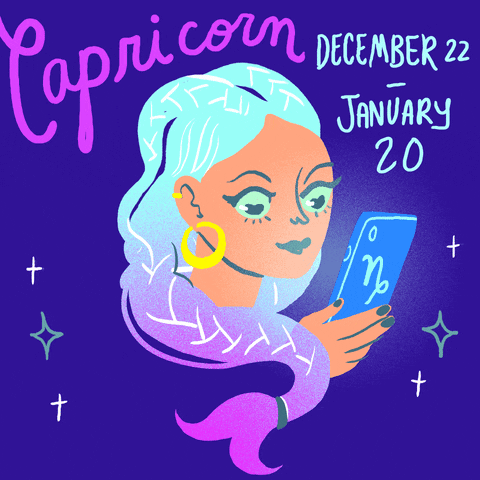 You're chasing some big dreams and goals this month and since you're an earth element and this March is Pisces season (water), expect some nourishment and inspiration this month! Listen to podcasts, watch inspirational Youtube videos, do whatever it takes to get inspired because that will fuel your hustle!
Aquarius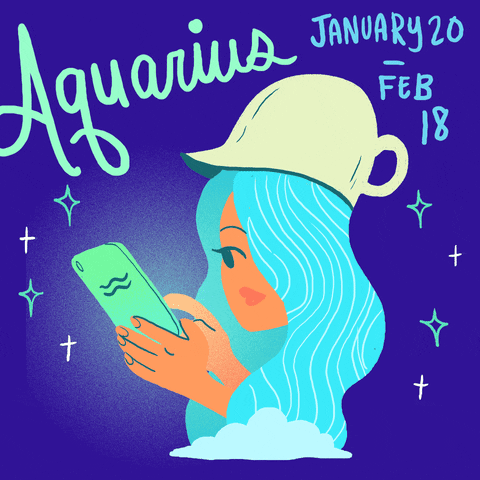 Forward is the only path you're going this month. Money, career, and relationships are all a go for you this March. However, just as we've advised everyone else, don't make any big life changing decisions this month because Mercury is in retrograde and it's a total backstabber!
Pisces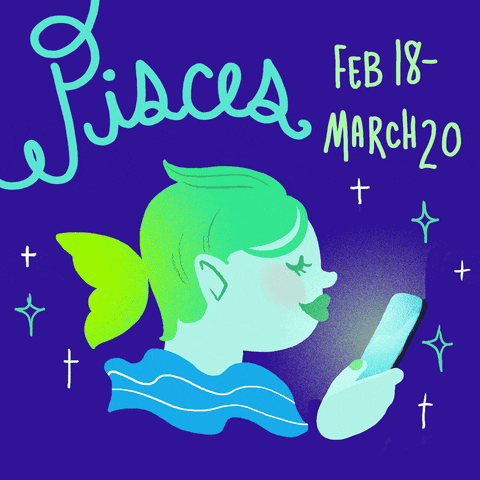 Ah yes, we are back to the end and the beginning. Your sign wraps up all the star signs and symbolizes a new refresh for everyone. Love is in the cards for you, just make sure you keep an eye for it. If already in a relationship, expect some fire and lust! Consider your image in the office, as this is something that will be important for you to deal with this March. The energy this month for you is all big dick energy! Go get 'em!
See you next month! Aries season is up next!
Cover photo from Live Fast Mag