Our Fave Celebs and Their Go-To Drinks
Celebrities: they might have a million followers but they're just like you and me! They go to the gym, they get acne, they have bad hair days, they have career-derailing moments and they looooove alcohol, just like us!
Taylor Swift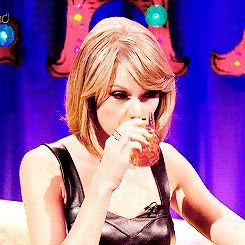 Now entering her 30s, Taytay loves the classic and budget-friendly drink that is vodka + diet cola. A pretty simple drink for her super haywire Hollywood life!
Solenn Heussaff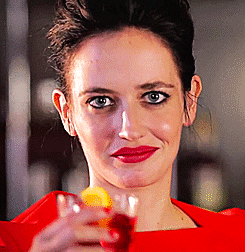 Rumor has it that our fave Modern Renaissance woman is a fan of the classic Negroni. More about it here!
Ryan Reynolds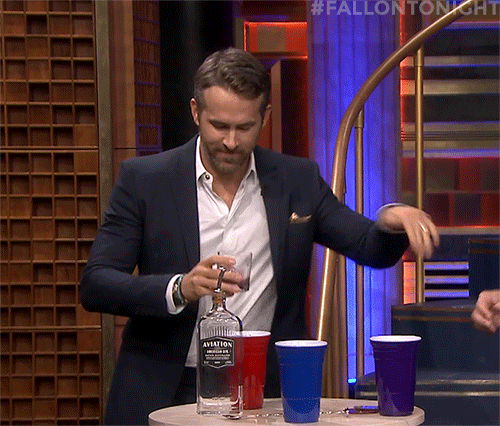 Unknown to many, the Deadpool actor and loving husband to goddess Blake Lively, is a fan of gin. Aviation Gin to be specific. Since he's had his fill of this brand, he has tried multiple times to be a part of the company. "I did this for one simple reason: It's the best damn gin on the planet," he shares with Forbes.
Riri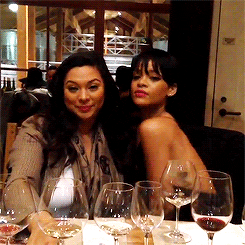 Our Fenty Beauty Queen dished that loves a good Jameson and a refreshing ginger cocktail!
Jay Z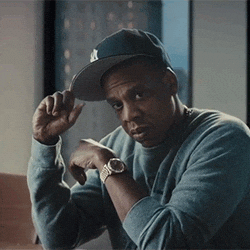 Nothing but the best for the King of #TeamCarter. Armand de Brignac is said to be the best champagne in the world priced at $300 per bottle (roughly P15,000!). He loved it so much he bought the company #MakeItRain
Beyonce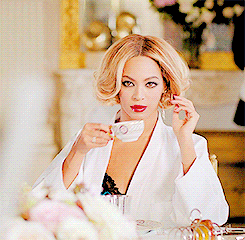 The Queen of #TeamCarter, on the contrary to Jay Z, loves a classic Long Island Iced Tea. Yes, The Queen of the Beyhive likes a simple cocktail. She's just like us!
Queen Elizabeth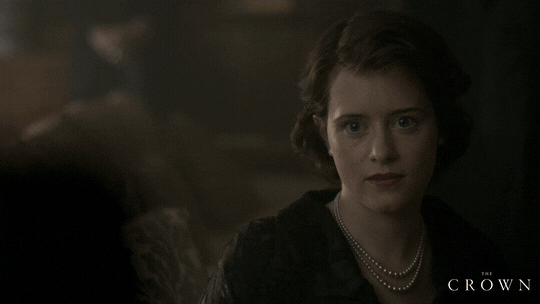 Fresh from HRH's cookbook, she likes a simple one part gin and two parts Dubonnet Rouge. A hint of lemon and ice cubes are a must! Wonder if she serves this over tea time. Hmm….
Kate Moss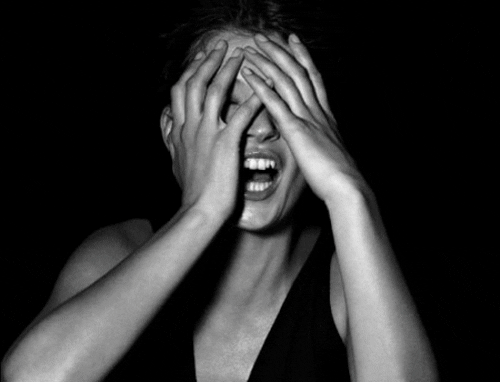 Our '90s icon is a lover of the French 75 with a twist. The French 75 is usually made with Gin but Kate prefers it with vodka. "…vodka, lemon juice, and sugar topped with champagne. Love! Two of those and you're like, 'Oh, life is amazing." She spills on Playboy.
Jennifer Lawrence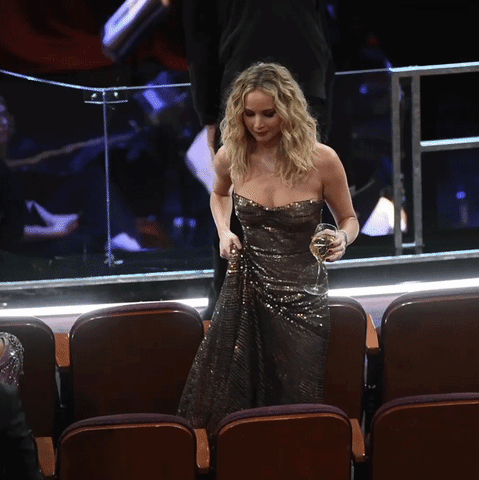 While we know that this girl loves alcohol as much as we all do, J.Law loves Pina Coladas over her vacays. Snag a Pina Colada (or two) in Yes Please tonight!
Barack Obama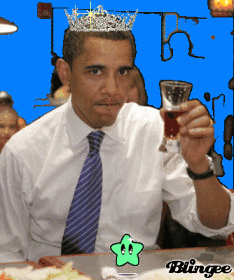 Despite all his fame in glory in American history, Barack just wants a cold beer to end the night. During his term as president which lasted from 2009-2017, there was even a White House Honey Ale beer made from the honey produced within the White House!