Online Dating Success Stories That'll Make You Go : 'Sana All'
Can you still remember how life was like without the possibility of meeting someone via social media or a swipe right? TBH, we don't either. Some of us still don't believe in the possibility of finding love at the click of a finger. Others, on the other hand, are living proof that YES, you CAN find love online.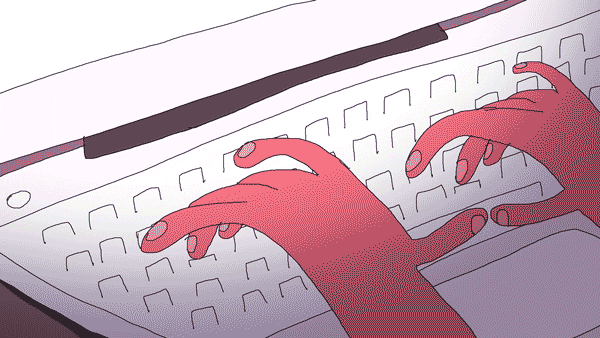 And because today is a ~special~ day as it is Valentine's Day, allow us to celebrate the latter. Over the last few days, we've asked around about online dating success stories and here are some of the best ones we got.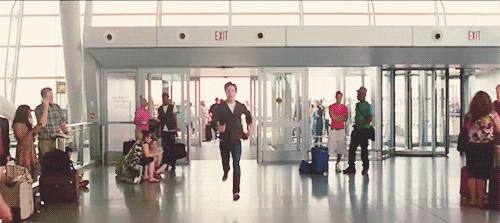 "In 2016, I got the chance to participate in an exchange program in the states. As I was in New York, I decided to give Tinder a try (because why the heck not?!) and met this guy named *Joaquin who was also an exchange program student. At first, I thought it was going to be a one-and-done but I was wrong. The first night we met, we ended up talking until sunrise at his apartment. We spent almost everyday hanging out since and it wasn't until after a month of hanging out that something happened between us. The program I got into was only a 6-month thing so I wasn't expecting much from what we have. It's also impossible for me to come back or visit him in Spain because my parents spent a huge chunk of their life savings on the exchange program. I told him if he was serious about us, he should come and visit me in Manila. He did. Three years later, we're still together. LDR is tough ; but letting go of your great love is tougher. I'm moving to Spain in a year and we're getting married :)"
-Marla, 25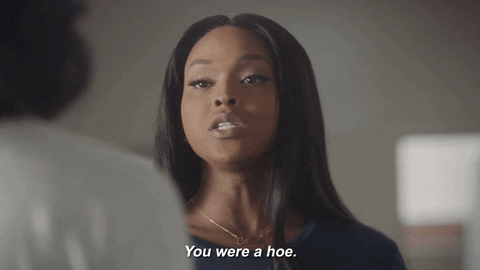 "If there's any piece of unsolicited advice I would willingly give any day : embrace who you are and all the phases you have to go through. In 2015, I was going through my serious ~hoe~ phase after my first love cheated on me, something that really broke me. I was having casual encounters here and there (safely, of course, jsyk) until one day, I decided to go on Grindr. That's how I met *Joseph. We met up and despite a very ~liberated~ way of meeting, my first date with him was perhaps the most wholesome and sincere one. I refused to see him despite him asking for a second date because I felt we weren't on the same page. Until one night, we were casually drinking at a friend's house and I ended up drunk texting him. This gave him an excuse to ask me out again and as my way of 'making up to him', I said yes. He knew all about my dirty deeds and how damaged I was, but he still loved me like I was brand new. Joseph is my game changer and we're celebrating our second anniversary this year. So trust me, if you feel like getting into online dating, just give it a shot. Not all of them are just thirsty ; others are just as curious as you are and who knows what you might find."
-Ron, 27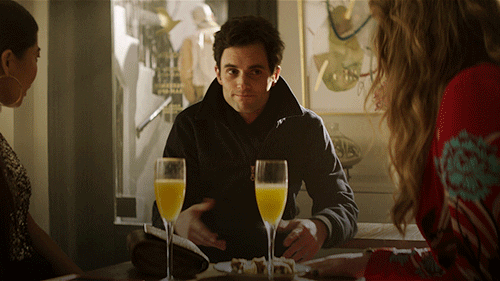 "I'll make this short: We matched on Bumble. We were talking for a couple of weeks but being the halaman that I am, I ghosted him. No particular reason. I just did. One night, an old friend invited me to her house party and while I was hesitant to show up, I still did for old times' sake. He was there. We ended up making out. One thing led to another, we were on a Friends With Benefits arrangement for nearly six months. I felt that something was different but the first rule of FWB is to never get attached. One night, while we were cuddling, he said : "this is great but would you, by any chance, want to have dinner with me?". The rest is history."
-*Jane, 22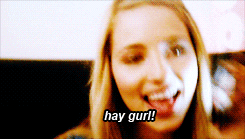 "Last year, I got into Tinder and Her – a lesbian dating app. At this point, I already gave up on the thought of meeting someone to get in to a relationship with so I was really just swiping to look for new friends. Tinder wasn't exactly the best place for a lesbian like me so I was more into Her. One day, I matched with someone and she messaged me saying, 'you look familiar' with 'we matched on tinder, i think!' as a follow up message. We just kept on talking. We realized we had so many friends and common. There could've been so many times we met but it just felt like some sort of cosmic connection that we met on Her, of all places. Long story short, we're celebrating our first monthsary this month and I've never been happier."
-Ia, 25
Sana all.
If we were you, we'd start swiping right about now.