#NoJudging : Why It's Okay To Get Into Online Dating
Picture this : You and your friends are hanging out, phones on the table while sharing a bite or some drinks. Suddenly a notification pops up and since your phones are all laid on the table, you see what the notification is – the icon of the app it's from, at least. It's a small fire-like icon. Or one with the cute yellow bee. Perhaps, the round one that spells O-K-C and so on. Don't play coy, you know exactly what we're talking about!
In some cases, it's really no big deal. Whatever. But more often than not, ~that friend~ feels just a tad bit ashamed. Yup, a little ashamed they're into online dating. Why, pray tell, is this often the case? Is online dating really a mortal sin?
As long as it's done responsibly and within acceptable circumstances, we dare say there's absolutely nothing wrong. Here are 4 reasons why it's definitely okay to get into online dating.
You're SINGLE.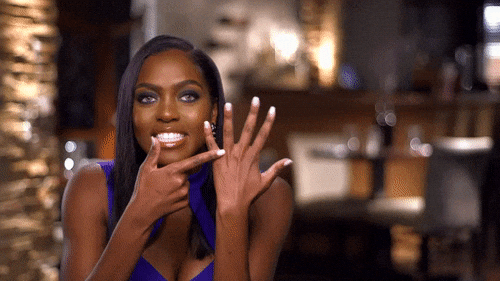 This one's quite self-explanatory. But unless you're not, scrap the entire argument.
Singlehood is your chance to get to know yourself : to know what you want, what you don't, what you can and cannot tolerate. Singlehood is your chance to explore everything, including things like 'online dating' which some people consider ridiculous.
It Makes Going Beyond Your Immediate Circle So Much Easier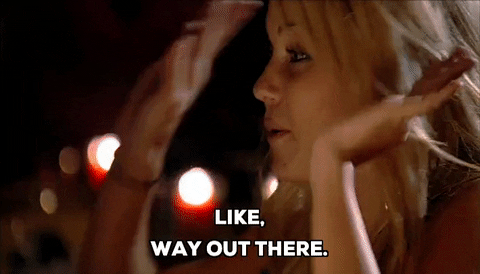 Like we always say : dating is a tricky realm to navigate because *cue, once again, Taylor Swift : "It's gonna be forever or it's going down in flames". The latter is already bad enough as it is and some people just put it upon themselves to not date within their immediate circle : their friends and close friends of their friends to avoid the drama.
It's actually a pretty logical thing to do and people who've experienced losing friendships or even barkadas because of it would definitely agree that it's best to date someone outside your circle.
Then, pops up the question : HOW? How exactly do you get to meet new people when your day-to-day grind is already hectic enough? Simple : Download a dating app to your liking, sign up, and get started.
There's absolutely no pressure.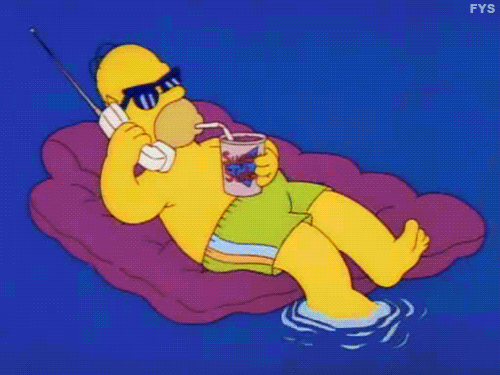 If it's someone your friends or your family set you up with : it's so much harder to go with the flow because from the get-go, you're already carrying with you the expectations of people other than yourself. If it's someone you just met online you have three (or even more options) : see them again, be online friends, or never see them again. Reiterating point # 2 : You have virtually nothing to lose because there are no external relationships at stake.
It's so much easier to be upfront with your expectations and intentions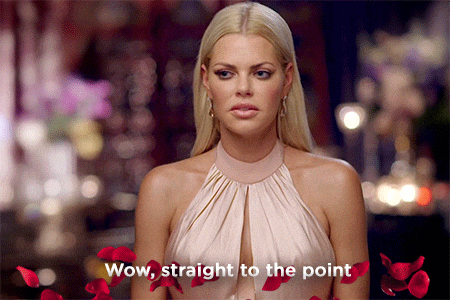 The DTR or the Defining the Relationship episode is the most dreaded of most millennials like us. It usually comes months or even years into the whole thing. With online dating, you can already be upfront with what your intentions are from the start. If you immediately find out you're not on the same page – then it's easier to just sever ties. Don't you think?
Alternatively, if it's really not your cup of tea, the #NoJudging rule applies too. There are a few more ways to meet new people without getting on Tinder.
What are your thoughts on online dating? Let us know in the comments!