Medical Exams Millennials and Gen Z's Should Have
Isn't it crazy how we sometimes feel invincible because we're young? That even if we drink every night, binge Netflix all day, or have casual sex, we would still think that we will always come out of it okay. What we don't realize is if we don't take care of ourselves now, we might not be able to live a long life! So, to help you make the most of your youth, here are medical exams you should have asap to make sure that you're still in tip top shape.
Related: Take Care of Yourself, Start With Your Mental Health
Eye Exam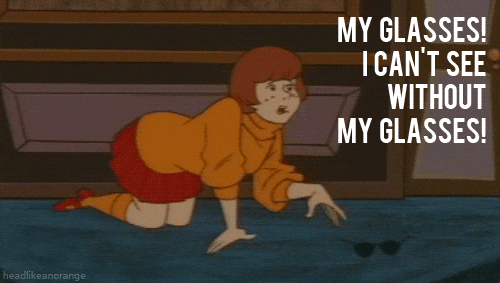 You'll be surprised how much your eyes suffer between making research papers and stalking your ex online. And those frequent headaches and blurry vision you ignore, may actually be signs your eyes need to be checked! So, to prevent things from getting any worse, visit your eye doctor at least once every two years. Try Roque Eye Clinic at St. Luke's Medical Center Global City or Asian Hospital and Medical Center for affordable comprehensive eye checkup.
Clinical Breast Exam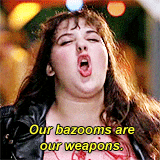 Self-love is doing breast self-exams after your every period to detect lumps. If you've adopted this habit, then you're on the right track in fighting breast cancer! But if you don't know what to look out for, take a clinical breast exam every one to three years. We recommend booking your appointment at the Breast Center at The Medical City. Breast cancer can happen to anybody, noa matter your age or gender. But early detection is our key to defeat it. So, check your boobies!
Pelvic Exam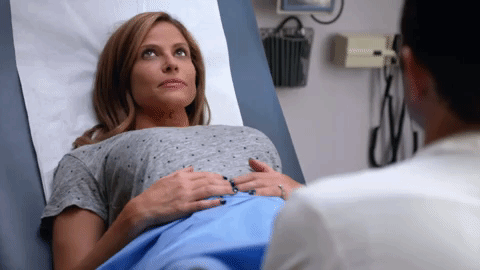 Taking care of yourself means making sure every part of your body is healthy. And that includes your private parts! Get a pelvic exam once you turn 21, virgin or not, to check for any abnormalities in your reproductive area. Whether it's a bacterial infection or cancer, you'll know with this simple exam. And no need to be scared because it doesn't hurt and only takes a few minutes! Check out the Obstetrics and Gynecology Department at Manila Doctors Hospital where you'll find some of the best specialists in the metro.
STD/STI/HIV Testing Sure, consensual sex is fun. Especially when it's safe! But if you're sexually active who don't use protection, you might wanna get tested before it's too late. Most STDs/STIs don't have symptoms and by the time you become aware of it, the illness might've already progressed. Get tested every 3 – 6 months or once a year, depending on your sexual activity and how many partners you have. Visit any LoveYourself centers in the metro for HIV counseling, free testing, treatment, and life-coaching. Remember: get checked before you get wrecked!
Mental Health Screening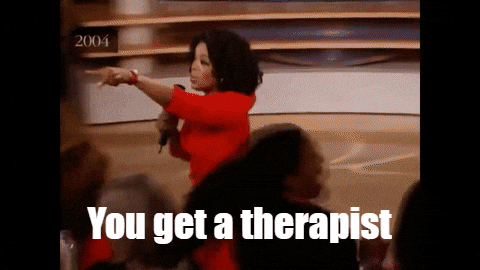 Everyone feels depressed and anxious all the time. But when these feelings start to negatively affect your life, consider getting a mental health screening. Yes, it's daunting to tell a stranger how you feel, but these are professionals who can help you feel better! And the earlier you seek help, the faster your recovery will be. For affordable checkup, visit the National Center for Mental Health. Mental health may still be a taboo but there is nothing shameful with taking care of your mental well-being! You got this, girl!
Read more:
Wellness Activities to Invest on
Simple Workout Routines You Can Squeeze Into Your Busy Schedule