How to Survive Liquor Bans
Back in the golden ages, alcohol was banned and the Prohibition was born. People can't get enough of their liquor so speakeasies were born! Humans can never be separated from their liquor, it's like telling Kylie to step away from fillers and asking RuPaul not to drag. At some point in the Prohibition, people made their own alcohol in their bathtubs. Not only was this unhygienic and lead to multiple deaths (obvy!), it was totally ineffective.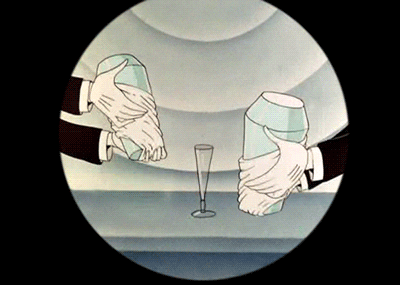 With the upcoming elections coming up, it's a major no-no to be roaming around drunk like we usually do on a weekend #SADTRUTH. Here's how to make it through the liquor ban!
Stock Up on Supply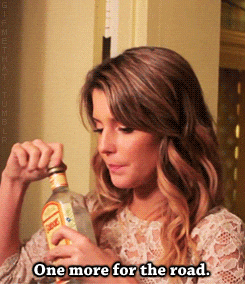 No one ever said that you can't stock up on the fine top shelf stuff while the ban is on. Best to stock up on your fave drinks before the hide it all away from stores! Or ask your uncle who has a super rad supply that never runs out. We also recommend running to his house if/when the zombie apocalypse happens.
Consider a cleanse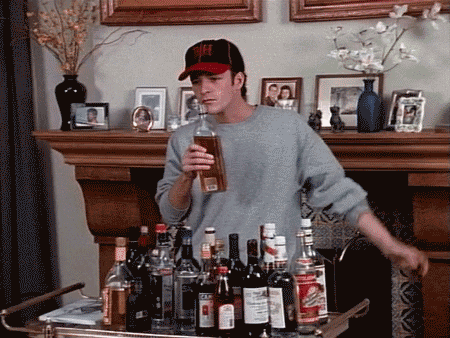 They say absence makes the heart fonder, consider this liquor ban as the same thing. This whole period is a brb thing. We'll soon be reunited with our fave cocktails soon enough. This also might be the best time for you to reload on other drinks like juices, shakes, and H2O!
Party before we shut our doors!
Some destinations at The Palace will be closed on May 11 (Saturday) but BAD and Yes Please will still be serving until 11:30PM! From May 12-13, all outlets will be closed. On May 14, all outlets will be open (minus Xylo) but alcohol will be served when the clock strikes 12 of May 15! See yah there!