How to Deal with Workmates that are Abusing the Work From Home Set-up
Say you're the Crème de la crème of your office. You work real hard and you love your job, there's only one problem: your office mates are shit. As Anna Wintour cites in her Masterclass, "you're nothing, NOTHING, without a good team." It doesn't matter if you're a boss or a rising trainee, teamwork is so important. BUT here's the tea: sometimes we have to accept that the people we work with are not the best.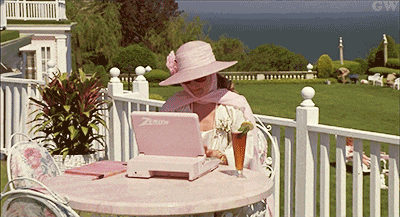 If you're lucky enough to be working from home during this ECQ, you know by now that the same employees who don't deliver at work will have a harder time delivering with this work from home set-up. It makes it worse if your work gets hindered because of them! Here's how to deal with this sticky situation.
Updates on Group Chats
If it's a team job, don't be scared to follow up on group chats. Being active during this work from home times is KEY. "Dear officemate, I've emailed you about *blank*, let me know if you've read it already. Officemate 2 needs your inputs, too." Use soft words and a kind tone so they don't feel attacked.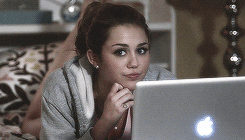 Separate Person From Work
It's so easy to hate someone who doesn't deliver work but always know the line between reporting the action (or the lack thereof) from the person. In this time of distress, no one wants added stress. It's easy to start hating this person because of their lack of responsibility and dependability but that's just gonna turn this into a giant cat fight – which you don't want because it's gonna be a he/she said, she/he said.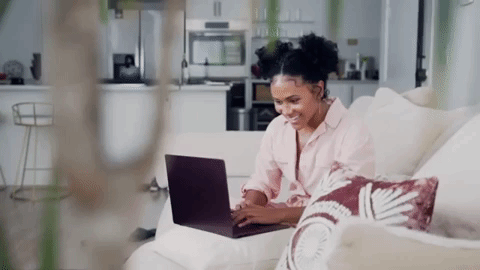 RELATED: Boost Productivity by Power Dressing, even in a WFH Set-Up!
Talk to your colleague first.
Before you bring it up with your boss, talk to your colleague. You don't want to look like a bitch even if it is proper to bring it up with your boss if it's completely out of hand. Try to be compassionate and understand that they might have other shit going on. Maybe they're working on something you don't know about. Use a soft voice and kind words to open up how you feel about their work ethic.Try your best to do this in person but if you're stuck in quarantine, send an email about your concern and mention that you've kept your line open if he/she wants to talk.
If nothing changes after you've confronted them POLITELY, time to bring it upstairs.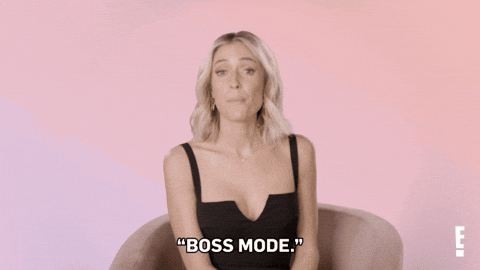 Keep your Cool
Keep a calm and professional state, this is not a courtroom and there is no jury. Neither is it a drama on primetime, so save your tears. Best to be play it like the Queen, neutral and wise. If you've exhausted every way to get this coworker to be better, this is alright to do, don't feel any guilt in talking to your boss.
RELATED: Super Useful (FREE) Apps for the Hustling Millennial!
Be Transparent
Ask your boss if you can talk about this in person because it's a bit of a pressing concern. If your boss insists it to be a call, keep our line open and note down everything you want to talk about. Also take notes on what your boss has to say.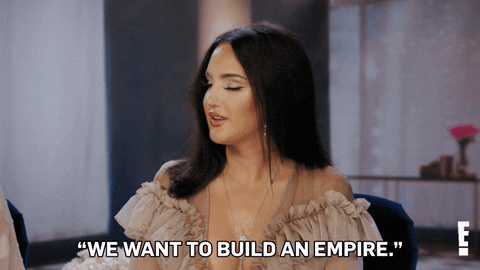 Keep receipts
Show emails and messages that show that you've followed up politely and still didn't get any feedback or results. This will help you build a case with your boss. Time to channel your inner Annalise Keating! Since you are in the work from home set-up, try your best to organize your receipts in a folder or a deck with some explanations on the side.
RELATED: Feng Shui 101: Work Desk Edition
Focus on Results
Speaking of, when you go to your boss, the last thing you want is to look like a whiny bitch with a ton of receipts. What's important is to show how this hinders the company from growing because this will show your boss that this is not just you whining. Show data on how this has affected the team's goals.