How to Celebrate Easter as a Millennial
Religious or not, Easter is such a festive time for everyone. Known as Jesus' woke comeback from death, Easter is also a time of bunnies, eggs, and chocolates! Mostly advertised towards kids, we adults/"adults" can sure as hell have a good time with this holiday too! Here's how!
Brush Up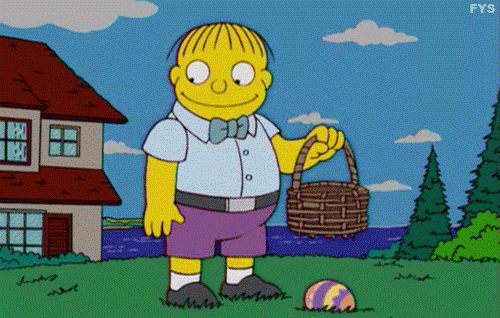 Remember when you were a kid and painting an egg felt like such an achievement? Well, who said it had to stop at childhood? You can still paint your cute little eggs or try unleashing your creative self through brush and paper! This is a great time to get in touch with your creative side!
Hold a Cute Bunny Shoot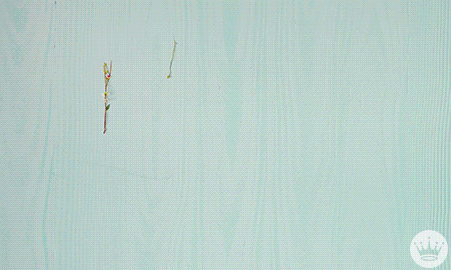 A few years back, Miley Cyrus owned Easter by holding a totally rad Easter shoot! Who says you can't do the same? Bunny ears will always be iconic thanks to Playboy and Ari. if you dressed up as a cute/sexy/slutty bunny last Halloween, you sure as hell can dress up as one now as well!
Have a Hunt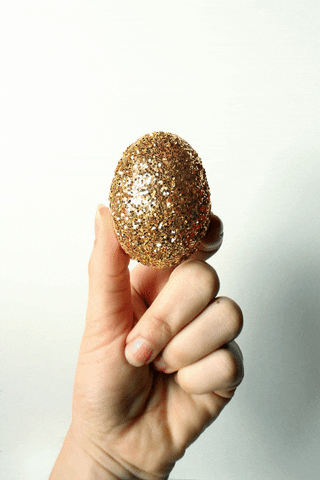 Who doesn't love a good 'ol Easter hunt? You and your friends can all gather in the city and hide plastic eggs with cute gifts inside. It can be anything from chocolate, a lip balm, or even a Gift Card if you're feeling generous! If you can't fit in your gift, you can just put your name in it and give the gift later. If you're all heading out, you can all write a drink on a sheet of paper in the egg and whatever egg + drink you get is what you'll order! Hide them all over the city and have a cute scavenger hunt. You can drop hints in the GC or set a boundary on where the egg hunt spans. A must document on IG stories, btw!
Truth or Dare: Egg Edition
Buy some plastic eggs and bring multiple pieces of paper. Give all your friends one and have them write down "truth or dare" on the paper. Place all the eggs in a basket and scramble them around. Everyone gets a turn to pick an egg and do either the truth or dare! You can keep on refilling the eggs with new truth or dares to keep the fun going!
Learn How to Cook an Egg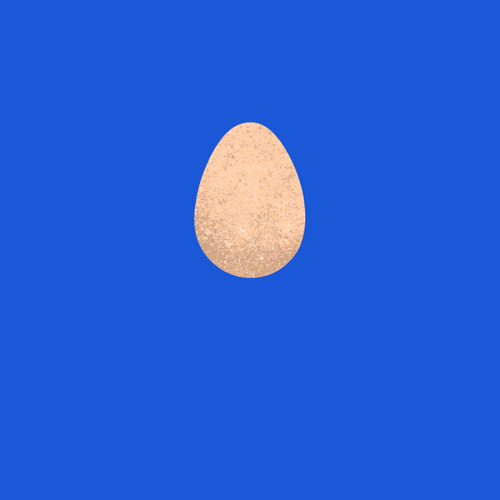 …That doesn't include microwaving it, frying it, or boiling it! With a couple of days off, we can all do some #Adulting. 'Tis the season to enjoy the wonders of the egg! It's a cheap and nutritious ball that you can prepare multiple ways!
Have a Feast
Easter marks the end of the Lenten season, which is a time of fasting and limiting yourself from all the pleasures life has to offer. So why not celebrate it with a huge feast at The Island?! The Boodle fight and MASSIVE cocktail pitchers are waiting for you and your squad!
Celebrate Easter with us at The Palace Manila, we're open this weekend!