How Queer Eye Changed How We See Guys
When the new and improved Queer Eye hit Netflix, fans of the original show were shookt. Sure it has the same concept of a Fab Five banded together to save the world. Now, "tolerance" for the gay community is not enough. They're taking it to the next level and encouraging acceptance not just of the LGBT community but also of the self: a big problem in most guys (especially straight guys). The Fab Five teaches us that guys need to learn some self-loving too. Not the fake ego-boosting, but genuine self-love.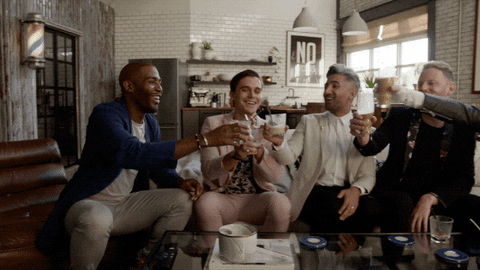 Here are a few things our Fave Five have taught us about how we should treat guys:
Guys Need Grooming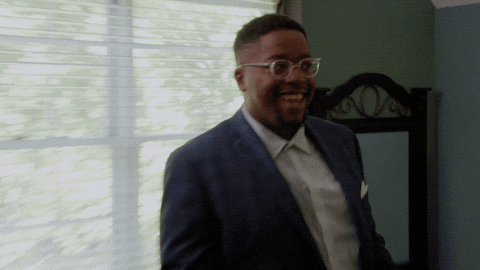 For the longest time, grooming and preening have been seen as feminine activities and reserved for girls. But now, guys are starting to get on the haircare and skincare bandwagon and we are living. QE's Jonathan shows guys that grooming is far more than for vanity's sake but also practical and essential to one's well-being. He also shows guys that it really isn't as scary as some other people make it out to be. Sometimes, it's as simple as moisturizing daily.
Space Reflects How One Sees Themselves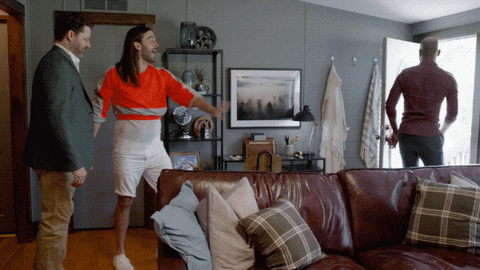 If you've ever seen the show, you know that Bobby Berk does most of the (literal) heavy lifting. He shows us that a person's living space is a reflection of how they see themselves and definitely affects the way they treat other people and let other people treat them. The stereotype that "mess is manly" is so old and tired.
It's All About Clothes That Fit Well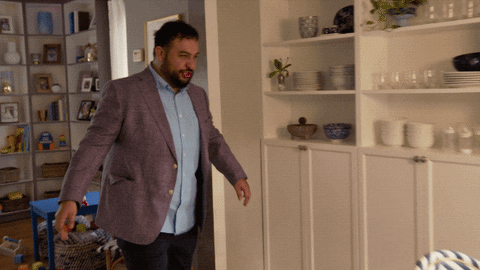 Who knew you were one well-fitted shirt away from slaying? Most people see fashion as a concern reserved for the rich and well, girls. But really, clothes are an extension of the self. Wearing big clothes to hide your body? Always decked in gym clothes to make it look like you work out a lot? These things say something about you. Going for clothes and colors that fit you well? It says your comfortable in your skin and confident in your strengths.
Guys Can Be Homemakers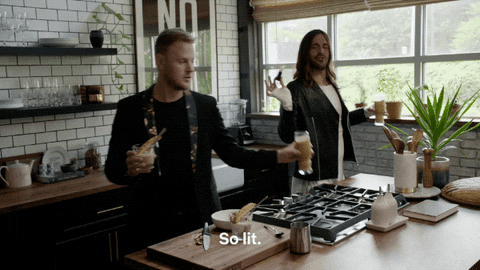 Why are guys never considered "homemakers"? They're perfectly capable of taking care of people too. And it feels good to be able to cook and entertain guests. Something guys don't get to do too often in traditional settings.
Guys Need Affirmation Too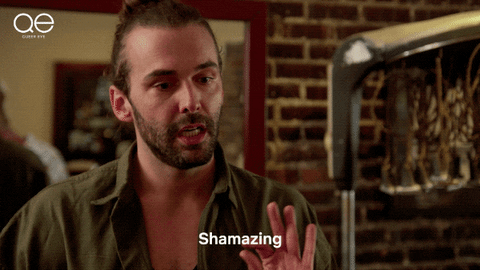 Lastly, guys need compliments and affirmation from friends too. Next time your brother puts on some effort in fixing his hair, let him know he looks great! When your guy friend buys a new jacket that fits him well, don't hold back on the praise. It boosts their confidence and lets them be more accepting and forgiving of themselves. A little more love in the world wouldn't hurt.
What do you love about Queer Eye? Hit us up in the comments below!