Here's What You Can Do To Save A Loved One From Suicide
If there's one thing professionals agree on, it's that suicide is preventable. All we have to do is educate ourselves on the signs and what we can do to help those at risk. And this World Suicide Prevention Day, let's do just that! First, let's start with some facts.
RELATED: Celebrities and Public Figures Who Spoke Out About Their Mental Struggles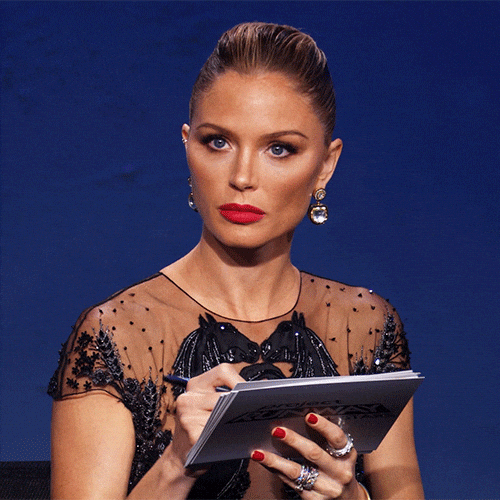 According to the World Health Organization, about 800,000 people die from suicide – that's 1 death every 40 seconds! And for every person who commit suicide, many more attempt it every single year. Suicide is also the second leading cause of death among people aged 15-29 years old, with most cases happening in low and middle-income countries.
And just in the last two years we lost some of the most celebrated personalities like Avicii, Anthony Bourdain, Kate Spade, Chester Bennington, and Chris Cornell. They made up only a percentage of the many lives that have succumbed to suicide.
Suicide is primarily linked with mental disorders. However, it can also happen during moments of hardships. Rates of suicide is also high among people who feel alone and have experienced discrimination, like prisoners, refugees, and members of the LGBTQIA+ community.
Now that we know these numbers, let's talk about the signs we can recognize on a suicidal person. Some of these include:
Talking about suicide/self-harm

Seeking access to lethal means (guns/pills/knives)

Focusing on death/dying/violence

Feeling helpless/hopeless/trapped

Self-hatred/feeling like a burden

Making a will/giving away possessions

Saying goodbye

Withdrawing from friends/family

Losing interest in activities/hobbies

Self-destructive behavior

Sudden sense of calm after being extremely depressed
So, what do we do when we see some of these signs on someone we know or love? Below are some tips from Suicide Prevention Resource Center.
Listen and Don't Dismiss their Feelings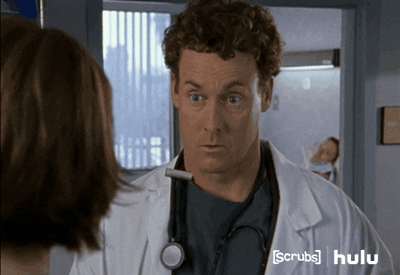 Since most suicidal people feel alone, the best we can do is be there for them. Most of the time, all they need is someone who will listen and not discount their feelings. Be that person who will prove that they are not alone and they have someone to trust.
Offer Help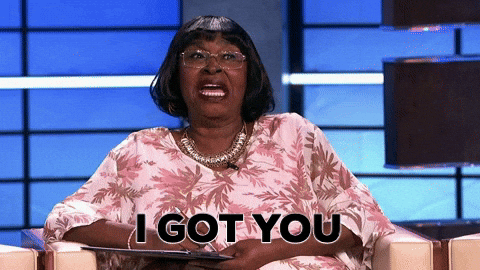 Most suicidal people no longer have the will to do the things they once enjoyed. Not only that, they also have a hard time doing even the mundane, like laundry and cleaning. So, be proactive in offering help and don't ask for them to ask.
Don't Leave Them Alone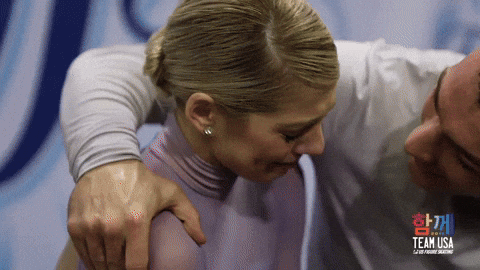 Make sure you don't leave them on their own especially when it seems they are about to hurt themselves. Also, don't let them get their hands on weapons, pills, or anything they can use to self-harm.
Encourage Them to Get Professional Help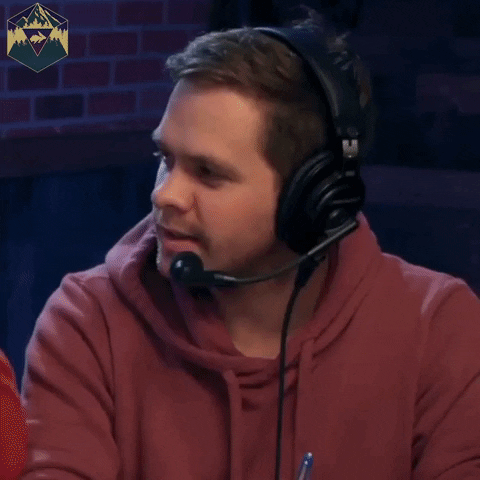 If it seems their suicidal tendencies is linked with their feelings of anxiety or depression, talk them into getting help from a professional. This will require lots of patience and persistence on your side, but don't give up! And if they decide to get help, offer to go with them or keep in contact to encourage them to follow through with appointments and treatments.
Suicide boils down to one thing: feeling alone. If we can let our loved ones feel that they have someone to turn to, then hopefully there will be a decrease in suicide rates. Ultimately, caring for someone who needs help is the basic thing to remember if we want to contribute in the prevention of suicide. So, start doing your bid for this movement!
Read more:
Take Care of Yourself, Start With Your Mental Health
Accessible Superfoods That Will Keep You at 100%