26 Oct

How to keep the Halloween Spirit Alive this 2020

While the pandemic has changed a lot of things in everyone's daily, we're not letting it keep us from enjoying the little things. 2020 looks like it came straight from a Hitchcock film but don't let that let you down! if anything, you should be celebrating the little things even more! This Halloween, we're keeping with the tradition of our annual Halloween parties, only this time everything will be online! Here's how you can keep the Halloween Spirit alive while still staying safe at home!
1.Watch some spooky movies/series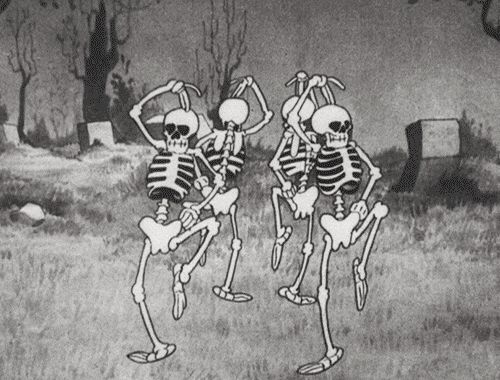 From the extremely scary Haunting at Bly Manor to something family-friendly like Coco, queue up some Halloween-themed or scary shows on your Netflix! Nothing says Halloween more than not being able to sleep at night… because you binge-watched horror movies! Here's some of our most coveted locally made spooky films!
2. Dress up!
Putting a costume on is one of the best joys of Halloween! It's even more fun now that you're an adult! This year, DIY a costume from whatever you have in your wardrobe. Get creative with it, no need to spend a ton this Halloween because you'll most likely be at home anyway. The Halloween weekend is the perfect excuse to get dressed up as we've spent most of the year at home in our PJs!
Related: Tipid Halloween Costumes for You and Your Squad
3. Order some goodies!
View this post on Instagram
It's time to treat yourself because 2020 be loading up tricks all year long! Be it candy or a themed cake, we say go for something that will make you enjoy the long weekend! We've personally ordered up a bottle of Jose Cuervo, the official drink of Dios Los Muertos, to celebrate the Day of the Dead! Margaritas, shots, and more Cuervo fun, here we go! For only P1,269, you can get a bottle of Jose Cuervo, their official margarita mixer, and a frosted glass for free!
4. Do an Online Party
View this post on Instagram
You're probably a pro by now at Zoom and Google Meet, so why not organize an online Halloween Party with your friends?! We're sure your trusted circle misses you as much as you miss them! Do a bring-me session where the first person to show the item on the screen wins a prize! Want more tips on how to party virtually? Here's how The Palace Manila regulars are doing their online parties!
5. Join our Halloween Bash this Weekend!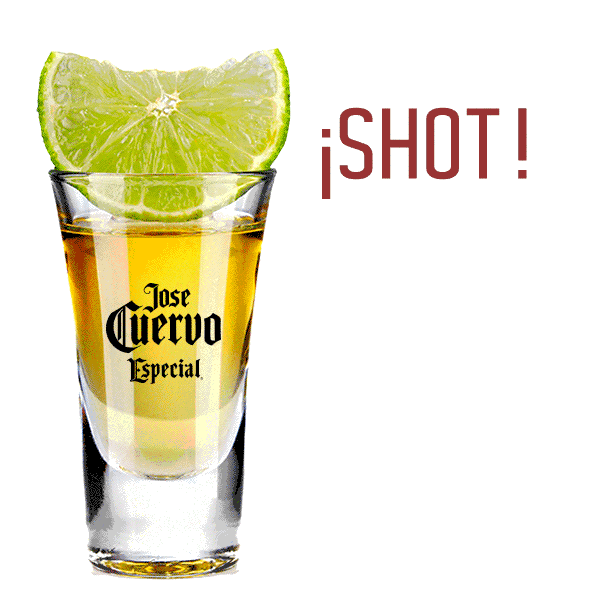 NOTHING and we mean NOTHING can stop The Palace Manila's tradition of the Halloween Weekend. Despite closure, we're still opening our dors virtually for all of you! Starting October 30, The Island will be throwing their annual Dios Los Muertos! All powered by the official drink of the Day of the Dead,  thanks Jose Cuervo! Catch live sets from The Island by DJ Nix Damn P and DJ Katsy Lee that will surely bring you into the afterlife! The party continues on October 31 at Xylo at The Palace with the Haunting at the Palace, frontlined by Kat DJ AND DJ Euric feat. DJ Dara Carmina and Marga!
Complete the Halloween experience with us by streaming these FREE Live shows on our Youtube Channel and Facebook Page!