30 Sep

Quarantine Gifts You Can Send Your Party Lovin' Besties 

Quarantine Gifts You Can Send Your Party Lovin' Besties 

Don't we all miss the feeling of seeing our best friends and hugging them again? Here's to us looking forward to showing affection through these small gestures but for now, sending a little something something to a friend's home sure goes a long way. With a lot of food deliveries, online stores, and even online activities being within our reach, being thoughtful can instantly change someone's day. If you're looking for party gift ideas for your besties whom you miss partying with, look no further, we prepped a list just for you! 

Related: Gift Ideas That Are Quarantine Sensitive 

Disco Lights
An important thing you should not be missing out on are disco lights. They can't ever be at par with the crazy strobe lights we are all used to but the classic disco lights get you groovin' even in your own room! These babies are not that expensive to give as gifts as well. Let your friends enjoy the changing of colours while they party in the warm corners of their homes for now! 
A Bottle of 1800 Tequila 
Treat your friendship like no other and get your best mates a super premium bottle of tequila. With a smooth hit that takes you from 0-100 on your own pace, enjoy the weekend or even the weekdays whilst sharing this spirit with your friends. They'll know for sure that you care since you chose a very special gift for them! 
Cocktail Shaker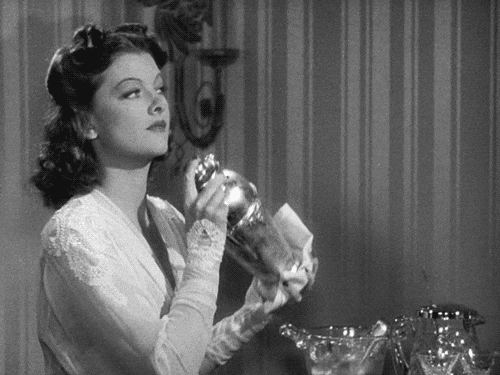 For versatility, grab a cocktail shaker and send this awesome yet very useful gift. Your friends will thank you later. An item that can be used for alcoholic and non alcoholic drinks, this will surely get the vibes flowin' and your friends can even discover a new hobby in mixology. Give them a chance to explore mixing that tequila bottle you got in their favourite cocktails. 
New Party & Lounge Outfit
Isn't this our favourite part of partying anyway? Get matching lounge wear with your friends and ace that zoom e-numan photo! Be the coolest and hippest barkada around town and flaunt your cute outfits with your aesthetic drinks in hand. Not only are you in comfortable wear, you will also get to experience partying without having to put your heels on. Get that twerk music playin'! 
Donate on their behalf.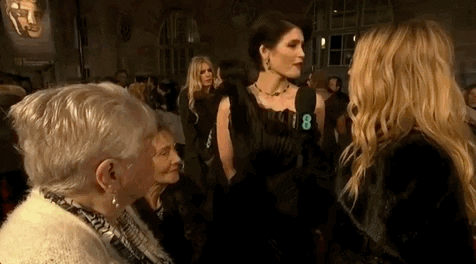 Yes, that's right! If any of your friends are looking to do a party with a cause, find a charitable organization that is close to the both of your hearts and put that gift moolah in a donation drive. Pool in with your other besties and feel the warmth of sharing what you have with others. It gives you a great excuse to spend one something worthy and it also helps people in need. What a great gift to share!