26 Sep

Get Tested: Here's Your Guide to HIV Testing

Everyone will agree that consensual sex is great. But you know what's even more amazing? When it's done responsibly. That means getting tested for HIV as often as you are sexually active! Whether you've only started to explore your sexuality or have been at it for quite some time, there is nothing more important than knowing the facts relating to HIV and HIV testing.

So, let's start the conversation, shall we?

RELATED: Medical Exams Millennials and Gen Z's Should Have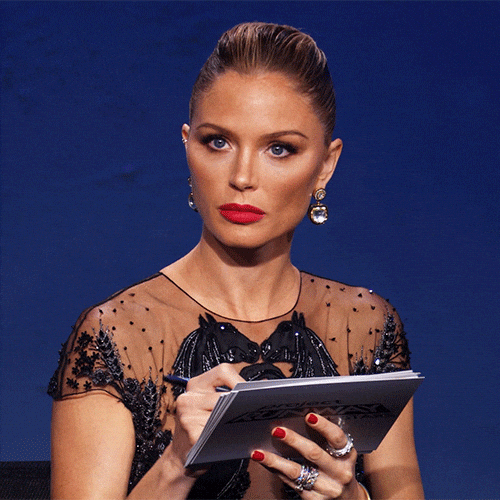 Last year, there are about 1,200 reported deaths related to AIDS. And just this March, the DOH reported 1,148 individuals tested positive to HIV through sexual contact, with most cases belonging to people aged 15 to 24. With 36 new infections recorded daily, the department estimates that 93,400 Filipinos will be living with HIV by the end of this year.
The terrifying increase of these numbers every year makes testing for the virus so important.
HIV testing is done to determine if a person has contracted HIV (human immunodeficiency virus), a type of virus that attacks the immune system. And because there is no cure for this virus yet, testing helps people get treatment as early as possible before the infection can progress to AIDS (or acquired immunodeficiency syndrome).
What should I do?
If you tested negative to HIV, continue taking precautions to avoid getting the infection. That means using condoms during sex or taking medicines to prevent HIV like pre-exposure prophylaxis (PrEP) and post-exposure prophylaxis (PEP). However, a negative result can also mean that you've recently been exposed to the virus but it's still too early to tell. If you believe this is the case, get retested after a few months or opt for an early-detection test.
What should I do if I tested positive?
If you tested positive to HIV, you don't have to be afraid. Science has come a long way and now there are medicines available to help manage the virus. Talk to your doctor about getting immediate treatment or antiretroviral therapy (ART). This helps slow down the effects of HIV as well as the risk of transmitting it. Aside from this, there are also counsellings to guide you on your journey.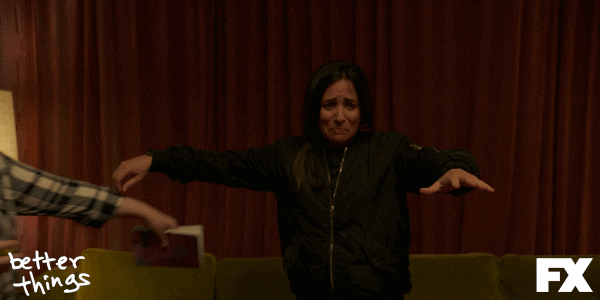 There's no need to be ashamed about having HIV. If anything, you can use it to shed light on the matter and help those on the same journey and others to be more responsible when having sex. And do remember that you're not alone in this and there are people out there who will help you every step of the way.
Where can I get tested?
Hospitals
Hospitals are one of the most common places where HIV testing is done, both private and public, and it's pretty convenient too. If you wish to get tested in a hospital that specializes in HIV counseling and testing, you may visit any of the following:
Research Institute for Tropical Medicine

(Research Dr, Alabang, Muntinlupa)

San Lazaro Hospital

(Quiricada St, Santa Cruz, Manila)

St. Luke's Medical Center

(E Rodriguez Sr. Ave, Quezon City & 5th Ave, Taguig City)

Makati Medical Center

(Amorsolo Street, Legazpi Village, Makati)

The Medical City

(Ortigas Ave, Pasig City)
Testing Sites
If you're looking for a cheaper alternative, you may opt for testing satellites that offer testing and counselling services for free. Staff here are friendly but remember to be patient as there tend to be more people in these places. Some of these sites include:
LoveYourself Anglo

(Shaw Boulevard, Mandaluyong City)

LoveYourself Uni

(Taft Avenue, Pasay City)

LoveYourself Welcome

(Blumentritt Road, Sampaloc, Manila)

Victoria By Love Yourself

(Park Avenue, Pasay City)

Lily by Love Yourself

(San Martin de Porres, Paranaque City)
For outside the metro, here's a complete list of hospitals/clinics that offer HIV testing.
Testing Kits
If you want to know the results immediately then opt for HIV testing kits that are readily available online. They're pretty easy to use and it takes only about 10 minutes to get the results. You can choose from Fujibio and SD Bio which both gives 99.9% accuracy.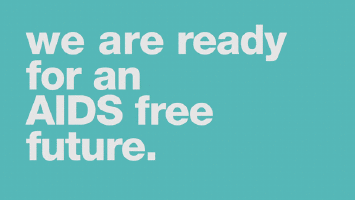 Now, there's no excuse for you not to get tested. And the sooner you do, the better chances to make yourself and your partner/s safe. So get tested, stat!
Read more:
The Injectable Contraceptive That No One Talks About
Take Care of Yourself, Start With Your Mental Health