Feng Shui 101: Job Hunting Edition
So you've had enough of your previous job and finally had the guts to leave and move on to a new leaf. You've taken a quick break and you're ready to get a move on! However, you can't seem to pick a company or a new job to land on. If you're searching for your dream company or hunting down a new job that will bring you joy, here's the Feng Shui tips that will help you! Some tips are courtesy of the country's fave Feng Shui Master, Haz Cua!
Follow Your North Star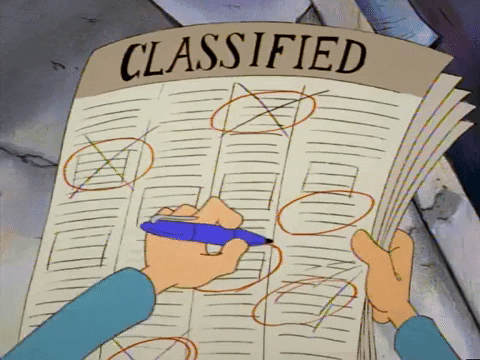 This goes beyond being a lame saying, the North carries your career path and your life direction. "The Northeast is for skills and knowledge while the Northwest covers travel and helping people," shares Master Hanz. More career tips here.
Declutter and Clean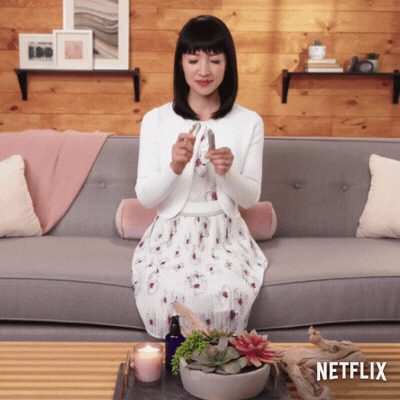 In every aspect of your life, Feng Shui will always tells you to clean up and declutter. You need to declutter the past to make more space for the good the future holds. Throw away old files and paper works that have to do with your old job, it's holding your down! While it might have served its purpose when you were employed there, it's time to 'Thank U, Next' and move on. You're no longer part of the past, you're building your future! Word for the wise, you might want to turnover other files to your fave office bestie instead of stacking them just to be sure!
Wear Your Lucky Color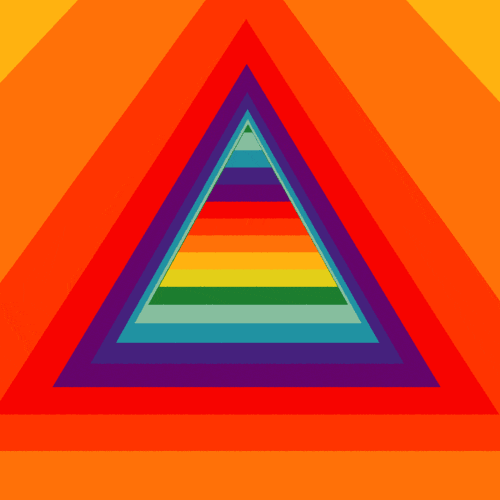 While we recommend you stick to strong silhouettes and structured office wear, don't forget to add a hint of your sign's lucky color! Find out your lucky color here!
Crystal Clear Visit a legit crystal stone dealer and ask if they have Lapis Lazuli for you to have clear communication, especially in job interviews. The Green Aventurine is also a good option to attract an amazing job as it is known to attract good luck. And once you do get an interview in that dream company, grab a Lapis Lazuli to delight in the job interview. This stone helps hone your communication and speech skills.
Constantly Seeing Your Goals Helps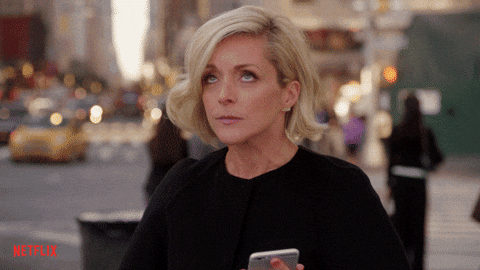 Mood boards might be a thing from the magical world of Pinterest but they're a must-have if you want to Feng Shui-up your job hunting! Visualizing your dream job and putting motivational pictures will help you lure in the good energy you need to bag the career you crave. It's recommended that you put your dream home, your dream office, your dream office chair, dream laptop, dream partner (dibs on Ryan Reynolds, LOL) and so on! This will motivate you to work harder and will help sharpen your grit!
Health Is Wealth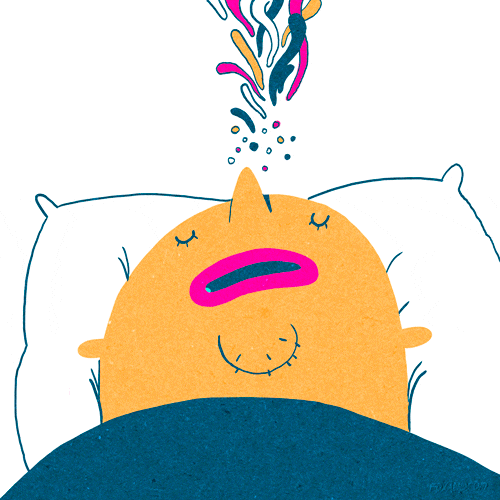 Allow us to use this elementary cliche because it's so true! Before a job interview, get all your zzzs because the last thing you want is to show up as a caffeine psycho. Your aura can easily be detected by your interviewer, for sure! Also, remember to come to the interview without any colds or illnesses, you don't want them to remember you as "that sick applicant" who sneezed through the interview! Entering an interview sick is also symbolic of what the company can expect of you and vise versa. You don't want a sickly and toxic environment!
Journaling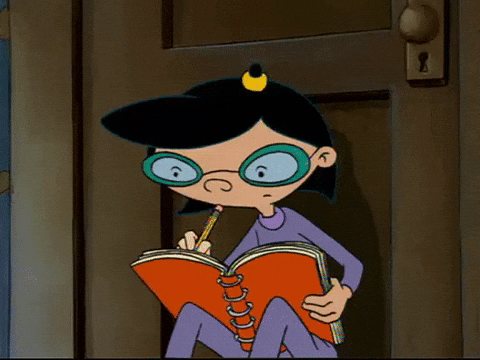 Remember The Secret? The idea that you visualize yourself and what you want so much in detail to the point that you can see it, smell, it, and hear it? Feng Shui recommends the same thing! Visualizing yourself and writing it down is a total helper if you're job hunting. More wealth tips here!
Which ones are you willing to try? Comment them below!