/ESCAPE Approved Playlists For Each Day of The Work Week
/ESCAPE Approved Playlists For Each Day of The Work Week
We all know how dragging work or school can get at times so a little push to get motivated is always appreciated. Blasting music through your headphones, your phone, speakers, or any other device can change the aura of your space quickly and effectively. Check out our recommendations on which type of songs and playlists you need per day of the week and just a plus, we've linked our EscapeJams recos for you to enjoy listening to!
For the Weekend – Zen/Cozy Playlist
#ESCAPEJams: Cozy Weather Playlist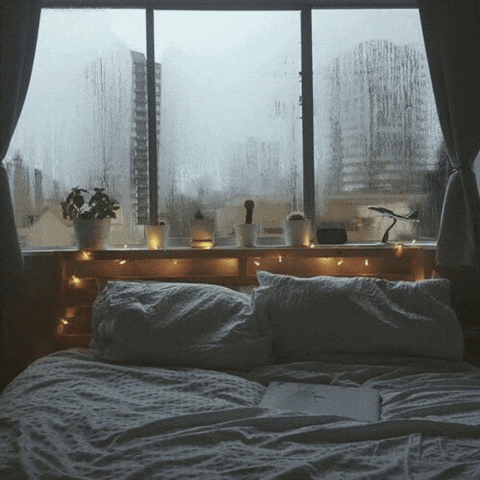 Practice slowing down during the weekends. As much as we all know that this is the only free time we might have for our errands, save your Sunday for a calming space. Put on some ambient and relaxing tunes to help your aura remain levelled. This helps you prepare for the week ahead of you.
Monday & Wednesday – Hump Day Bring It On Playlist
#ESCAPEJams: Ultimate Summer Playlist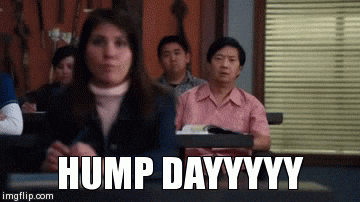 We are personal believers that Monday is a silent hump day. It's the week starter and usually one of the busiest days. Everyone has on their game faces and is either extra productive or extra not feeling it. Create a Bring It On playlists for the days that you need that extra pump of energy for your TTDs.
Tuesday – Workout Playlist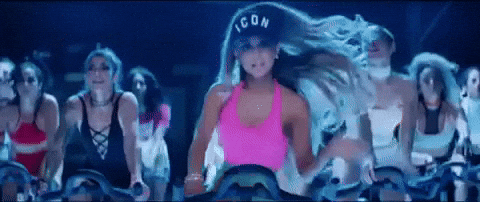 Workouts are good for your brain. They release happy chemicals that help you cope up with your daily tasks. Prepare a workout playlist that breaks you into the momentum. Start with songs that help you get a feel of the exercise and then progress into more upbeat vibes for when your workout gets intense.
Thursday – Songs For The Heart Playlist
#ESCAPEJams: Sappy on Valentines Day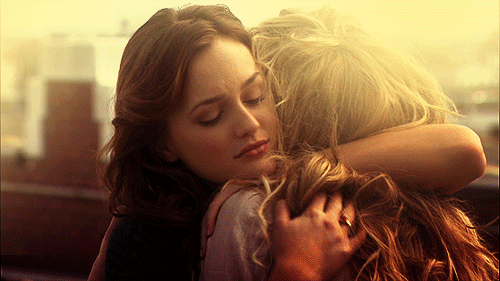 We are human and we have feelings! If you're going through a break up, celebrating your victories in life, or simply wishing to have a senti moment, this is perfect for Throwback Thursdays. Compile all your favourite love songs for when you reminisce about the good ol' days.
Friday – Ready For The Weekend Playlist
#ESCAPEJams: Getting Ready for a Night out Playlist
It's anyone's favourite day of the week! When the weekend finally starts and we all feel like we can go out, bust some moves, and have plain fun without worrying about waking up the next day. Share those EDM, samba, pop, AT 40 hits with your friends and keep your pregame party mantra until you get to your party destination.
Do you have different playlist for each kind of mood that you have? Let us know in the comments below!
Featured image grabbed from Alexa Ilacad's instagram page (@alexailacad)