30 Sep

5 Easy Ways To Make The Most Out of Those Cold (Friday) Nights

5 Easy Ways To Make The Most Out of Those Cold (Friday) Nights

Are you the type to look forward to the weekend or are you the type to make each night or any night a semblance of a Friday night? It's been very gloomy lately but not only because of the weather, a lot of us are still trying to recover from how the pandemic has affected our lives and this could include our careers, relationships, and passions. Weekends have suddenly become dull and our old routines of going out or leaving our plans for the end of the week has all become a blur. There are often cold (Friday) nights where we wish we could just go back to how things used to be but don't fret, those nights could still be turned into something great and something that can soothe your soul. 

Related: Things The Pandemic Has Taught Me To Be Grateful For

Prep up your slow dancing playlist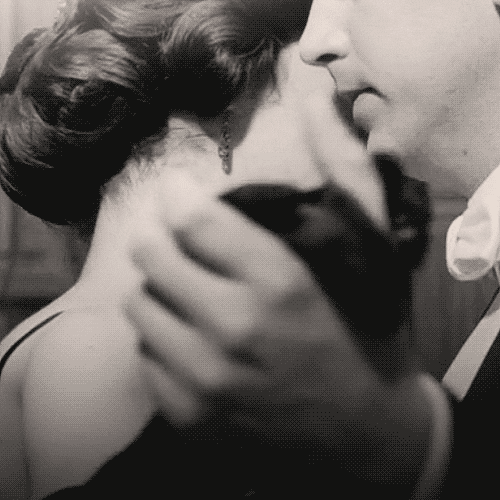 Yep, you heard it right, we are currently obsessed with Cigarettes After Sex. That slow, smooth voice, can really get under your skin and make you remember those moments you cried of a heartbreak or those moments when you realized you were in love with someone. Listening to a playlist you curated to fit your melancholic emotions can actually offer you a sense of comfort, especially when you want to be left alone for a while. 
Sippin' slowly on some Cuervo Golden Margarita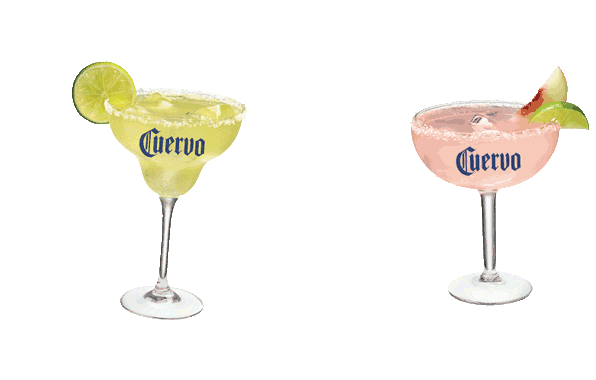 Tequila can actually be enjoyed in a lot of ways. Discover the recipes you can enjoy it with. A refreshing glass of Cuervo Golden Margarita can bring back a rush of memories. Do you remember that one warm summer day you spent at the beach with people you love the most? Get an energy boost to socialize with your family or catch up with your friends over on your social media accounts. You can also muster up the courage to finally video call your crush and share the margarita. 
Light up some candles!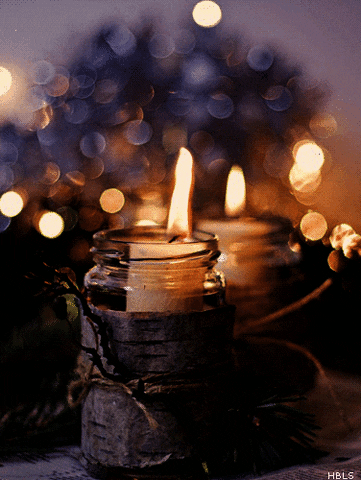 Fireplaces are not a usual thing in Filipino homes but scented candles surely are making a mark. Set the mood for the night or the weekend you are about to have. Boost your warm showers with scented candles that can lighten the vibe of the room up, pun intended! Choose a scent that reminds you of the warm summer days that you enjoyed as a kid, those Saturday nights that you were jumping to the music, and scents that remind you that home is wherever your heart lies. 
Enjoy toasted marshmallow smores with your E-Barkada/Housemates/Family!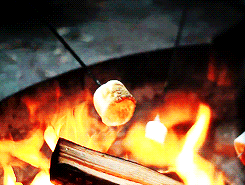 A little bonfire to spark things up can give you an ultimate experience at home. Get to know your housemates or family more by inviting them to a little under the sky gathering. Enjoy barbeque and drinks on the side for dinner and have a sweet treat before you hit the sack. Home gatherings can always be spiced up and another perk is that you'll actually discover more things about the people you live with. 
Catching up on a chill movie.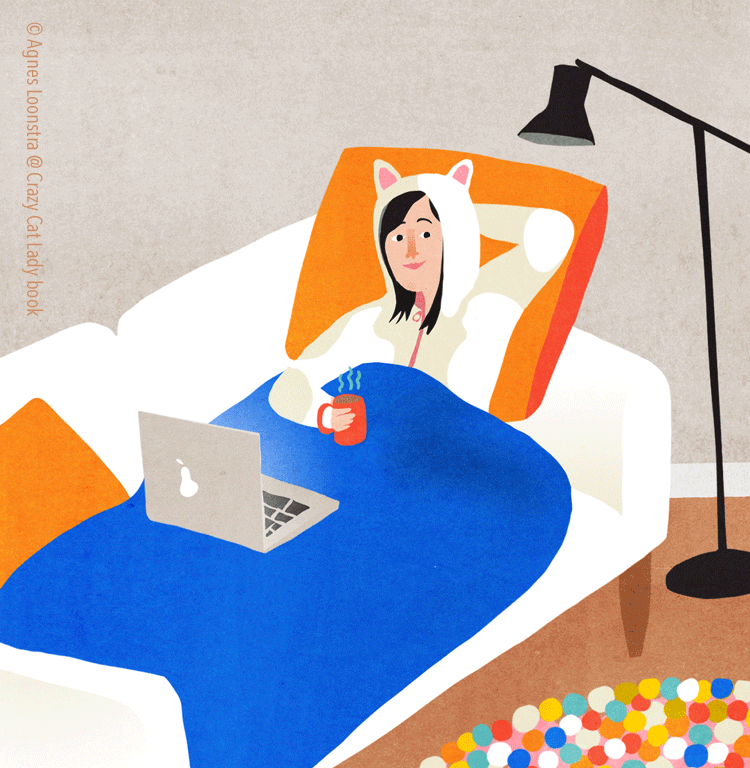 We recommend movies that make your heart race but will also make you go AWW. See the world through another perspective and live as a character for a few hours. Feel their emotions and you'll never know, you could be resonating with them! Choose something that you have always wanted to see and invite a friend or do a watch party. All of these things are still possible even when there is no physical contact. 
How do you plan to enjoy cold nights? Let us know in the comments below!
Read More: Where To Get Reliable Tarot Readings In Manila, How To Remain Eco Friendly During The ECQ, Types Of People During The Quarantine