26 Oct

Day of the Dead 2020: The Party We all Need this 2020

Mortality and death are things that are gruesome to think about, especially this year. From the bush fires in Australia that have taken the lives of innocent animals to the crazy pandemic that has taken millions of lives, 2020 has not been kind to all of us. Death has never been more imminent than ever. On a usual year, we'd probably shrug off death as an afterthought. We're only reminded of it every time someone we know passes on or every Halloween. This 2020, we seem to be reminded of it every day (sadly).

Unlike other holidays, Halloween has always been a weird one. We celebrate our certain end by giving out candies to kids and dressing up as something other than ourselves. Every Halloween, we choose to confront death and the uncertainty that comes with it with open arms and even with a glass at hand. This is why it's so important to celebrate the Day of the Dead this 2020, death has never been more apparent and our mortality has never been more threatened. If you've made it this far this year, be thankful and congratulate yourself! This year was not kind or forgiving AT. ALL.
View this post on Instagram
Every Halloween we celebrate life while recognizing death, and we think that's beautiful. Life would be nothing without death and vise versa. The Day of the Dead has always been a tradition for The Island, a beautiful night where we cause a proper ruckus on our end of town. This year, we're celebrating it with sets from DJ Nix Damn P and DJ Katsy Lee on October 30th, all done virtually so everyone keeps on partying on Dia De Los Muertos from wherever they are!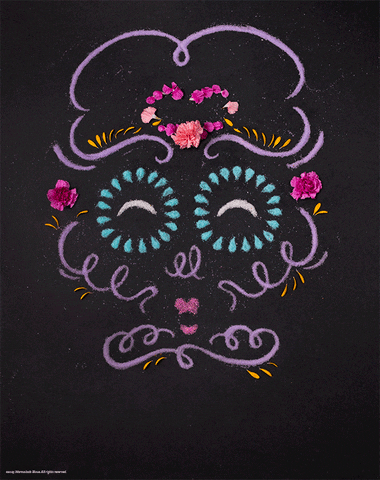 In Mexico, they celebrate the Day of the Dead (Dia De Los Muertos) to welcome back home loved ones who have passed on because the gates between earth and the afterlife open over the Halloween weekend. The best primer on this would be Disney's Coco, go and spend some time to watch it if you haven't. Since the start of time, Mexicans have dressed up as beautified skeletons to celebrate this season, flooding into their cemeteries to visit their passed loved ones.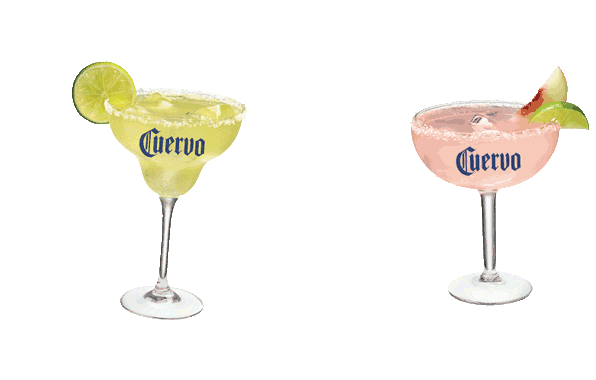 It looks more like a celebration of life the dead lived than a celebration of their death, and when it comes to celebrating something as big as that, there's no other drink perfect for the job to make you feel alive and thankful than Jose Cuervo. A drink deeply rooted in its Mexican roots, the 100% pure agave tequila is the official drink of this season. If you're not so big on margaritas, we love their recipe for the Paloma bowl, a blood-red punch drink, perfect to welcome in the Day of the Dead while streaming The Island's annual spooky bash!
View this post on Instagram