Date Night Essentials this Valentine's Day That You SHOULDN'T Forget
The secret to a perfect date is preparation. If you want to woo your date this Valentine's Day, we made the perfect guide for you to make a remarkable date this February 14th!
1.Outfit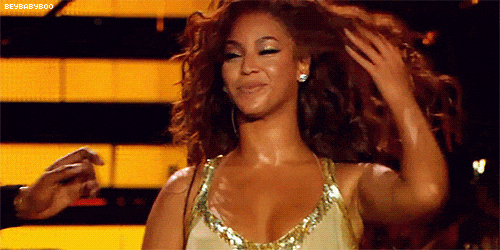 You want something that boosts your confidence before anything else. We're all up for twinning outfits but please skip the matching t-shirts, leave those in 2003. Sneak into our style section for highly recommended outfits! If you're doing this Valentine's Day for the 'gram, you might as well look fab doing it!
2. Skincare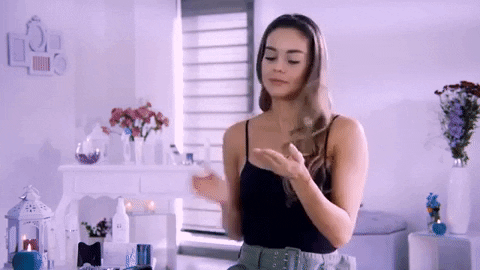 Cop that blooming glow by taking care of your skin before anything else. For all boys and girls, skin care is a must! Healthy skin is the best foundation for greta skin.
3. Grooming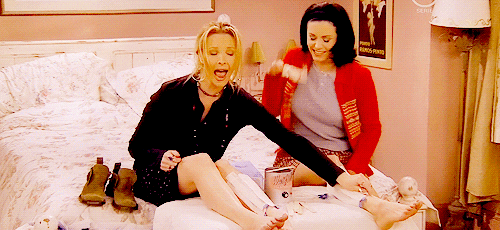 Trim down those hairs if that helps you be more sexy and if it gives you a better sexual experience! We're sure waxing stations will be fully booked nearing the 14th so get an appointment now and get cleaned up! This applies to both boys and girls, but if you're comfortable with your pubes, skip this step! It's all about what works for you.
4. Gifts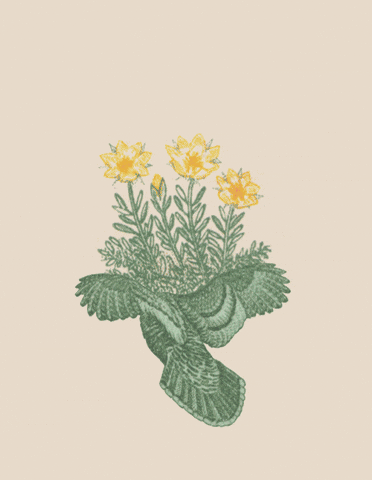 Don't forget to get your date something personal and meaningful this Valentine's Day. Snag fresh flowers from the store (some flower shops already have a reservation list so you get the best flowers!) and drop by jewelry stores before the lines start racking up! ALthough, if you ask us, nothing beats a night of experience as a gift!
5. Reservations
Everyone is gonna be out on Valentine's Day so it's best to book a dinner spot NOW. The Palace Manila has a ton of events you two can check out. With five amazing Valentines events to suit any vibe you two want! From B.A.D.'s Prom Night to Yes Please's Stupid Cupid Party with chocolate-infused drinks! Yum!
6. Hotel Reservations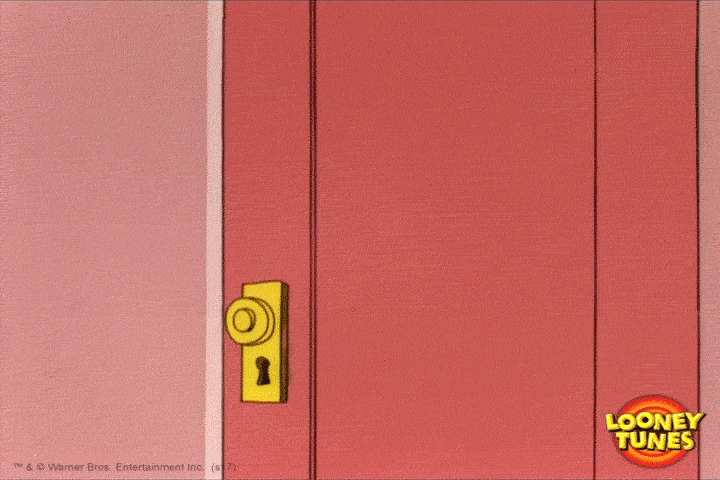 We all know this is the peak season for hotels and motels everywhere and you don't want to be waiting around in the lobby for your turn or stuck driving around to find a sketchy place to get it on. There is no shame in getting a room ahead of time. If your date turns sour (which we hope not!), you can always indulge in the room yourself! Think of it as taking yourself out!
7. Protection
If you're planning to get some on Valentine's Day, we're all up for that and we support it! But we also want you to be safe. Wrap up, take those pills, get that shot, basically do what you can to avoid getting something baking in the oven… Unless you two want to get pregnant then we're proud of you! Go get some!
Do you have any Valentine's Day tips? Comment them down below!