Can You Really Prevent a Hangover? Try These 6 Tips To Find Out!
So you have a big night out planned and you're ready to get totally smashed. However, the excitement, the rush, and the happiness that comes with drinking also comes with a hefty price. While alcohol may give you some of the best memories, it can (and probably will) give you a bad hangover.
In order to avoid this, we've all been told to drink up on water to combat the dehydration that comes with a hangover. But being the party rats that we are, we know that chugging water doesn't always do the trick.
Luckily, we've searched for new ways to combat that dreaded feeling.
1 | Take your vitamins
Make sure that you are apt with enough sleep and vitamins before heading out for a night of partying. Hangovers are usually caused by dehydration and lack of proper vitamins. Vitamins B Complex and Vitamin C should help you avoid the terrible morning after. Vitamin B comes from soy milk, fish, poultry, meat, eggs, and dairy products. Vitamin C is obviously from your lemons and oranges.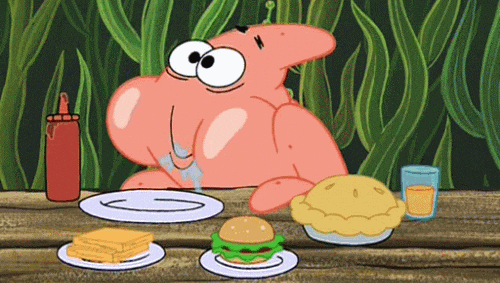 2 | Juice is your friend
A lot of people are right to believe that dehydration is the main culprit for your hangover. So aside from getting enough glasses of water, hydrate yourself from less boring liquids such as acai and pomegranate juice.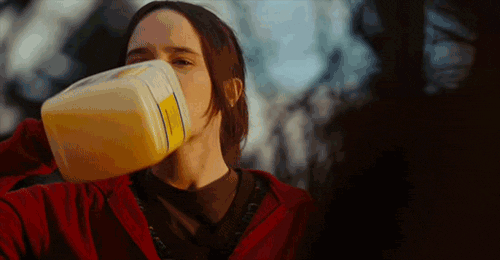 3 | Sleep Before You Party
If you hustle hard in the morning and party harder come night time, we feel yah. However, if you want to continue hustling, you better start loading up on those zzzs. While it doesn't really avoid you from getting a hangover, it keeps you from feeling the fatigue that typically amounts to your hangover. Besides, more sleep = more energy = more dancing!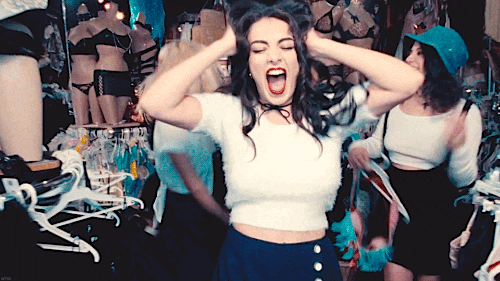 4 | That Pre-Game Dinner is Important!
You need to anticipate the amount of alcohol coming in your body by preparing your tummy. Getting something salty and starchy (Think burgers or pizza) will help you prepare your body. Experts recommend to load up on the protein, fats, and carbs. This way, your body doesn't just metabolize alcohol alone, which can be harmful for your stomach's lining.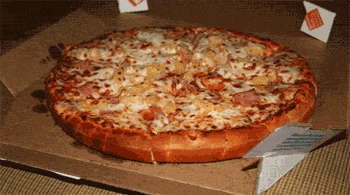 6 | Olive Oil?
Olive oil might as well be the cure to every human hardship out there. Apparently, this is an old Mediterranean wives' tale that ended up to be actually true and adds up if you look at the science behind it. The oil will help layer your stomach and digestive tract so you won't absorb the alcohol directly. The only question now is if you're up for it. Maybe start with an olive oil pasta instead…?
6 | TBH, the Electrolytes are your real BFFs
Aside from the juice that you have been chugging, you also need to stock up on the electrolytes, which you can get from coconut water and sports drinks. Potassium-rich foods also help, so get a banana or some spinach in you.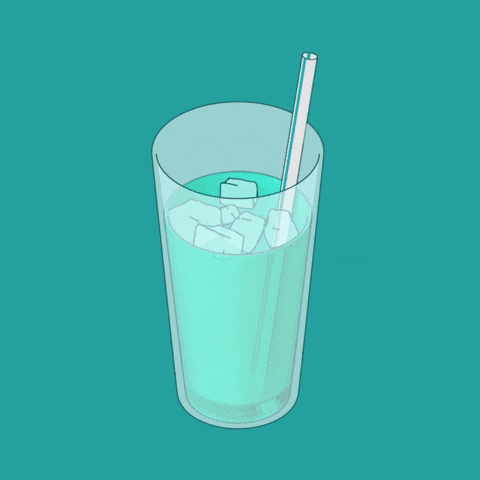 Do you have any hangover prevention tips that always work? Let us know in the comments!