#AllThingsThicc : 12 Things Only Thicc Girls Can Relate To
Once upon a time, people believed that beauty only came in one size. But thanks to the rise of the whole body positivity movement – the world has become more accepting. Hence, a new found love for the thicc girl type. 
With that, /ESCAPE proudly presents to you #AllThingsThicc, a series created for all thicc girls – by a thicc girl herself.
Tbh, the world's support towards diversity has made it so much easier to accept having a different body type. But from one thicc girl to another – there are things only thicc girls like us can relate to.
Moving Around With Tables and Chairs Can Be A Little Tough
Believe us, it's hard to move in between tables and chairs when your hips literally bump into everything.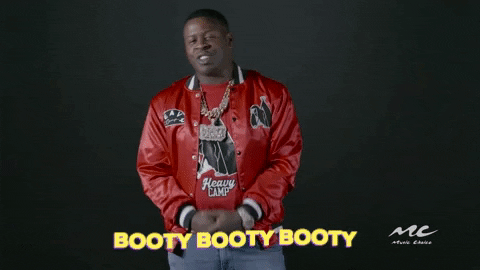 Having to Pull Up your Bandaeau or Wireless Bra Every 5 Seconds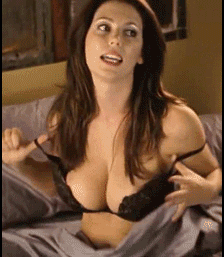 Gravity, literally just doing what it's supposed to do so you gotta deal with it. Pull that tupe or bra up every 5 seconds.
Perk : Using Your Boobs to Hold Stuff
Sometimes, it's really not that bad.
Buttoned Shirts Always End Up Opening
The boob department always makeswearing and getting clothes difficult.
Sale Who?? All the Sizes Left are in XS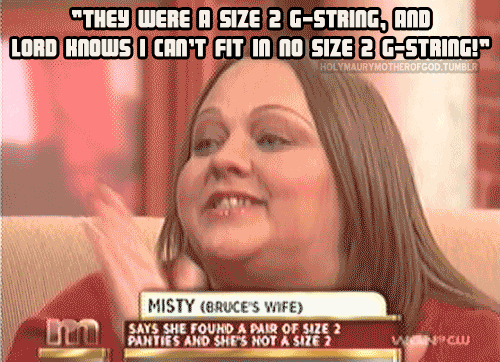 Yup, unless by some stroke of luck it's an entirely plus size line that's on sale – there's really not much for you to find.
Getting Unsolicited Advice About Loving Yourself at Random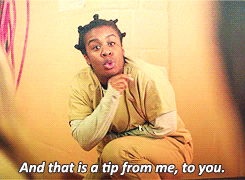 We get it, these people probably mean well but it usually ends up being more awkward than helpful. And sometimes, we just have to say it : You didn't have to because there's no reason for us not to love ourselves.
Online Shopping is Always a Huge Risk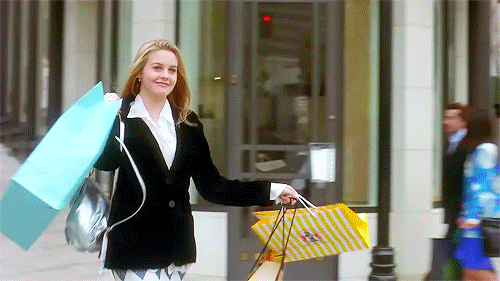 Because you always, ALWAYS have to try on clothes before getting them.
You Can't Exactly Borrow Clothes from Your Other Girlfriends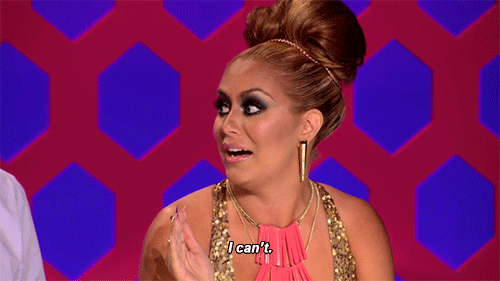 Just because you're usually not the same size.
Jeans That Don't Stretch? No Thanks. Jeggings and leggings? Yes please.
It All Just Shows, Even When You Don't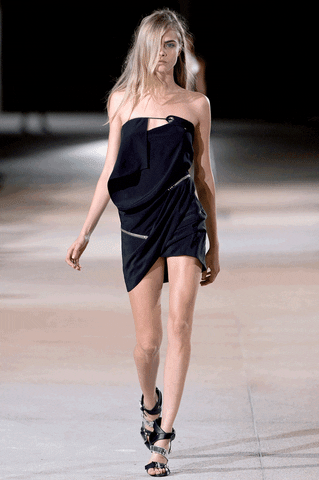 Everything turns into a revealing outfit because them babies keep showing, even when you don't.
You've Just Come to Terms with the Fact that It'll Always be a Jiggle Fest
Regardless, being a thicc girl is fun and there's no other we'd go about it.
What would you like to read next on #AllThingsThicc? Let us know in the comments!