01 Apr

A Hot April 2019 Is Here, Says Your Horoscope

And we are back to the very start of the zodiac, yet again, with Aries season! A fire element, Aries season is all about blazing a trail with your inner fire. Fellow fire signs, Leos and Sags, will benefit the most from this hawt, hawt, hawt sason.

Aries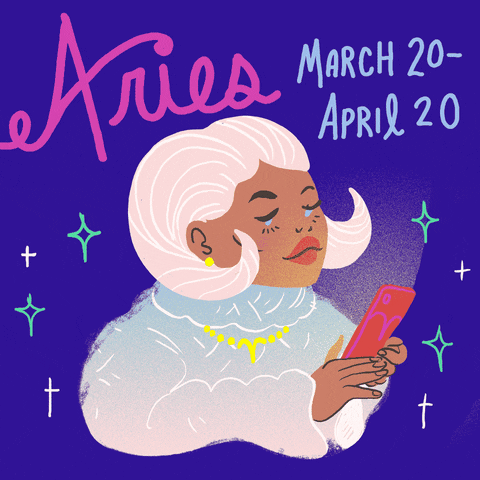 You're literally in your element this April 2019 and the luck doesn't stop until October this year! If there's a project you want to start or a personal passion you want to pursue, now is the time to do it! Just don't forget to take care of yourself: vitamins and water are a must!
Taurus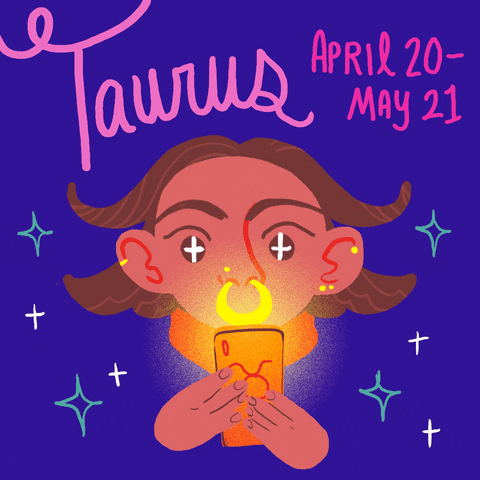 As an earth element, you're easily drained by the fire season that Aries brings. However, this can easily be managed by nourishing yourself with the best that you can. Your diet is top priority this month and it's not just because it's bikini season!
Gemini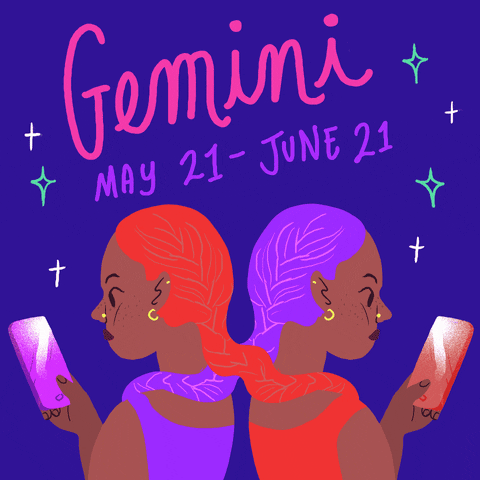 It's all about long term goals for this quarter for you, Gem. You have to decide on your relationships, career, and financial status: who stays, who goes. While other people are out in the sun, we recommend staying in the office a bit longer or finish up on your side hustles a bit more!
Cancer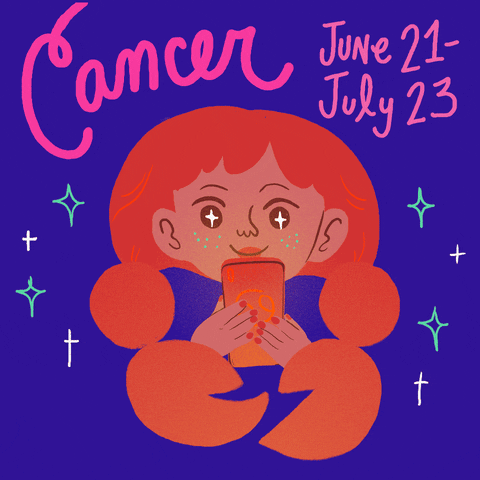 Retrospect is key this April 2019 for you. As a person who feels a lot of emotions, it's important to sort through your memories with a bestie this season. The future won't open if you don't review your past.
Leo
A great season or you, fellow fire sign, this April 2019 is all about indulgence that has been long overdue. Be it sipping mojitos by a local beach or throwing yourself a massive just-because-bash at The Island, this summer is all about treating yowself.
Virgo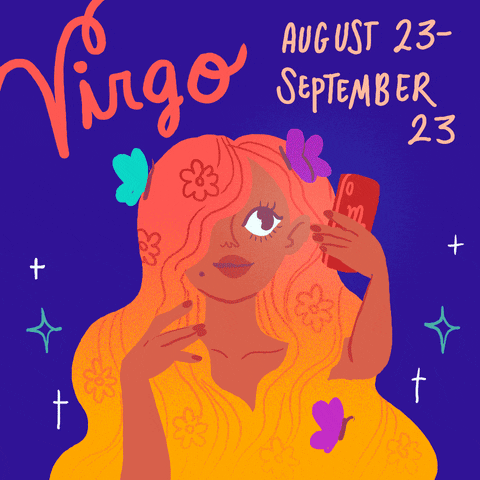 You're an introvert, we get it. However, you seriously can't go through life on your own. Blessings can come from other people, not only gifts or through money, but through opportunities. A big change is expected to come by the end of the month, it could be a family member or a financial thing. Keep your eyes peeled!
Libra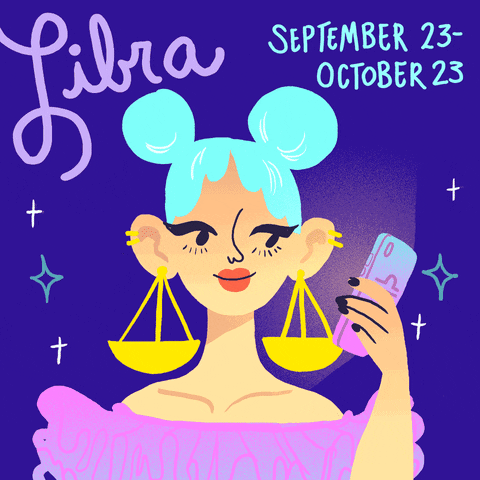 What is summer without a fling? This April 2019 brings a lot of hot and steamy moments for you. Single? Get that brazilian ready because we see a lover in the horizon. Happy with beau? Summer is about the get more sizzling!
Scorpio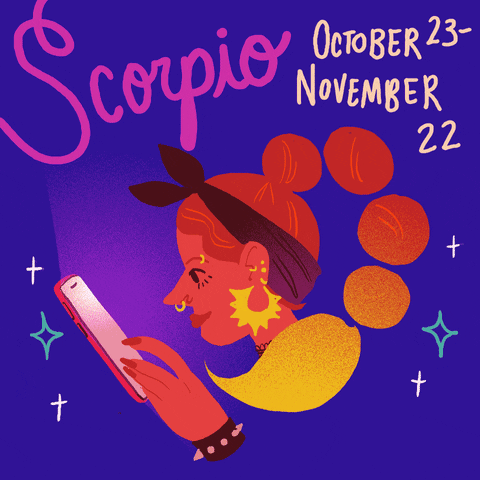 Why so serious, Scorp? It's summer and it's time to have to have fun in the sun! Take those holidays and make the most out of them by making new memories with friends and fam! Don't let life pass you by!
Sagittarius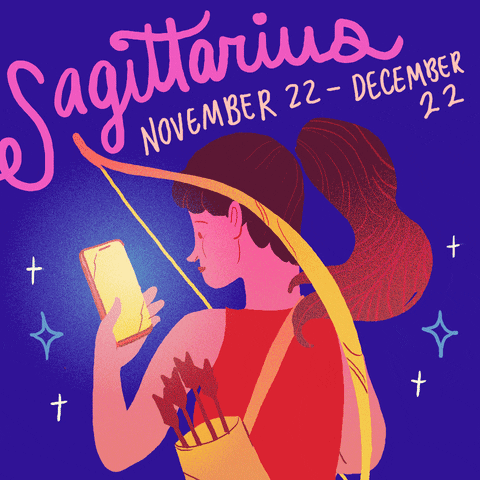 After a water season (Pisces season), this season is swinging more into your favor. It's summer, it's hot, and it's totally your element! Just like Libra, the stars are heating up your love life. Also, since your fire has been shut since last month, this April 2019 is all about getting a super strong kickstart to refuel your passions. Go do it because you're totes inspired this month!
Capricorn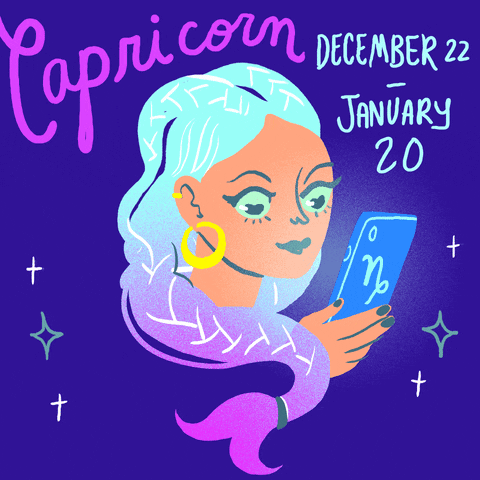 Stop chasing dreams that aren't for you. Summer is a good time to restart if you've tried to make things work from last year up to now. Be wary of the people you'll meet this month, though. While they might be new names and faces, they're the same people you once decluttered from your life.
Aquarius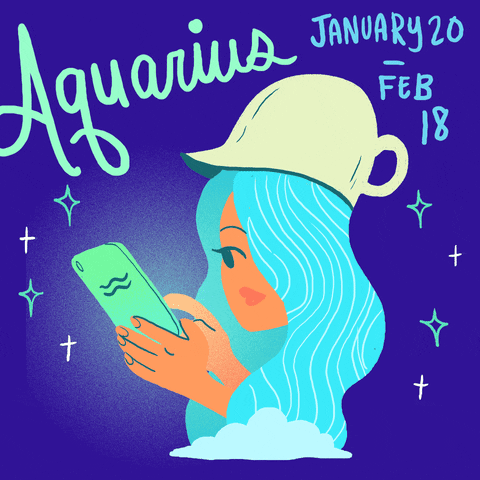 It's a given that you're busy. We all are. Never forget to lean on a friend whenever you feel drained, emotionally or if you simply want to have wine night mid-week at The Island. In terms of money and career, things will get better come Q3 of 2019. Hang in there!
Pisces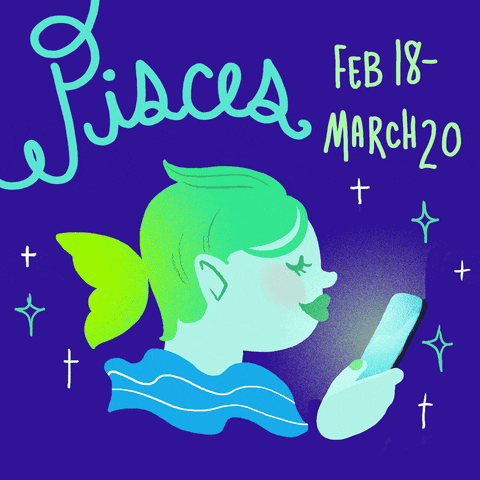 After your season, this month is also good for you. Money and personal fulfillment is on the right track for you this April 2019. Recognition, however, is not in the cards until Quarter 3. Just keep doing what you needs to be done, you'll get there!