8 Ways To Keep The Love Alive With Bae When You're Busy AF
  One of the sad realities that every couple has to face: life happens. And when life (and adulting) comes a'knocking, you have no other choice than to answer. Those bills and dreams ain't gonna pay for themselves.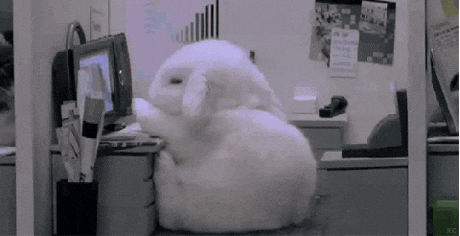 So how exactly do you keep the love alive and the romance going when you have a million things to do for work or school but at the same time have a relationship to upkeep?
Here are a couple of tips on how you can keep the love alive even when you're busy af trying to life:
Set Expectations, Keep Things Real!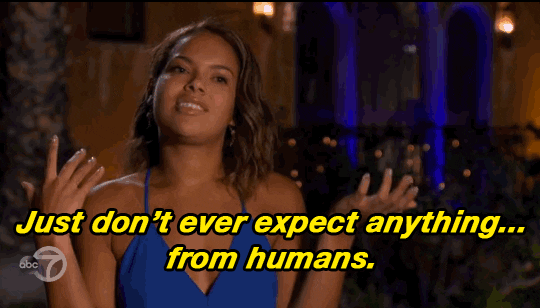 Might just be another way of saying "don't make promises you can't keep." If you know that the next couple of weeks are going to be hell because of a big event you're preparing for or maybe it's exam season, don't go AWOL, just let your partner know in advance. That way, there won't be hard feelings when you do get too busy to function normally in the relationship.
Schedule Working Dates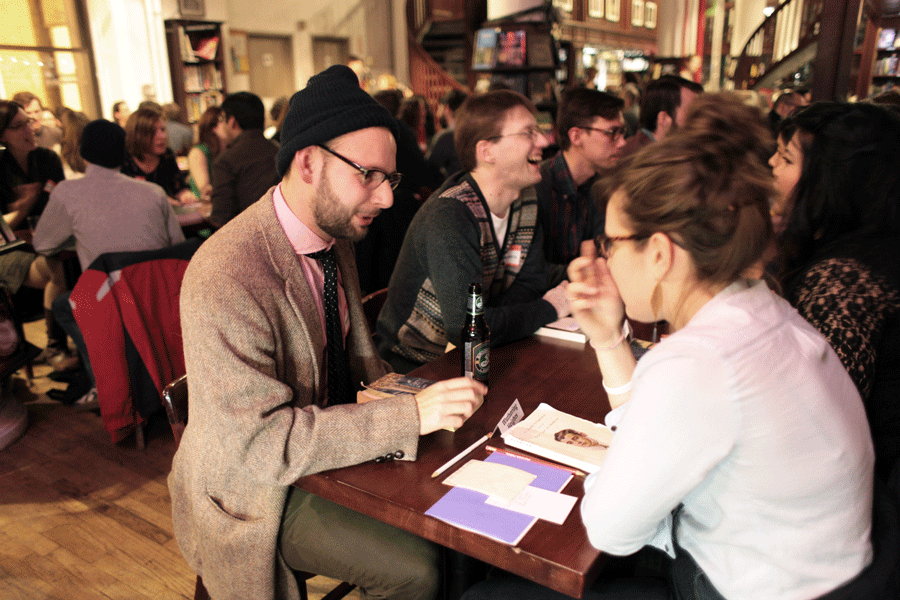 You have a presentation, they have a report. You both have to do OT or maybe have to work on the weekends. No problemo, simply set up a working date! You guys get to finish what you need and be able to spend time with each other, too.
Schedule Productive Dates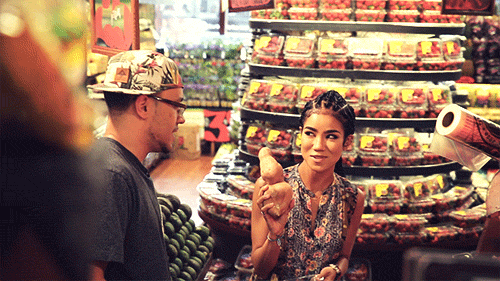 So you work weekdays and have errands to run during the weekend. So where does bae-time come in? Tag along each other's errands! You get to be responsible adults + you get to have someone funny to accompany you while waiting in long lines! Totally gives a new meaning to landi responsibly.
Make Time for Yourself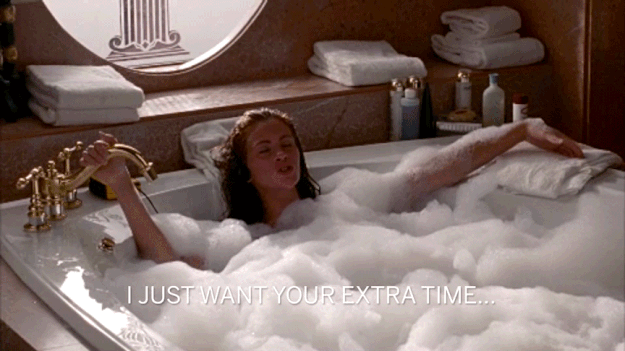 Sleep, have a mani-pedi. Trust us, the last thing you need on top of your hectic sched is getting so burnt out that you end up hating not having time for yourself–even if it means sacrificing a tad bit more bae time.
Keep Each Other Updated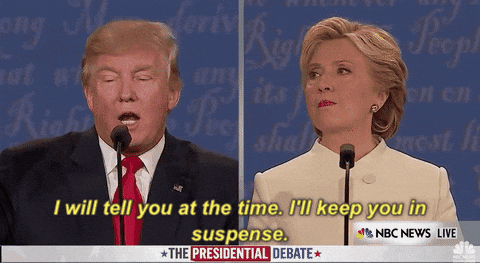 Both of you might be too busy to keep a conversation going for long, totally fine. But it's definitely a plus keeping your partner updated with what's happening with you. From sending an update on how your presentation went, or as simple as letting them know you're home safely is surely appreciated. They care!
Send a Few Memes
Nothing says "I'm thinking about you," better than being sent funny memes to. Just the fact that you remembered them enough to be sent a meme, what more, having the feeling of wanting that someone to share the things that literally make you happy, oh diba.
Make Sure to Set Aside Time for Each Other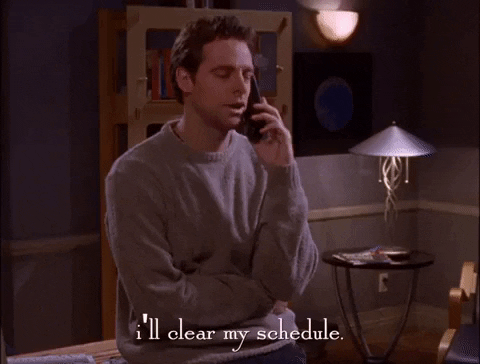 Whether you guys work opposite shifts or just plain old busy AF, schedule something for each other within the day. Whether it's a promise for a 5-minute call each day or a video chat with each other at the end of the day, or maybe even a short afternoon spent together once a week, if it's really that bad, once in every two. Whatever it is, just make sure that you let them know you're still committed to them.
Set a Romantic Date
Doesn't have to put a dent on your wallet either. It can be a nice home-cooked meal, movie or series marathon, maybe even a walk in your favorite place in the city. Just make sure you have a date that's "extra" special than the usual so you can bring some of that kilig back.
Relationships don't have to be complicated! And no need to add another thing to be stressed about, either. Have any more relationship tips? Leave 'em in the comments section!