7 Side Hustles You Can Do While Studying
Working while still pursuing your studies is definitely not easy. So if you're doing it, we salute you! If not and you're thinking of earning some moolah on the side, either for your daily baon or to spend for shopping and partying, then we've got you covered! Read on to know some hustles you can do while studying.
RELATED: The Art of Hustle
Tutoring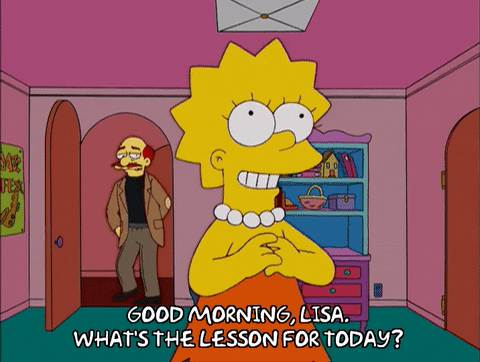 If you're confidently good with some subjects that you know some kids and adults struggle with, then you might wanna give tutoring a try. Not only do you get satisfaction from helping others with their studies, you also get some extra cash to spend on whatever! Definitely perfect for those who wanna pursue a teaching career.
Writing/Editing/Proofreading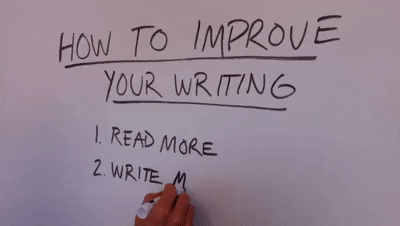 Here's another side hustle you can do in your own school: writing, editing, or proofreading. No need to scour the internet for potential clients, you can easily do it for your co-students! True, you may get just a few bucks from this job since your clients are like you who don't have much to spend, but this may be the start of your career in editorial! So really, there's a high chance you'll win big if you try this one out.
Selling Pre-loved Items/Books to Lower Batches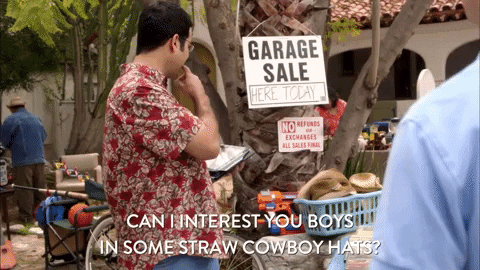 Here's something that never gets old and everyone does. Selling your old stuff over the internet is very easy and you can earn a lot if you've got a bunch of things, especially if they're still in good shape. Meanwhile, selling old books to lower batches is just smart! I mean, helping other kids have their much needed resources for a cheaper price isn't bad right? Now, this is what we call a win-win!
Transcribing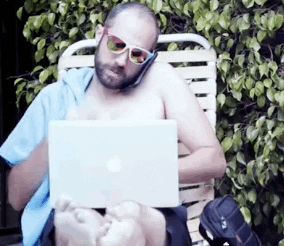 Here's one you can easily find in many online freelancing platforms. It's quite easy to learn and very much straight to the point. It's perfect if you have a great ear for listening and have a knack for detail. And you can pretty much do this wherever and whenever you have free time!
Barista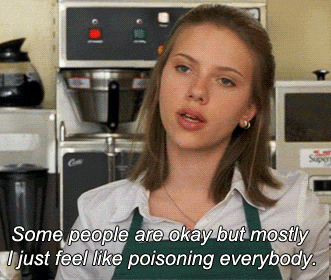 One of the most common jobs for students, being a barista not only offers a great opportunity for you to practice your social skills, you can also earn a lot of cash from it! And the good thing about some of the big coffee shops out there is that they give students amazing schedule adjustments, so you'd still have time for school (and some partying of course).
Busking
Are you one of the lucky ones gifted with an amazing voice and skills in playing an instrument or two? Then use that talent and show off your skills! Entertain people on some of the busy streets of the metro and earn some cash while you're at it. This is also your chance to hone those skills and who knows, this may be the start of that singing career you've secretly dreamed of!
Carpooling
For those who own a car and are tired of being the designated driver and paying for the gas too, this one's for you. Carpooling is a great help to so many people who endure long hours of traffic and paying so much for it, too! With this, you can help them get to their destination for a lower cost and maybe find some friends along the way! You can use the money you earn to gas up your car for your next vacation or bar hopping fest.
Read more:
Local Celebrities That We Love For Advocating Environmental Protection