18 Sep

5 Short People Problems We Cancelled

As petite Pinays, we're all too familiar with the phrase "short people problems". It's pretty much our lives everyday.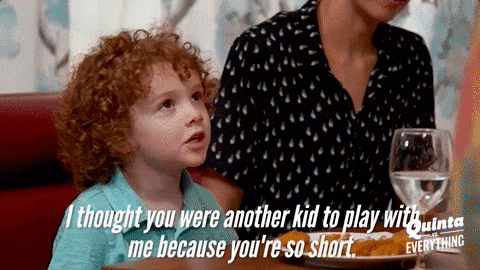 There are a hundred reasons to dislike being… vertically challenged, but that's not why we're here. Why hate the only body you have? We've put together a few #shortpeopleproblems and ways you can still be cute AND killin' it at the same time:
Concerts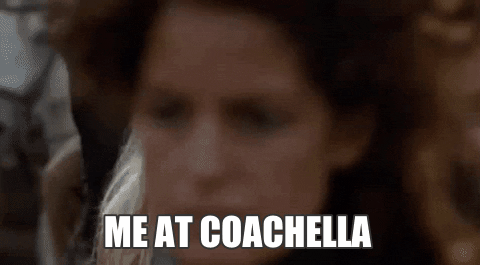 Picture this: you look bombing in your music festival #ootd, you're hyped up and ready for a banger of a night… then you step into the crowd and get a faceful of elbow and back. Not fun. But the cool part is, because you don't really obstruct people's views when you stand in front of them, people wouldn't mind you cutting to the front of the crowd. Front row seats, easy. It's a win-win situation.
Clothes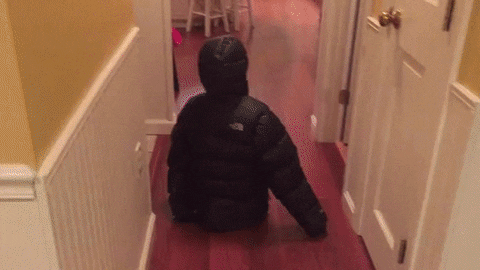 Buying clothes can be tricky when your torso is the exact length of a large Doritos bag. Most clothes don't fit you too well (especially if you're short AND have an unconventional body type). That's alright: rock an oversized shirt or coat. You'll look both chic and comfy. No biggie.
Cabinets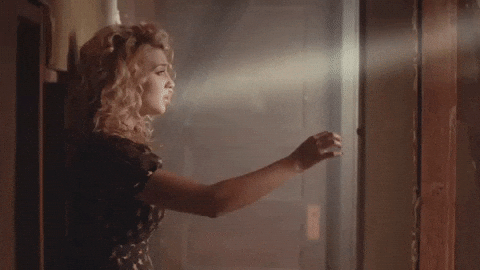 Me to the things on the top shelf that I can never reach.
Cabinets: the mortal enemy since you realized that this is as far as your growth spurt is taking you. Your climbing skills are probably top notch by now. It's great if you have a roomie or a bae who's tall enough to hand things down for you but if you're a strong independent shawty who don't need no gigantor, keep a step ladder near storage space that's out of reach. And keep essentials closer to the ground (and well, you).
Clubs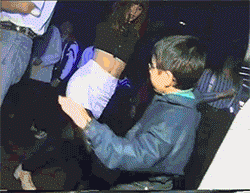 First problem is getting into the club in the first place because your baby face might make the bouncers do a double-take. But once you get in, you'll mostly be struggling with another thing all together. Everyone's partying and enjoying looking fab and sexy and you… you look like a lost child. But whatever. Be the wild child you are inside. Put the "fun" in fun-sized and show them what a great time looks like.
"Cute"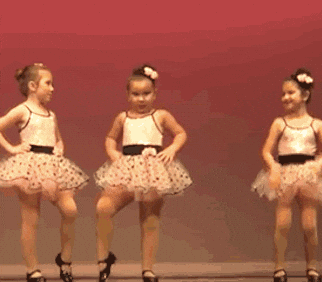 The double-edged sword. Sure, it's a compliment but it's also used for adorable puppies and chubby babies. You're cute, yeah, but you're also fierce and fighting. Take these kinds of compliments with a grain of salt and don't hesitate to show people that, while you ~are~ small, you can definitely slay.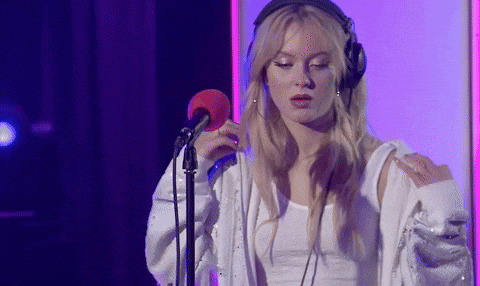 Shout out to the shawties out there! Sound off in the comments below!