5 Reasons to Submit Yourself to Masquerade Motel in Revel for Halloween
It's time to whip out those naughty costumes because for 2018, Revel's bringing you a night of dark and sexy for Halloween through Masquerade Motel!
Halloween should be a celebration of your imagination, dressing up as your alter egos, no matter how naughty they can be. Aren't you excited for a night that you can simply let yourself go wild and loose? Trust me it's the Halloween party you're dying to be in.
Well then here's 5 reasons why Masquerade Motel is definitely the Halloween party you shouldn't miss:
Naughty Is Definitely Nice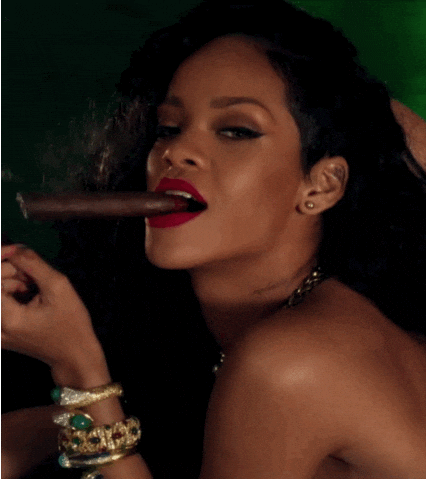 This is the one night (above all nights) where being naughty is ~highly~ encouraged. Don't forget to dress appropriately! On this night, you can definitely whip out those chains and straps, no need to be shy *wink*
Mystery: The Added Secret Ingredient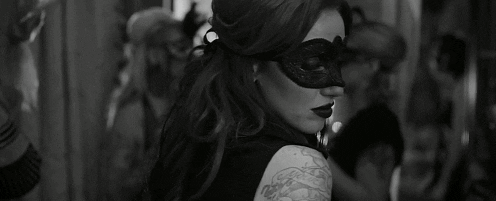 Half masked babes all throughout the party? Talk about some added suspense and mystery. Can you imagine how fun it would be flirting on this night? Don't forget to bring yours!
Red and Neon Lights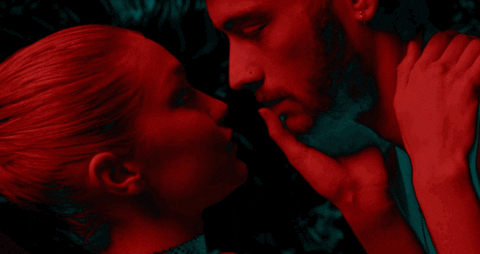 Did someone say red light district? What's a night of naughty without the appropriate ambience, right? Revel's definitely giving you a taste of real sexy by transporting everyone to kinky town. You have to see it to believe it! Plus it will look great for the 'gram. Just sayin'.
Sick Beats
Of course, we bring you nothing but the best the metro has to give. You'll be grinding the night away with sick beats brought to you by Kat DJ, Funk Avy, and Knoxville.
50 Shades of Sexy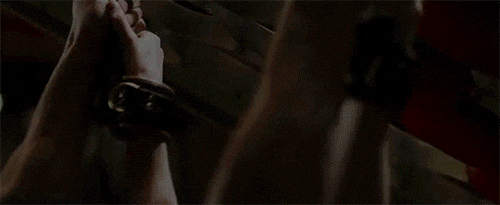 This night is all about being dark, sexy, and naughty, but the question is, (as the Kween Rihanna has used), do chains and whips excite you? Yup, you read that right. Guess you'll just have to Revel to find out.
If that those haven't convinced you otherwise, then you really need a spankin'! Remember to slip into something sexy and naughty. See you when doors open at 10!