5 Essentials at Every #Extra Halloween Party
Halloween parties are arguably the best parties in the year. You can go all out and be your #extra self with absolutely everything. It's all up a whole different level: food, decor, and of course, costumes!
Party planners go cray for this season. Think you can give it a go? We've put together a list of things you need to get down to a T for the best Halloween Party:
Food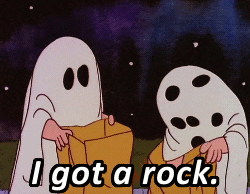 If you've got a culinary flair for the dramatic, then this will be your time to shine: fake blood made from food coloring and corn syrup, dishes that look like decapitated limbs, maybe some chocolate bon bons that look like eyeballs. It's got to look spooky and insta-worthy but still taste absolutely delicious.
Booze
What did the ghost say after getting turnt in the club, still wanting more? Booooze. Okay, corny jokes aside, alcohol is no laughing matter in Halloween parties. You need everyone to stay "hydrated" and even more caught up in the illusion of the night. It's both the trick and the treat. Make sure your stores of alcohol are overflowing.
Beats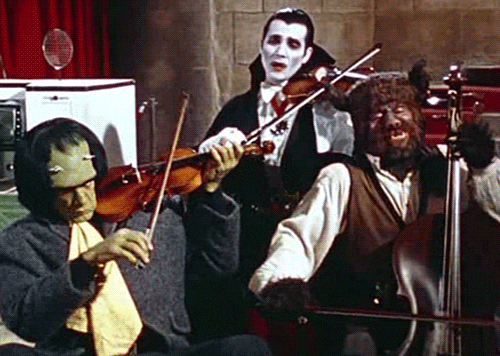 Beats are the backbone of any slamming party. A party without good music is as sad and lifeless as the beatless heart of a zombie. You want a playlist that is consistent and cohesive enough to keep the vibe but also with enough variation that it stays fresh and interesting. If you can't handle curating your playlist prior to the party, get some professional help. A great live DJ always helps keep the hype.
Decor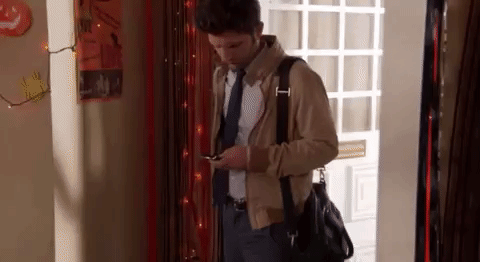 Of course, the party venue has to be decked out in top-tier Halloween decor. Pick a theme, stick to it, and go wild. If you're doing a Wonderland theme, there better be rose bushes and a crazy tea party spread with someone dressed as the Mad Hatter. If you're doing classic haunted house, you better get the green and blue low lighting perfect. Transport your guests to a whole new world!
Costumes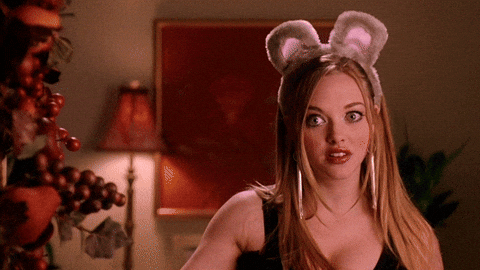 Halloween isn't Halloween if you aren't dressed up for it. Being the host, you need to follow your own theme AND bring your A game. You're pretty much going to be moving decor in your house and everyone will want pictures with you. Bring out the big guns with makeup and hair, and get yourself some good soap because you'll be washing out the body glitter for weeks after.
Too much pressure? It's aight, party planning is a lot of stress. Luckily, we've got a whole bunch of Halloween Parties already planned and ready to go for you at The Palace!
Guaranteed top-quality bites, booze, and beats in the most extra of venues. All you'll need to worry about is your costume!
See you there? Hit us up in the comments, boo!