15 Aug

10 Times We Struggled To Translate These Filipino Words To English

It's Buwan ng Wika, bishes! That means non-stop loving on everything Pinoy especially our crazy beautiful language. We've got our beki down for now, but let's take a look at our national lingo: Filipino. It's severely underrated and undeniably poetic. Maybe it's just me but when I feel something strongly I revert to Filipino: when I want to let rip a good malutong cuss word, when I'm pouring my heart out, when I'm irritated. Our parents use Filipino when scolding just to drive home that they're dead serious. We can't ignore that English is a big language here in the Philippines but Filipino will always be the language of our home.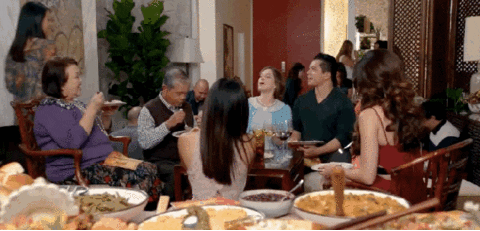 In celebration of our language, we've put together ten beautiful Filipino words that can't be directly translated into English:
Siping: to lie down beside someone.
It says a lot about a culture when there is a word to describe such a specific, intimate action.
Dalisay: quality of being real, true, pure, sincere.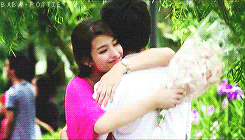 It rolls off your tongue like something soft and light too. The beautiful thing about our national language is that how the word sounds often reflects its meaning.
Sabik: very eager, heated with excitement.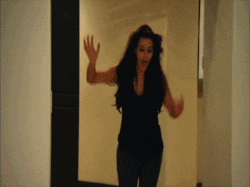 That feel when your whole body is hot and almost vibrating in excitement for something? Yeah, there's a word for that.
Gigil: overwhelming urge to squeeze or pinch someone or something.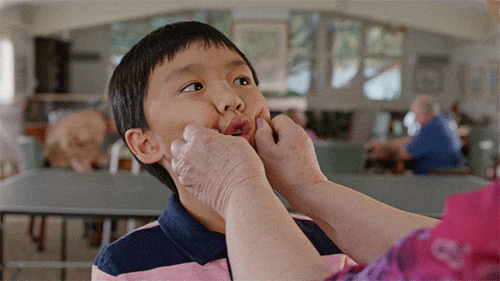 Perhaps one of my favorites. Most often associated with older relatives greeting you during Holiday gatherings.
Tadhana: invisible force beyond the control of humans that controls what happens.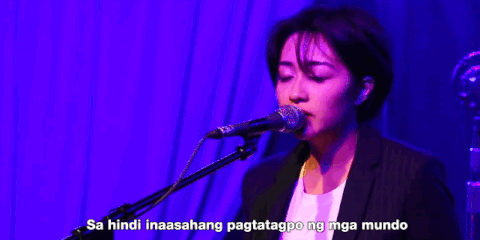 The Filipino is quite the romantic. Listen to Up Dharma Down's similarly titled song for full effect.
Timpi: to withhold reaction or emotion.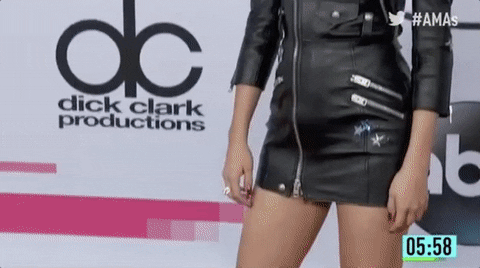 It's very Pinoy to withhold reaction just to avoid confrontation and maintain a certain peace in a social.
Kilig: the feeling of having butterflies in the stomach.
Another fave: I mean, there's a specific word for that funny feeling you get when your blood rushes to your face, your hands become numb, and something flutters in your stomach. It's crazy amazing.
Paraluman: goddess-like spirit that inspires, much like a muse.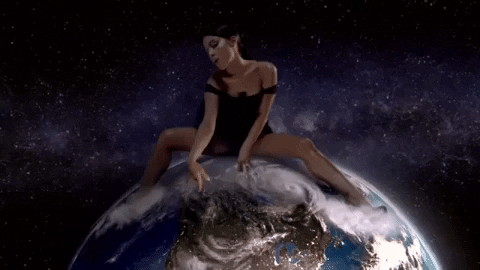 I know this has a clearer English counterpart than most but it's definitely far more beautiful than when translated.
Tampo: state of being angry or annoyed with someone one is usually affectionate or close with.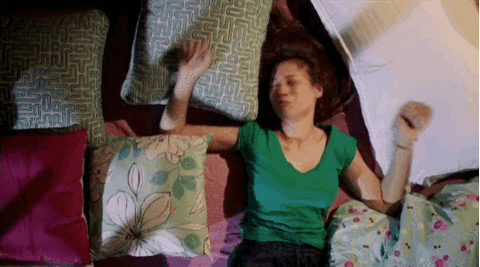 I would say "tantrum" is a close translation but that sounds childish and immature (which tampo also ~does~ cover but it could be used in more grown-up situations).
Bayanihan: spirit of community
Lastly, it's always been an integral part of our culture to keep strong bonds with fellow Filipinos. This might not be super obvious here (which is really sad) but it's definitely seen when a Pinoy spots another Pinoy in other countries, during feasts, and calamities. Bayanihan is about putting the community before self and working together for the betterment of the people as a whole.
What are your favorite Filipino words or phrases? Let us know in the comments below!